Wireless Festival Photo Gallery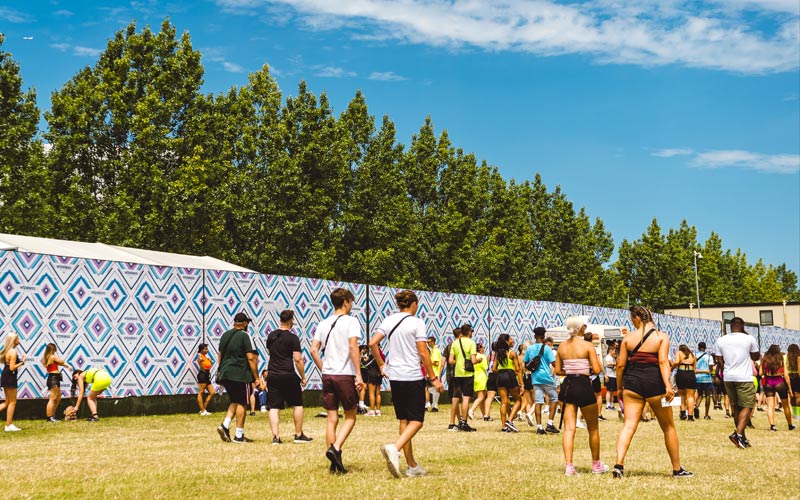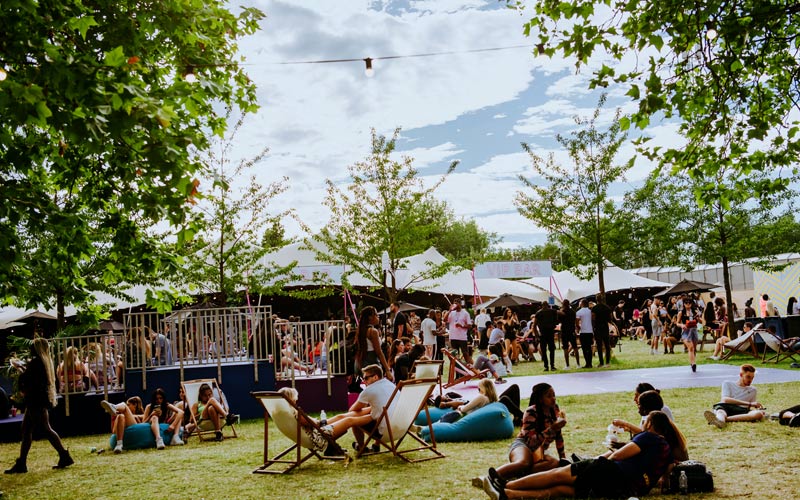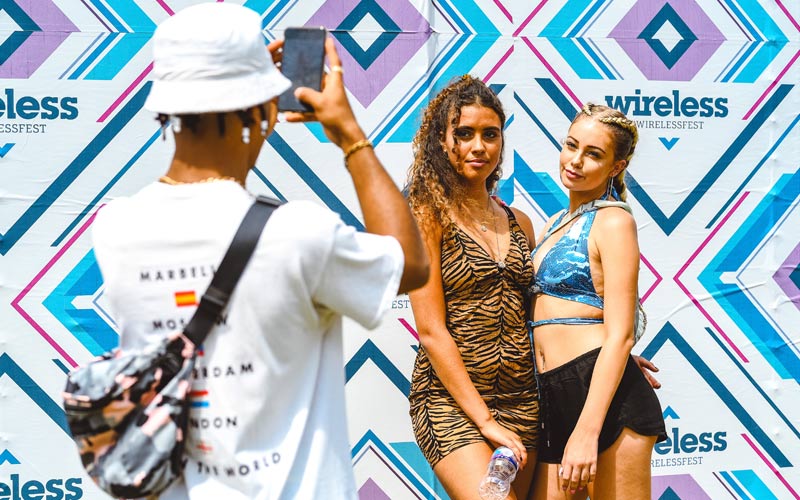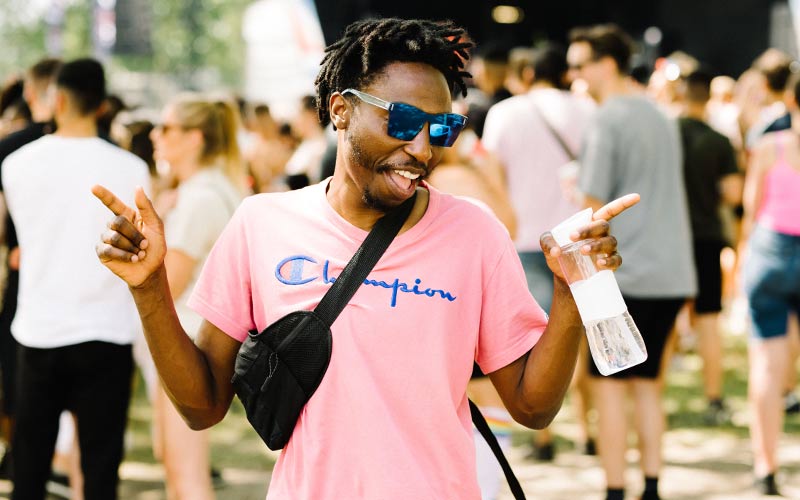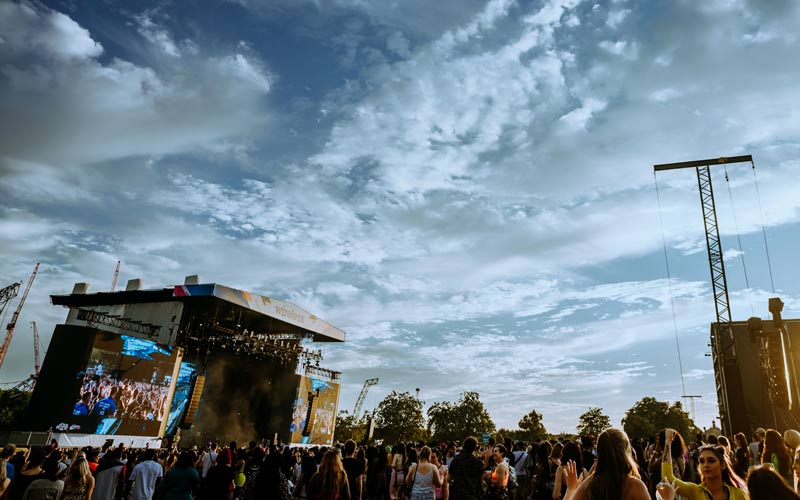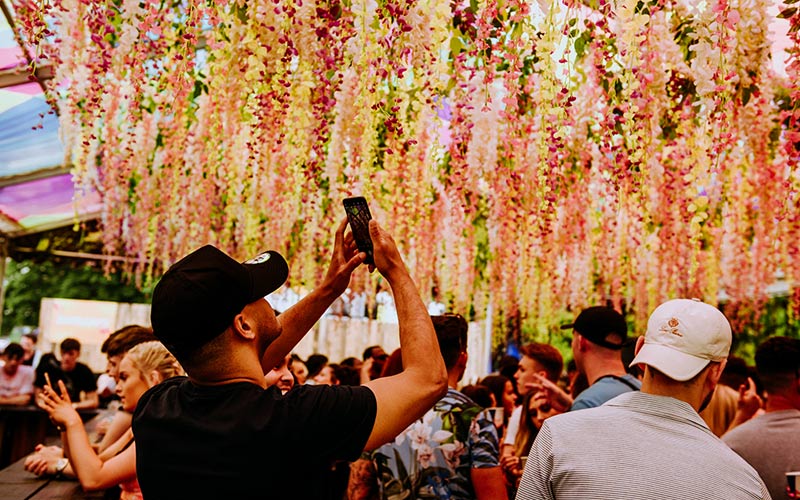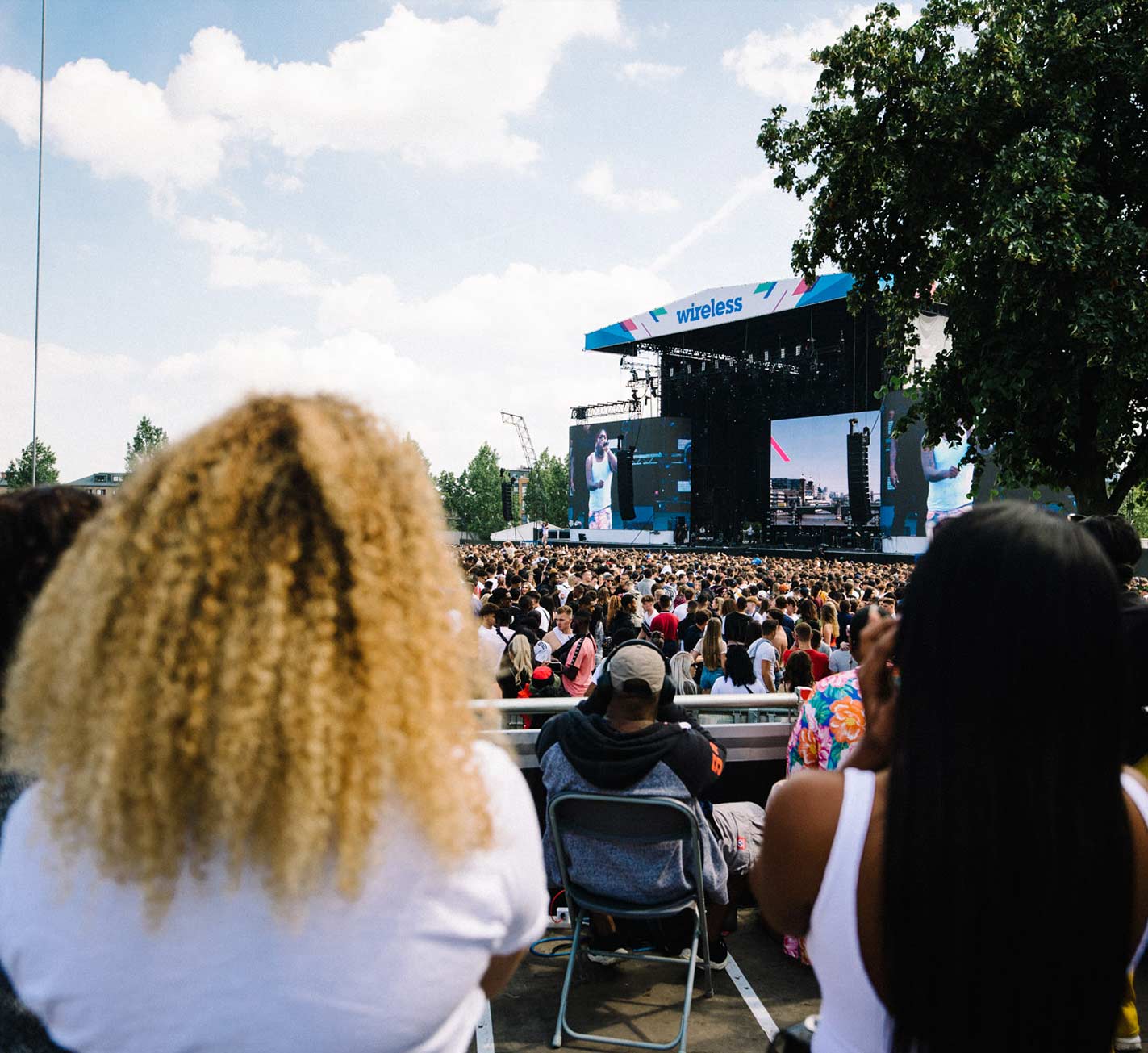 ACCESSIBILITY
At Wireless we aim to create an event that is truly accessible for all, by providing a variety of facilities on-site to cater for all abilities. A full list of these facilities, available for both Access and D/deaf customers, will be listed here in detail closer to the event.
In order to provide the best possible experience, we ask that everyone who wishes to use the Access facilities at Wireless complete and submit an Access Requirements Form prior to arriving on-site.
Please note: all customers who wish to use the Access facilities must first purchase / own a ticket (Weekend or Day) to Wireless 2022 before applying. If you will require a Companion/PA whilst at Wireless, please refer to the 'Companion/Personal Assistant (PA) Tickets' section.
ACCESS REQUIREMENTS FORM
Wireless 2022 Access Requirements Form are: Not Currently Live.
---