UK T20 Cricket Series 11 June - 18 September 2021
Vitality Blast 2021
ABOUT VITALITY BLAST 2021
Fast Furious, Explosive - that's Vitality Blast!
Vitality Blast is a two-month series of captivating and exciting cricket taking over stadiums this summer from 11 June to 18 September 2021. With games taking place over approximately three hours and each team striving to achieve the highest possible run total in a short space of time, you can expect high drama and explosive play with batsmen aiming to smash every ball out of the park.
The T20 Cricket Social is the ultimate summer sporting day out for colleagues, friends and families alike with even more matches to be played this year in prime-time slots. 110 of the 126 group-stage matches will be staged either on a Thursday and Friday night, or at the weekend. The Blast crowds are getting bigger every year and the competition is set to feature plenty of big-ticket derbies which traditionally sell out.
The Twenty20 Cup, known as the T20 Blast since 2014, promises top sporting action with cricket fixtures taking place all over the UK. Follow your favourites all the way to the knockout stages and the much-anticipated Vitality Blast final as 18 first-class county teams bat their way to the top.
With a party atmosphere and plenty of family entertainment in and around the ground, a smashing time is guaranteed both on and off the pitch!
Vitality Blast Photo Gallery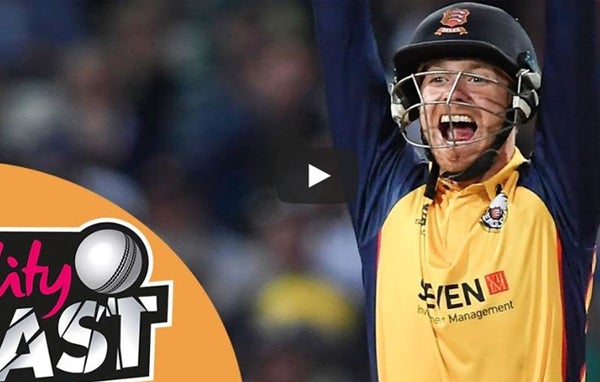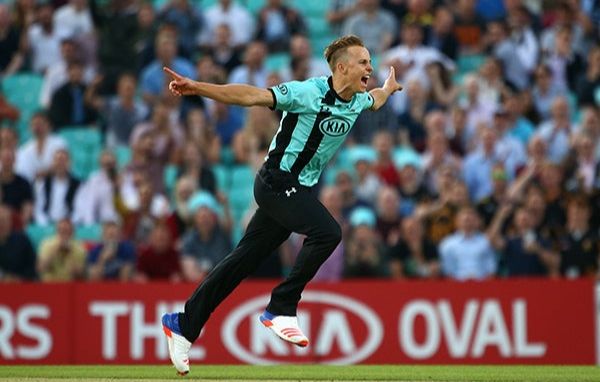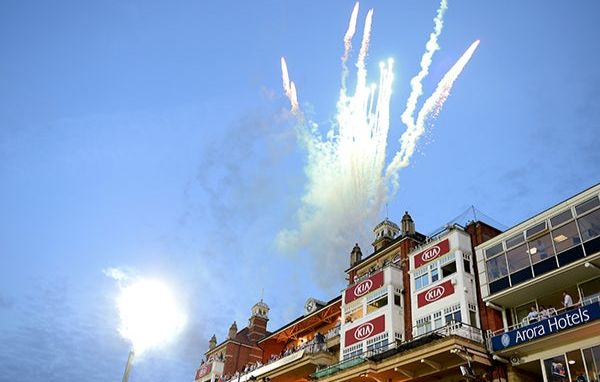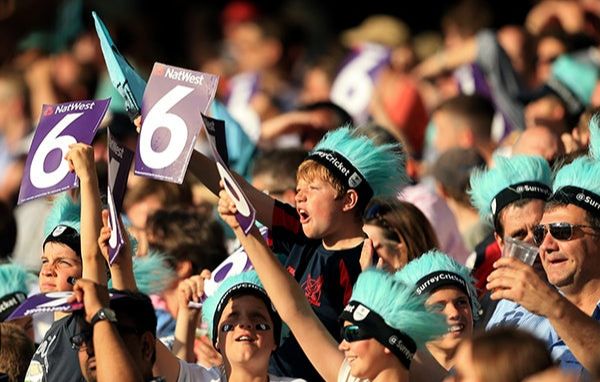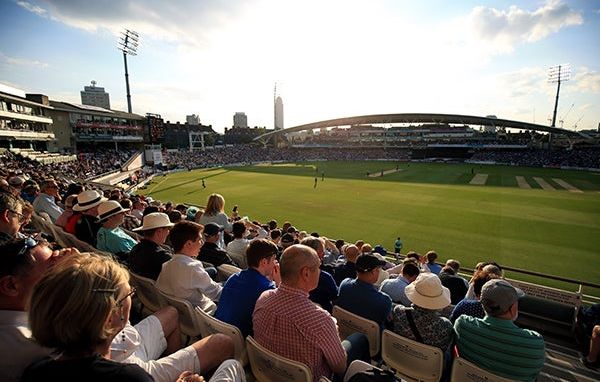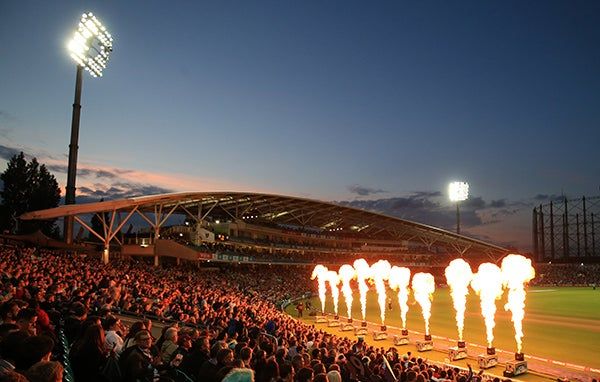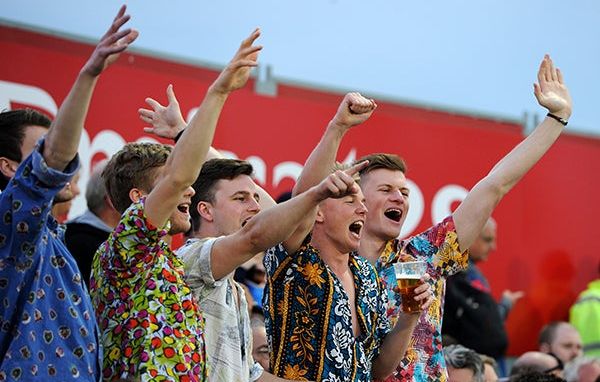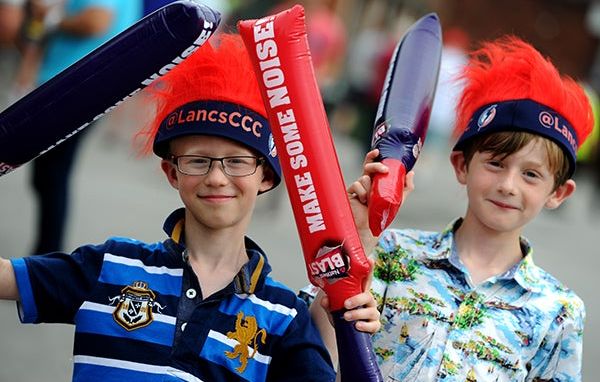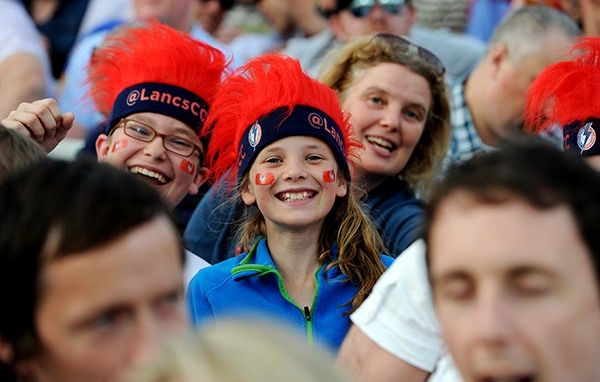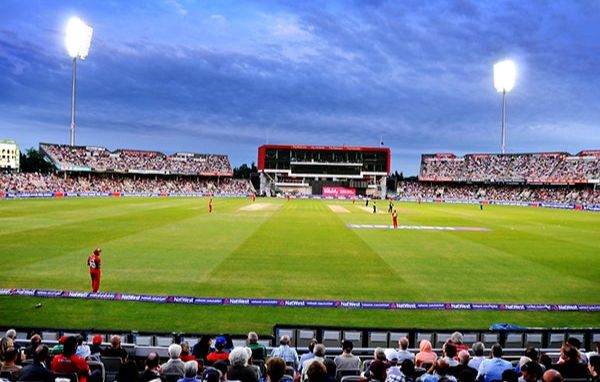 Vitality Blast Teams & Fixtures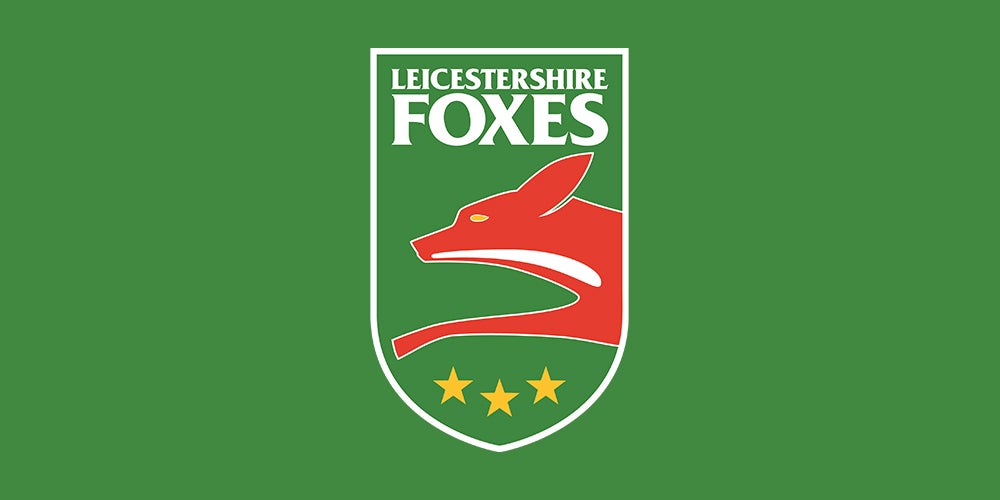 Leicestershire Foxes – Uptonsteel County Ground
Fixtures
Friday 11 June Leicestershire Foxes v Derbyshire Falcons
Sunday 13 June Leicestershire Foxes v Durham
Wednesday 16 June Leicestershire Foxes v Birmingham Bears
Friday 25 June Leicestershire Foxes v Yorkshire Vikings
Tuesday 29 June Leicestershire Foxes v Northamptonshire
Friday 16 July Leicestershire Foxes v Notts Outlaws
Sunday 18 July Leicestershire Foxes v Worcestershire Rapids
Find Tickets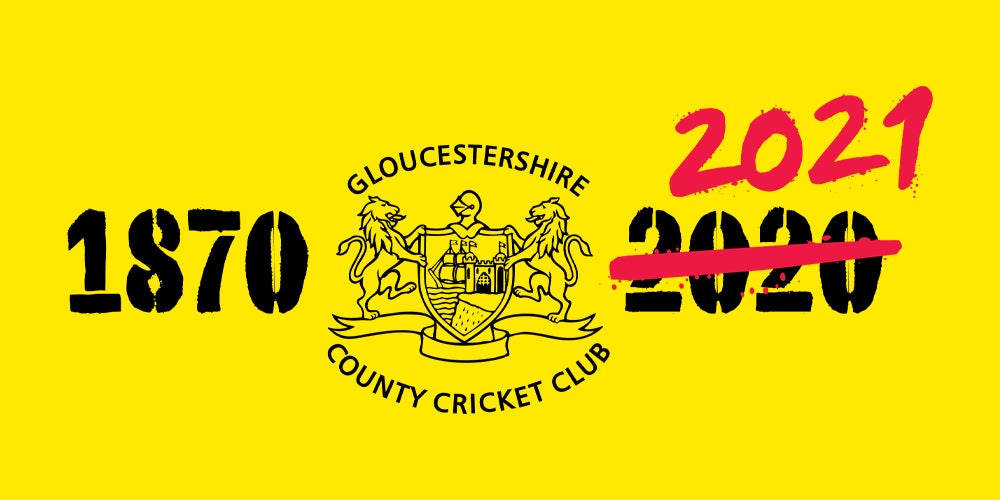 Gloucestershire CCC - The Bristol County Ground
Fixtures
Friday 11 June Gloucestershire v Sussex
Sunday 20 June Gloucestershire v Hampshire
Tuesday 22 June Gloucestershire v Kent Spitfires
Thursday 24 June Gloucestershire v Glamorgan
Thursday 1 July Gloucestershire v Somerset
Friday 9 July Gloucestershire v Middlesex (Cheltenham)
Friday 16 July Gloucestershire v Surrey (Cheltenham)
Find Tickets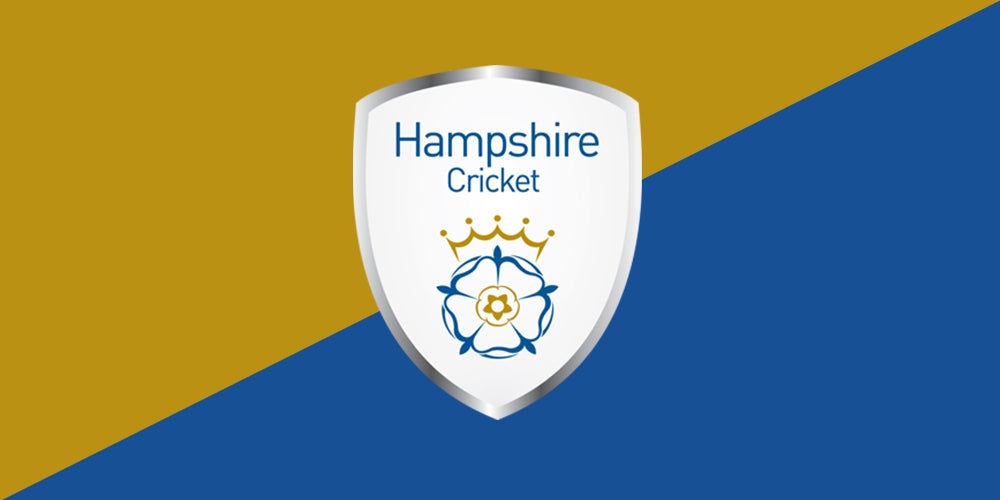 Hampshire CCC - The Ageas Bowl
Fixtures
Monday 28 June Hampshire v Middlesex
Wednesday 30 June Hampshire v Surrey
Friday 2 July Hampshire v Gloucestershire
Friday 9 July Hampshire v Somerset
Friday 16 July Hampshire v Essex/Sussex
Sunday 18 July Hampshire v Glamorgan
Find Tickets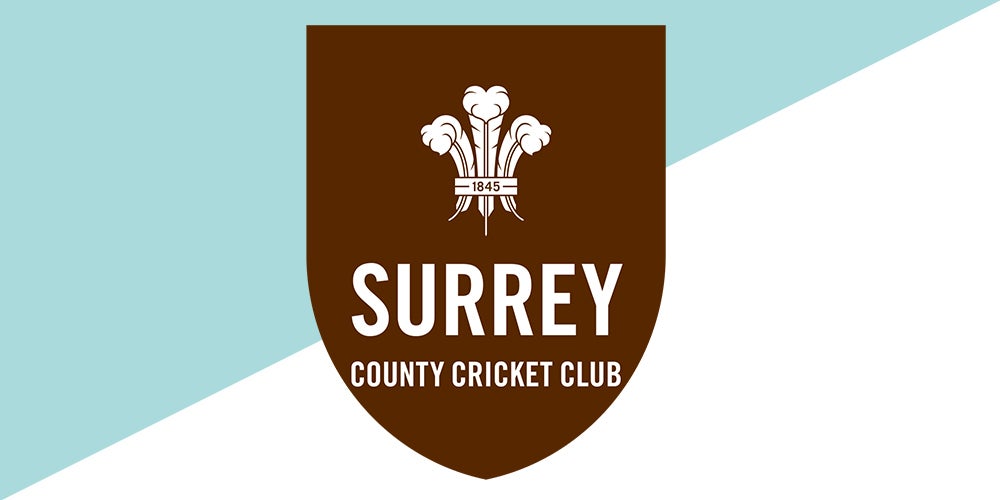 Surrey CCC - The Kia Oval
Fixtures
Monday 14 June Surrey v Glamorgan
Thursday 17 June Surrey v Sussex
Friday 18 June Surrey v Hampshire
Monday 21 June Surrey v Essex
Wednesday 23 June Surrey v Somerset
Friday 25 June Surrey v Middlesex
Friday 9 July Surrey v Kent Spitfires
Find Tickets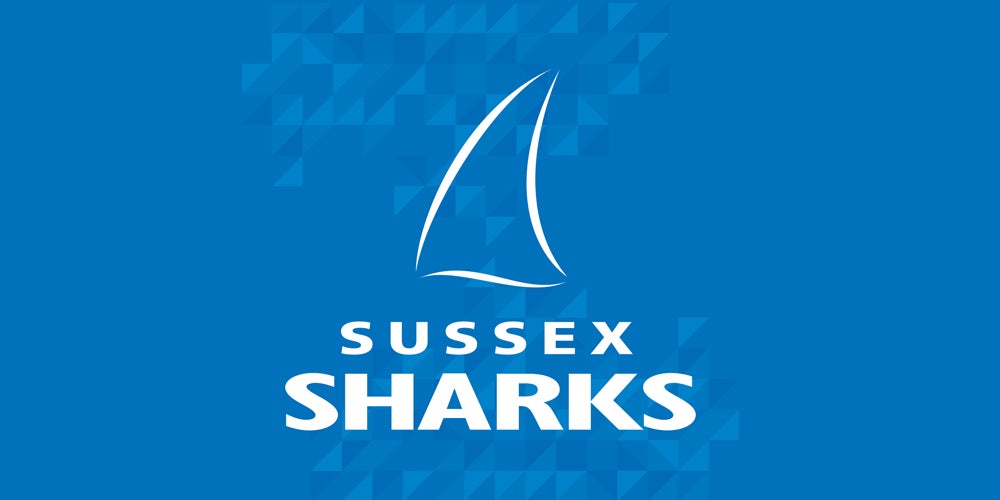 Sussex Sharks - Hove
Fixtures
Saturday 12 June Sussex v Hampshire
Friday 18 June Sussex v Somerset
Tuesday 22 June Sussex v Glamorgan
Friday 26 June Sussex v Gloucestershire
Sunday 27 June Sussex v Surrey
Tuesday 29 June Sussex v Kent Spitfires
Friday 9 July Sussex v Essex Eagles
Find Tickets
FAQs
Where is Vitality Blast taking place?
Vitality Blast takes place in stadiums across the UK. View the stadium venue for each team here:
When does Vitality Blast start and finish?
The Vitality Blast cricket series kicks off this summer with games taking place from 11 June until Finals Day concludes on 18 September 2021.
Start times for the games are coming soon.
How long do the games last?
Each game lasts approximately three hours, and may vary slightly depending on the game
When are the knockout dates for the tournament?
Quarter Finals - Tuesday 24 August – Friday 27 Aug 2021
Finals Day (Edgbaston) - Saturday 18 September 2021
Are group tickets available for Vitality Blast?
Group tickets will be available for bookings of 6+ people and 11+ people. Group booking information is coming soon.
Is Vitality Blast family friendly?
Yes, the games are family friendly and family and child tickets are available. Family ticket information is coming soon.
Are there accessible tickets and are access facilities available?
Accessible facilities are available at each stadium. For individual stadium venue access facilities and bookings, see below: