Resale tickets are sold by fans at the price they paid (face value + fees), or less.
Our Fan-to-Fan Resale Ticket Exchange
Can't go anymore? We've made it easy to sell tickets you can no longer use on our ticket exchange, meaning another fan can go instead. Less missing out, more going out.
How do I sell my tickets on Ticketmaster?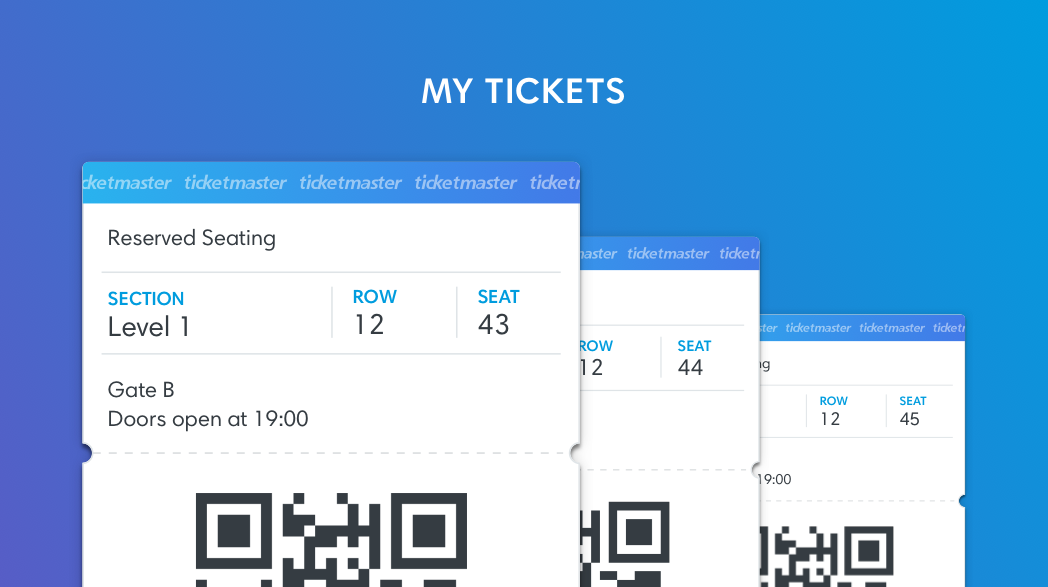 Find the ticket (or tickets) you no longer need.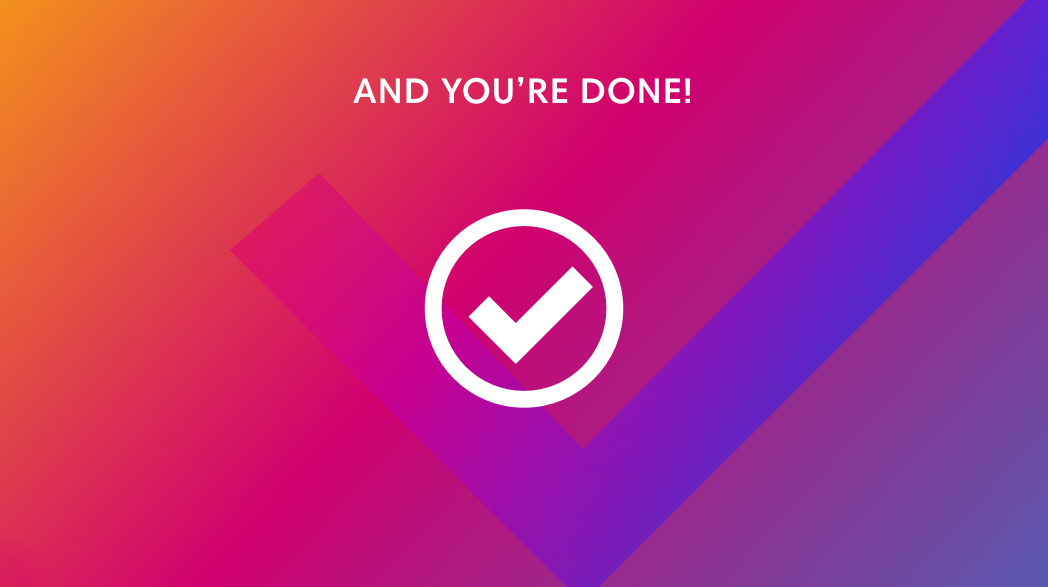 That's it, your tickets are now live on Ticketmaster!
How do I buy a ticket from another fan?

This symbol means this ticket is being sold by another fan. All tickets listed for resale are verified by us. We guarantee that the seat you buy is the seat you get
What happens if my ticket doesn't sell?

Any tickets that don't sell remain yours to use as you wish.