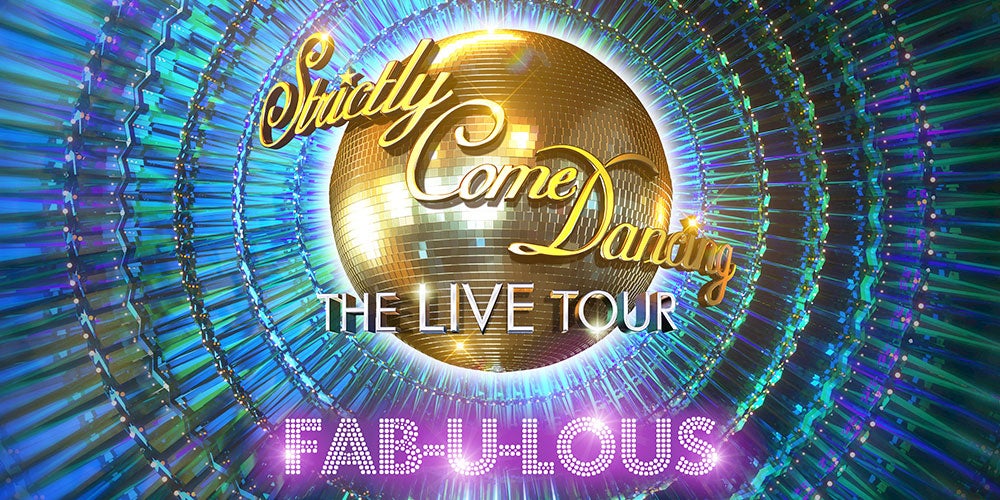 The Strictly Come Dancing Live Tour is back to keep you dancing into 2018!
Pure dancing pleasure awaits as this supersized Strictly Live extravaganza comes to an arena near you in January and February. Celebrating all that we love about the smash hit BBC1 TV series, the Strictly Live Tour delivers escapist entertainment on a breath-taking scale.
Prepare yourself to see the incredible technique of the dancers and their celebrity partners; the quality of the Strictly singers and band and the sparkling spectacle of 150 Strictly costumes, as fans of all ages come together around the magnificent dance floor to enjoy the electrc atmosphere of this live experience.
There is no better way to put the wow factor into the winter months, so book your tickets now and keeeeeeeep dancing!
COLLECTOR TICKETS »