Standon Calling Line-up 2021
BASTILLE, HOT CHIP AND PRIMAL SCREAM TO HEADLINE STANDON CALLING 2021
Headliners:
BASTILLE REORCHESTRATED
HOT CHIP
PRIMAL SCREAM
Also performing:
CRAIG DAVID PRESENTS TS5
MAHALIA
DE LA SOUL
SISTER SLEDGE
JAKE BUGG
ARLO PARKS
EVERYTHING EVERYTHING
SOPHIE ELLIS BEXTOR FT SINK THE PINK
ELDER ISLAND
MYSTERY JETS
AKALA
GEORGIA
GRIFF
HOLLY HUMBERSTONE
MOSES BOYD
PORRIDGE RADIO
WORKING MEN'S CLUB
SQUID
BIIG PIIG
DAÐI FREYR
BABY QUEEN
MARIBOU STATE (DJ)
DJ YODA
ARTFUL DODGER
ELVANA
THE DANIEL WAKEFORD EXPERIENCE
BAD SOUNDS
ROBIN INCE
+ MANY MORE CONFIRMED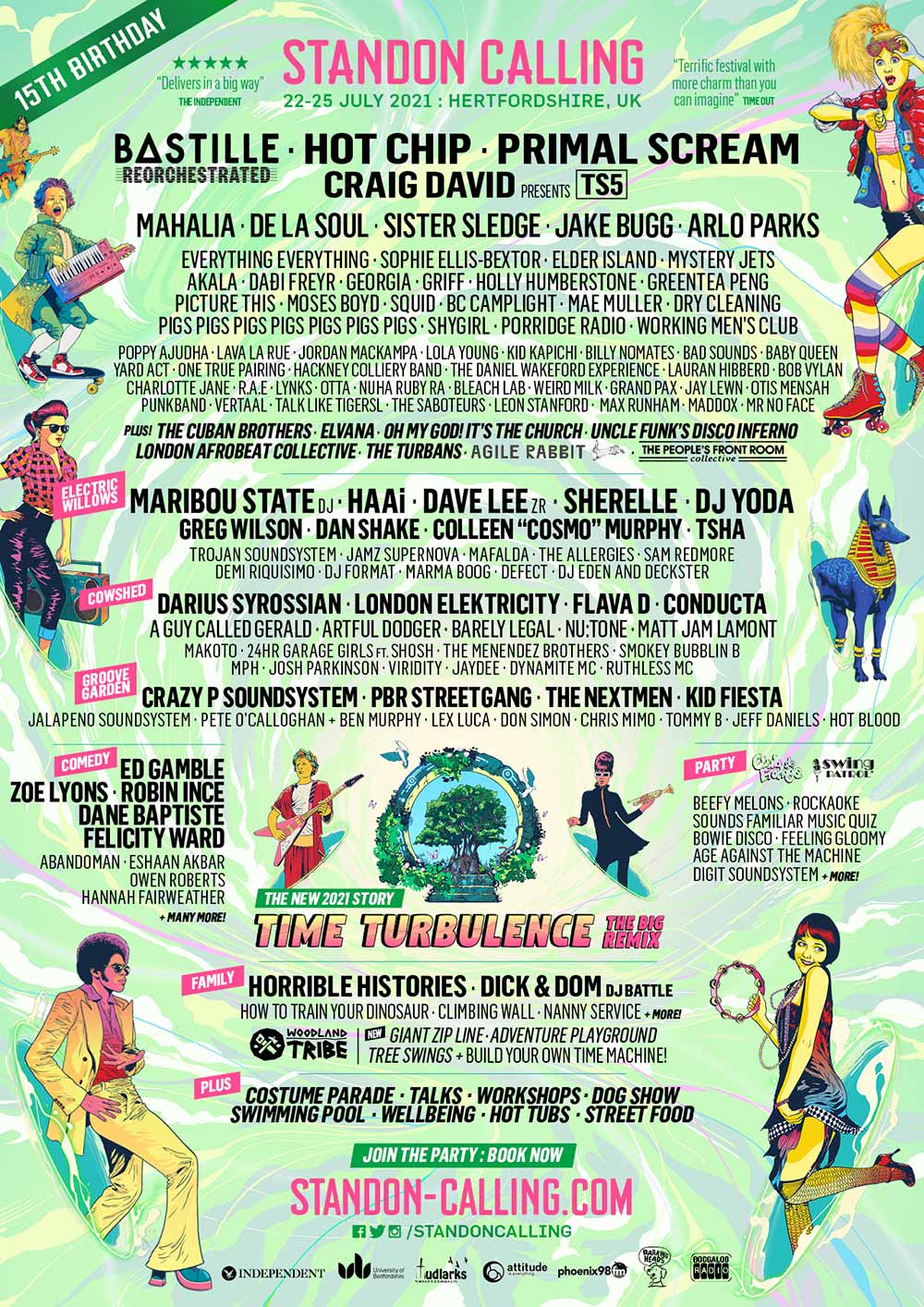 Standon Calling Photo Gallery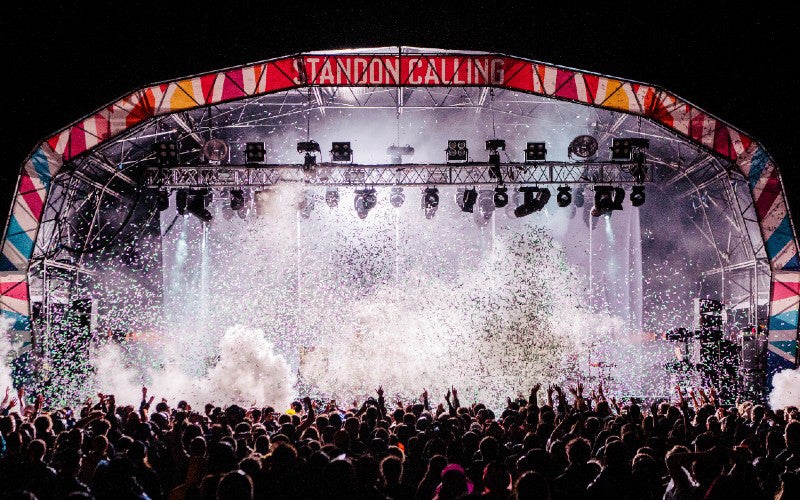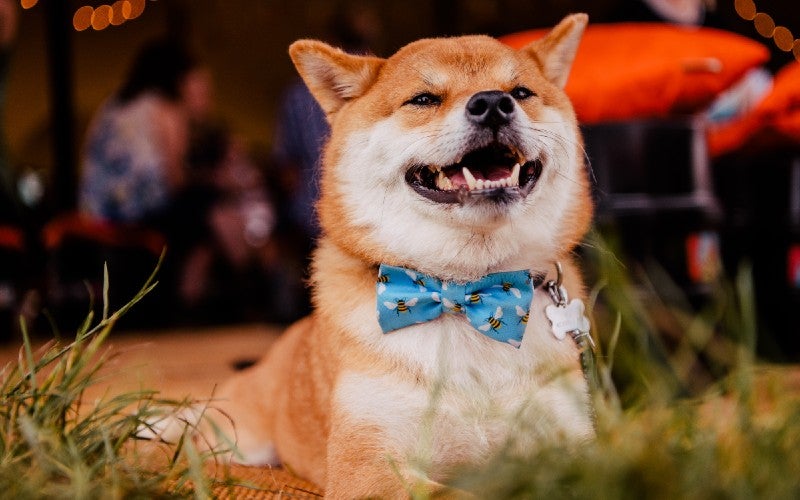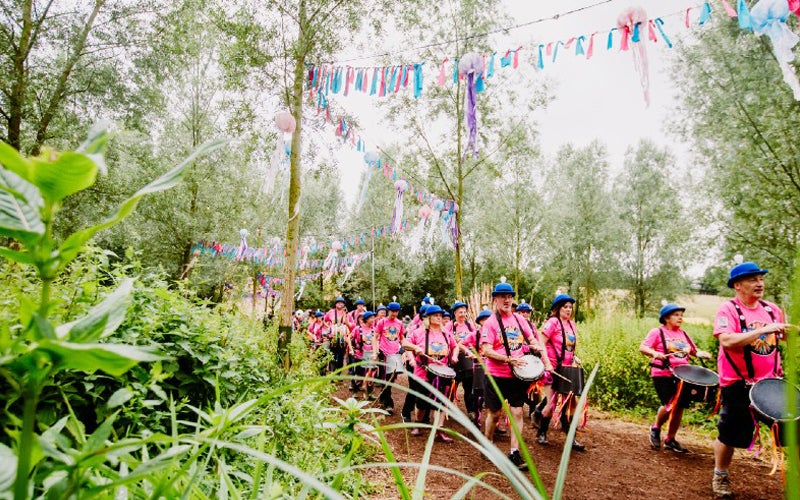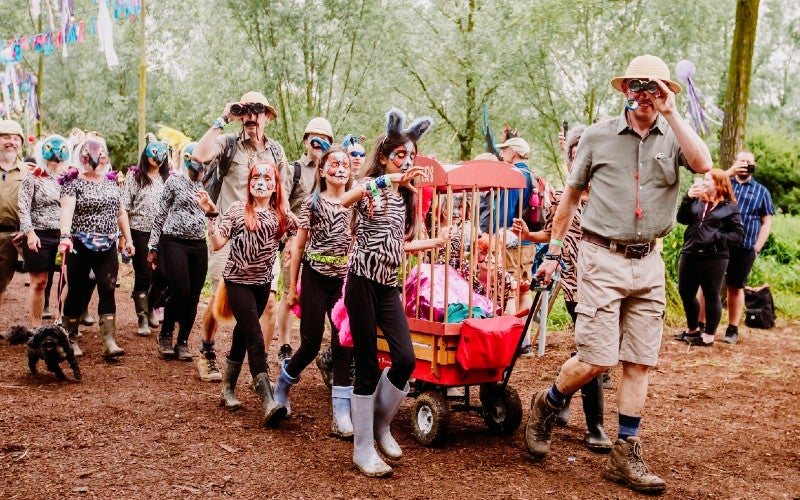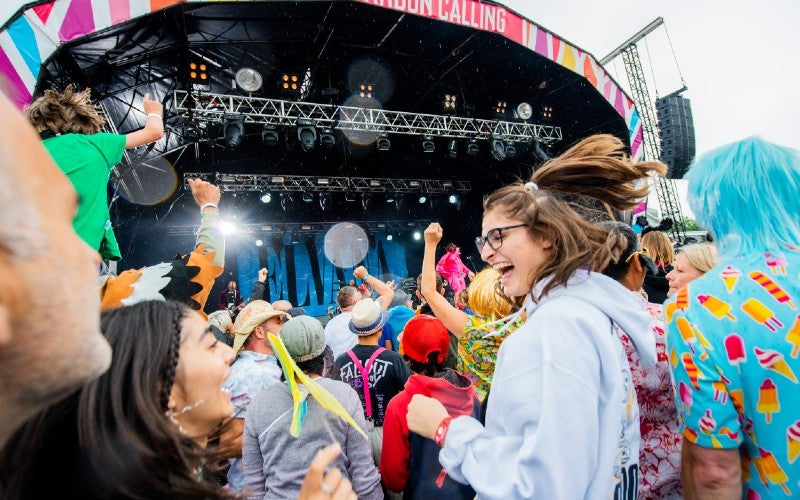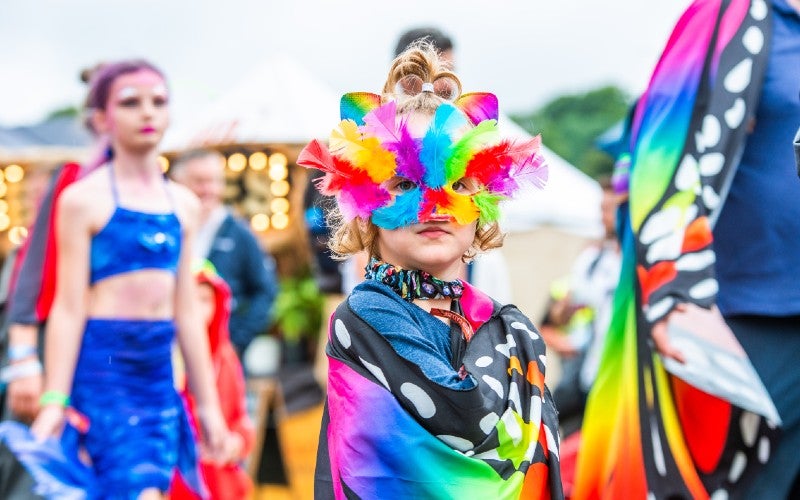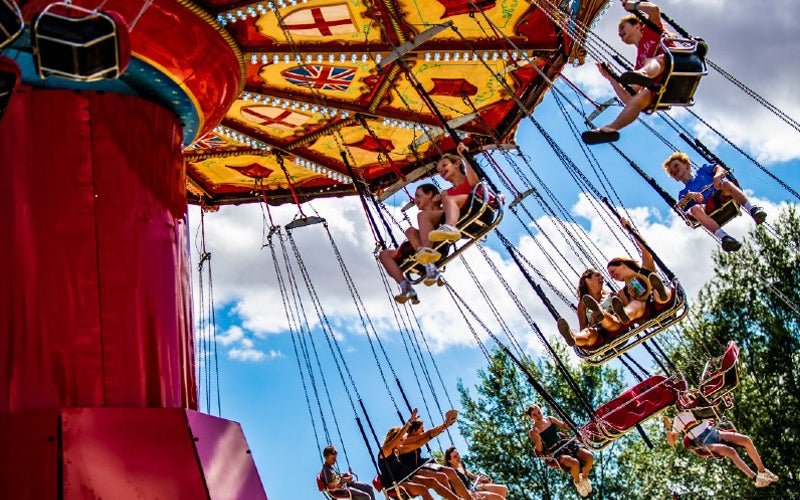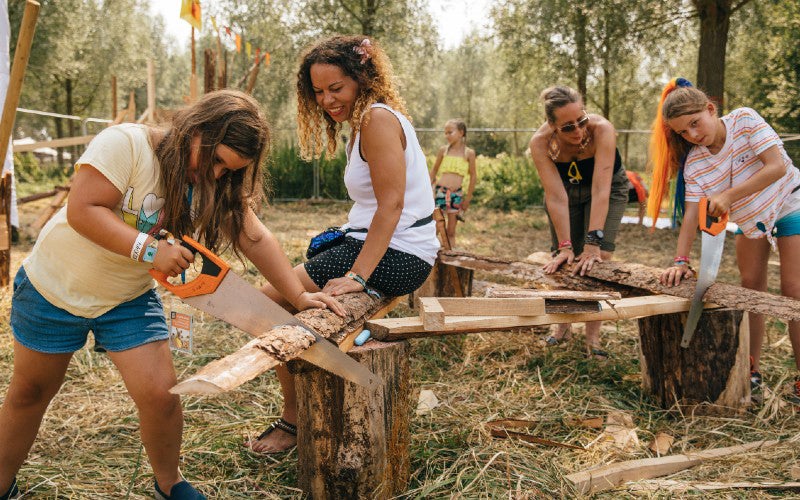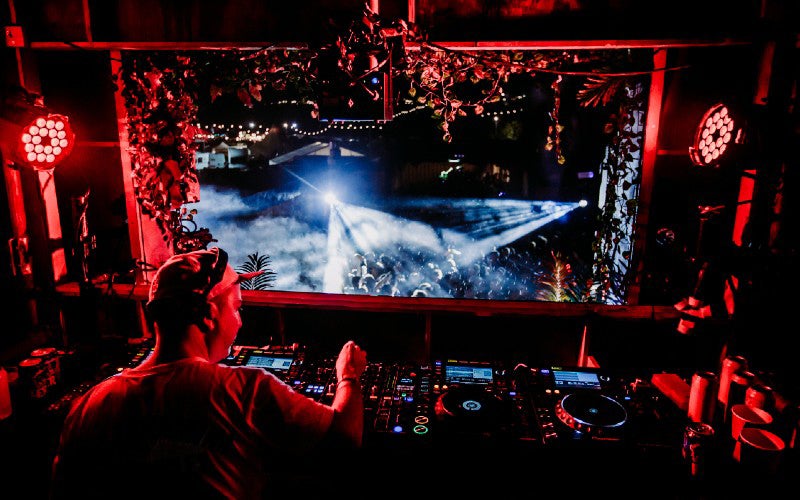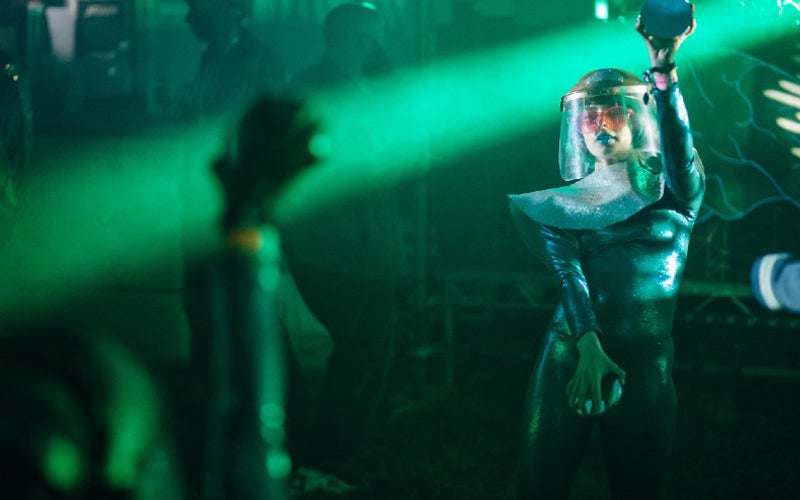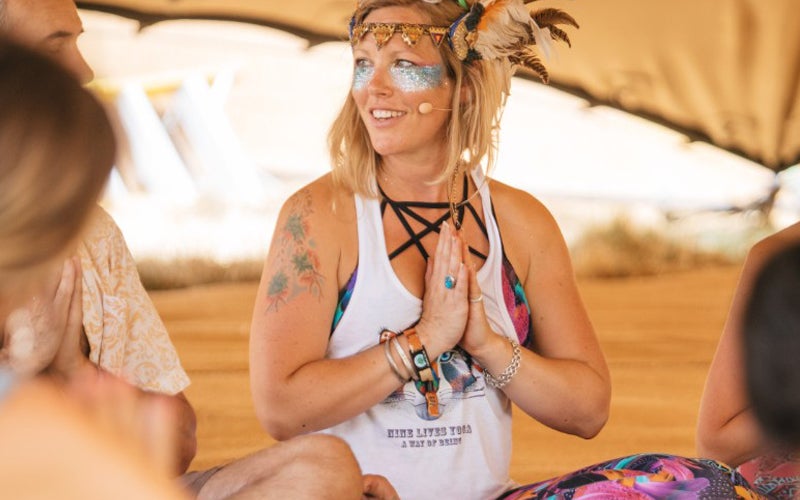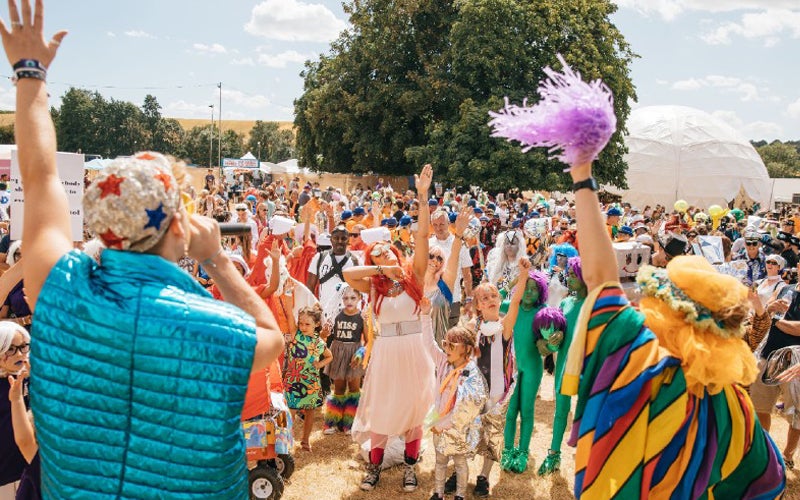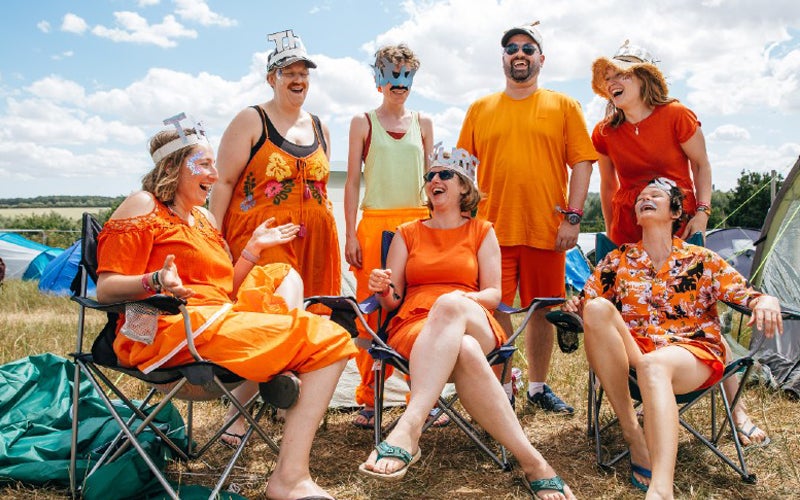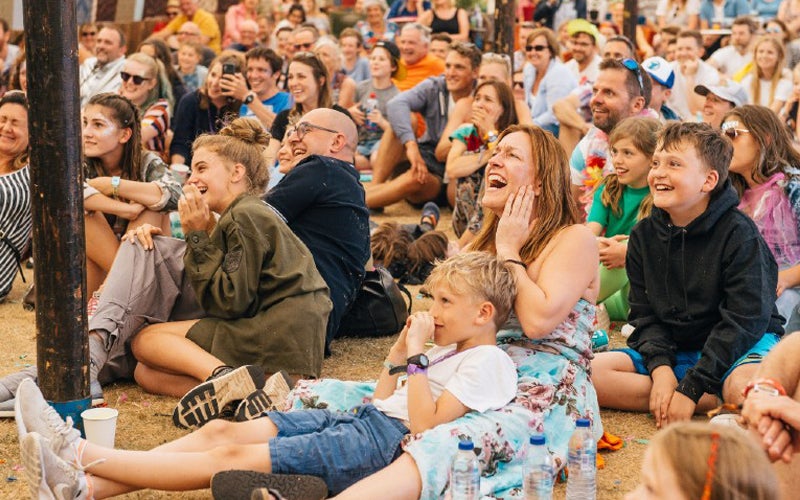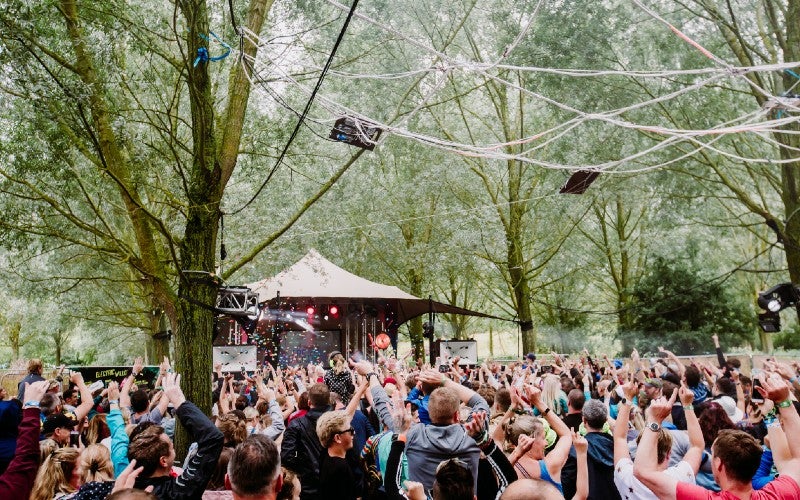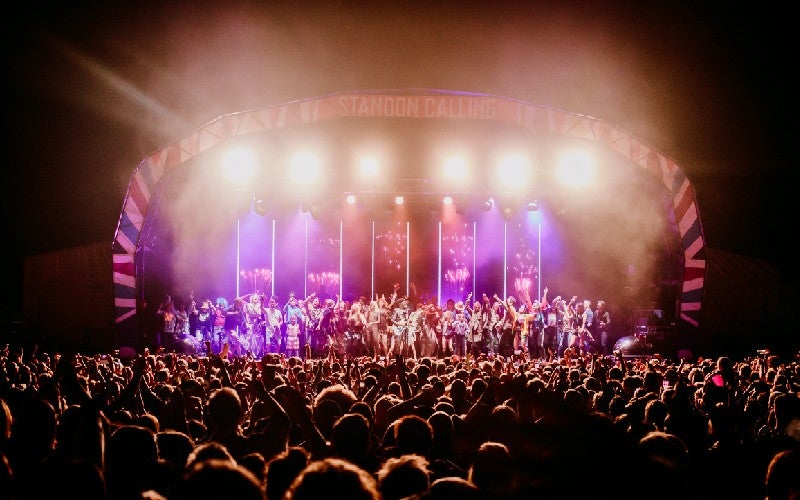 STANDON CALLING TICKETS
Standon Calling Weekend Camping Tickets
All weekend tickets are inclusive of either General Weekend Camping or Family Weekend Camping. Please choose your campsite preference.
ABOUT STANDON CALLING 2021
The Hertfordshire countryside's small and perfectly formed summer festival
A boutique music and arts festival, Standon Calling is celebrating its 15th anniversary in 2021. Starting life as a birthday garden party in the beautiful Hertfordshire countryside, the event has blossomed and evolved over the years. Now held across four jam-packed days in July, many festival goers return year after year.
You can always expect the Standon Calling line-up to be full of big names as well as emerging artists. Past years have brought headliners such as Rag'n'Bone Man, Lewis Capaldi, George Ezra and Grace Jones alongside the hottest newcomers. Early editions of the festival featured the likes of Florence + the Machine, Bastille and IDLES when they were at the start of their careers.
Standon Calling is famous for its friendly atmosphere and family programme. There are plenty of activities for everyone from babies to teens. In addition, you'll find top comedy acts, interactive workshops, inspiring talks and dancing all night. That's not to mention an incredible array of food and carnival rides - plus hot tubs, a swimming pool and much more!
Enjoy the festival to its fullest with Standon Calling's wide-ranging camping options. From general, family and quiet campsites to boutique camping and Lavish Lands, there's something for every taste.
What's more, each summer Standon Calling boasts a fun new theme and attendees are known for going all out during the annual costume parade. Dogs are welcome too, so prepare to be charmed by the annual dog show.
Get your tickets to this year's event for a brilliant time that will have you coming back for more.
Maps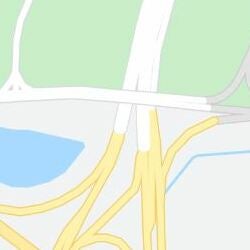 Standon Calling
The festival takes place in the grounds of Standon Lordship, near to the beautiful village of Standon, Hertfordshire, SG11 1EE.
Just 30 miles from London and Cambridge, Standon is easily accessible by car, train or bike!
Get Directions
FAQS
Will Standon Calling 2021 go ahead?
The 15th edition of Standon Calling is scheduled for 22 - 25 July 2021. As a small, independent festival, organisers are able to respond in an agile way to the ever-changing and hopefully improving Covid-19 situation in the UK as the vaccine rolls out. They are working closely with industry professionals to prepare for any necessary adjustments that may be required to ensure the highest Covid-19 safety standards at the time of the festival.
Will I get a refund if the festival's 2021 edition is cancelled?
Yes, if Standon Calling 2021 is cancelled due to Covid-19, you can choose to either roll over your 2021 tickets for Standon Calling 2022 or request a refund. Please note that booking fees are not refundable.
When is Standon Calling 2021?
Standon Calling's festival grounds will be open from Thursday 22 July to Monday 26 July 2021, with the music line-up and activities programme running from Thursday 22 July to Sunday 25 July 2021. All campsites will need to be clear by midday on Monday 26th July 2021.
Are there any age restrictions?
Standon Calling is a family-friendly festival, committed to welcoming people of all ages.
Under 18 tickets are split into four brackets: Accompanied Young Adult (ages 16 to 17), Accompanied Teen (ages 13 to 15), Child (ages 4 to 12) and Infant (ages 3 and under).
All under 18s attending the festival must be accompanied by a responsible adult aged 21 or over for the duration of their visit – whether weekend or day. Any Accompanied Young Adult or Accompanied Teen ticket must be bought in the same transaction as their accompanying adult, with contact details for the accompanying adult supplied. The festival operates a policy of one adult for every two young adults or teens.
Can you take a campervan to Standon Calling?
Yes, campervans and caravans are allowed at Standon Calling. You will need to purchase a campervan/caravan pass on top of your weekend festival ticket. Caravan towing vehicles must be parked in the car park (at no additional charge) once you have towed the caravan into the Campervan field.
Power Hook-up is not included but can be purchased with your campervan ticket.
Can I choose the bed configurations in my boutique structure?
All boutique structures will come with single bed configurations as standard. The boutique supplier will contact you in the lead up to the festival giving you the opportunity to choose your bed configuration.
Are dogs allowed at Standon Calling?
Standon Calling is for everyone – including their gorgeous dogs. Since the festival began in 2005, it has welcomed thousands of dogs to enjoy a magical weekend with their owners and proudly boasts being the most dog-friendly festival in the UK.
How do I get to Standon Calling?
Wherever you're travelling from, Standon Calling is easily accessible. At around 30 miles north of London and south west of Cambridge, it's within easy reach by public transport, bike or car.
By Car – Use the postcode SG11 1EE if you're driving to the festival. As you approach the site, be careful of narrow surrounding roads and follow AA road signs to festival parking. Remember to book your car parking pass in advance (one per vehicle and don't forget to offer your friends a lift). A pick-up and drop-off point will be assigned and available for use in the festival car park. To walk from the car park to your campsite can take as little as five minutes, while a concierge service for luggage is also available for Lavish Lands and Boutique campers.
By Train – The nearest train stations to the festival site are Ware, Bishop's Stortford, Hertford North and Hertford East.
By Taxi – There are taxi ranks located at Bishop's Stortford and Hertford North train stations. If getting a taxi, use this post code: SG11 1EE and follow the signs closer to the festival. There will be a taxi pick-up and drop-off location on site, located by the main pick-up and drop-off point. To find the taxi rank from inside the festival, head to the main gate and follow signs.
By Bike - There is a bike rack situated at the main gate of the festival. Please note, bikes are left at the owner's own risk, so bring a lock.
Please visit their website for more detailed instructions and directions.
Are accessible facilities and programmes available?
Yes, Standon Calling is proud to be working alongside Attitude Is Everything to make the festival as access-friendly as possible. Accessible requests for Standon Calling 2021 are open until 2 July 2021. To ensure a high standard of delivery, it's recommended you get in touch as soon as possible to discuss any access needs.
To find out more about accessibility, please visit the dedicated page on their website.
Please note that Ticketmaster can only deal with questions and issues regarding tickets. For all other enquiries regarding the festival, please visit the Standon Calling website or contact them directly.