South Facing Line-up 2021
LINE-UP:
Max Richter
ENO: English National Opera
South Facing Tickets
GROUP & VIP TICKETS
Your South Facing Festival experience just got elevated. Enjoy Dizzee Rascal, Max Richter, The Streets, Supergrass and more up close and personal.
Purchase a VIP Upgrade for the best view of the stage at South Facing. Our VIP area has its own private bar and is built on a raised platform close to the front where you'll get an unrivalled view of the artists on stage.
If you're an existing ticket holder please contact support@universe.com to arrange a VIP Upgrade.
Coming in a group of 4? South Facing are also introducing their group tickets. Book together and get each ticket starting from £30 each.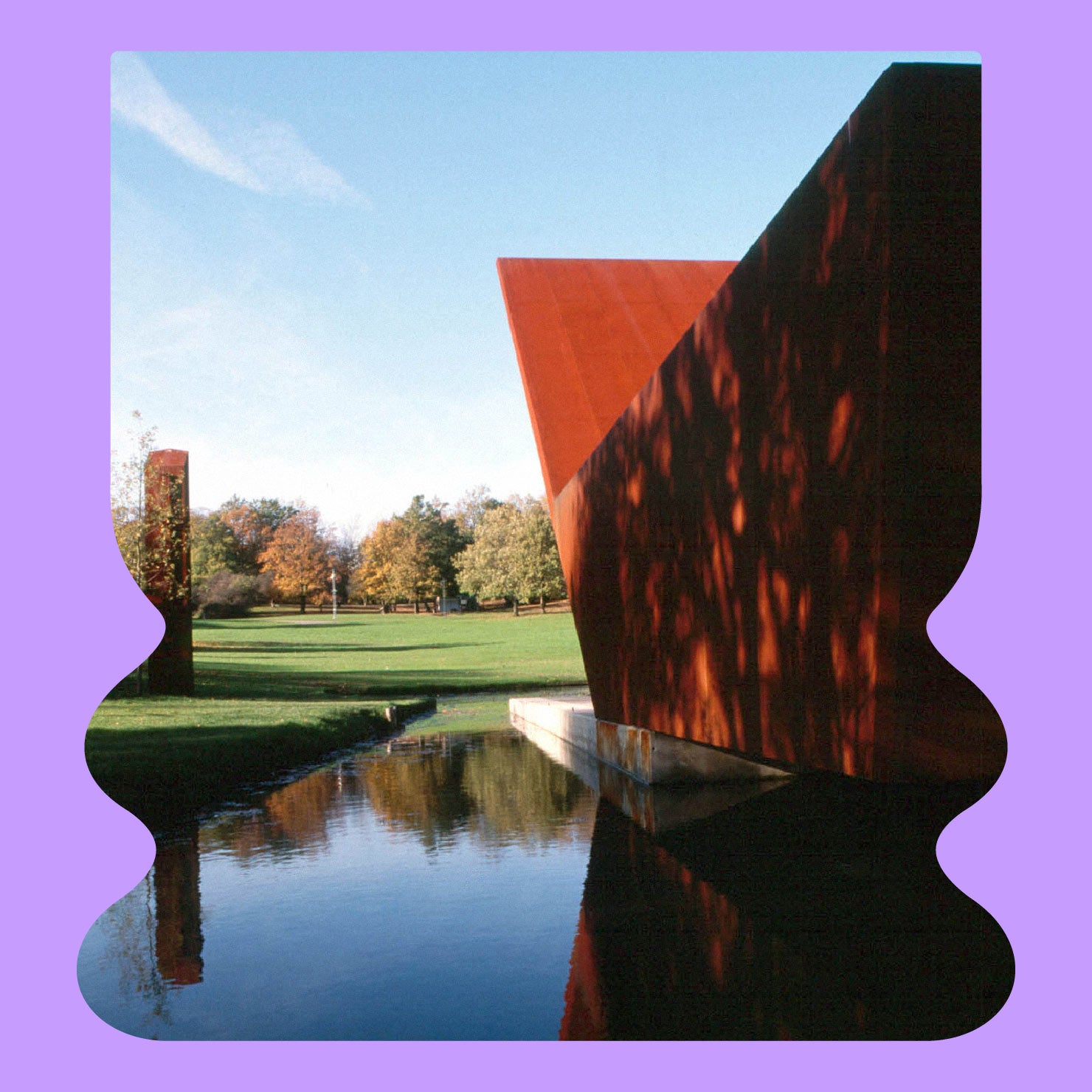 ABOUT SOUTH FACING 2021
A rich tradition in music returns to the Bowl
South Facing is a brand new month-long series of open-air concerts. Running from 5 – 29 August 2021, it will take place at Crystal Palace Bowl, a South London landmark boasting over 60 years of live music history. The venue has played host to a variety of great performers ranging from Pink Floyd, Bob Marley, The Sex Pistols and The Cure to Elton John, Jeff Beck, The Beach Boys and the London Symphony Orchestra.
South Facing intends to bring this beloved outdoor performance space back to life for a new era with a diverse mix of artists spanning the worlds of rap, rock, classical music and more. Organisers have announced the headliners for the inaugural edition will include grime pioneer Dizzee Rascal, Britpop veterans Supergrass, composer and pianist Max Richter, the prestigious English National Opera (ENO) and Mike Skinner's project The Streets, among many others.
Aiming to be eco-friendly, South Facing's ultimate goal is to have zero environmental impact. Created by many of the same people who were behind Field Day, Cross The Tracks and Wide Awake, the plan is to work with local partners while setting high standards in sustainability for everything from audience experience and travel to recyclable and compostable products.
South Facing 2021 offers the rare opportunity to minimise your impact while maximising your fun with friends and family. So don't miss these late summer music soirées with a focus on saving the planet!
Maps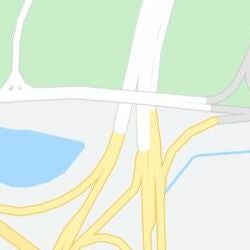 South Facing
Crystal Palace Bowl,
Thicket Road,
London
SE19 2GA
Get Directions
FAQS
When is South Facing?
The inaugural South Facing will take place from 5 – 29 August 2021.
Where is South Facing?
South Facing 2021 is being held at Crystal Palace Bowl, which is a historic venue in Crystal Palace Park in South London. It's located at Anerley Hill, South London SE19 2GA.
How do I get to Crystal Palace Bowl?
Crystal Palace Bowl is located in the northern corner of Crystal Palace Park. It's easy to reach via public transport, cycling or car sharing.
By train – Crystal Palace Station and Penge West Station (served by the London Overground and National Rail) are approximately a 12-minute walk away.
By bus – Crystal Palace Bus Station is located about a 10-minute walk from Crystal Palace Bowl. Take bus routes 417, 410, 358, 322, 249, 227, 157, 3 or 432.
By bike – There are plenty of bike racks situated throughout Crystal Palace Park for cyclists.
By car – Use the postcode SE19 2GA if you're driving to the festival. You'll find free parking at the Thicket Road, Anerley Hill and Crystal Palace Park Road entrances to the park.
Are there any age restrictions?
Dizzee + The Streets + Supergrass - 18+ only
English National Opera + Max Richter - Ages 12+ (under 16s must be accompanied by an adult)
What is the capacity of the Crystal Palace Bowl?
The maximum event capacity for the events at South Facing is 5,000 people.
Is there camping at South Facing?
No, South Facing does not offer camping but you are welcome to bring picnic blankets.
What types of tickets are on sale for South Facing 2021?
Standard day tickets are sold for each of the headliner events, with VIP options also available. You can view all ticket options here.
Are accessible tickets available for South Facing 2021?
Yes, accessible tickets are available. If you require companion tickets for carers, purchase your tickets as normal and complete South Facing's Access Application Form once it becomes available.
Will there be accessible facilities at South Facing?
Crystal Palace Bowl is accessible to all visitors. The area around the venue is predominantly flat. In addition to special seating areas, the facilities include accessible toilets, drop-off points and accessible parking spaces at the entrances. Contact South Facing's organisers at the time of booking if you have any special access needs or concerns.
What Covid-19 safety measures will be in place at South Facing?
Organisers of South Facing are working on detailed plans to deliver Covid-secure events for both audiences and the artists performing. Not only will there be seated and picnic-style options to allow attendees to have a dedicated space with family and friends, but simple trafficking systems should help guide people around the site and minimise movement.
South Facing will also be engaging with national and local government agencies as well as adhering to all the guidance.