Rewind Festival Line-up 2021
REWIND SCOTLAND ANNOUNCEMENT:
It is with massive disappointment that Rewind Festival HQ has to announce that, the decision has been made to cancel this year's planned REWIND Scotland 23rd-25th July. Following the recently published guidance from the Scottish Parliament, it has become clear that planning a festival on the scale of Rewind is totally unplausible and we simply can't push ahead with planning for July 2021 with any confidence. The 2022 dates are confirmed as 22-24th July.
REWIND NORTH LINE-UP:
Jimmy Somerville's Big Band-tastic Boogie
Sunday Main Stage headlined by Wet Wet Wet
Marc Almond
Bananarama
Billy Ocean
Hue & Cry
The Christians
Altered Images
Heather Small
Peter Hook & The Light
Go West
Heaven 17
Katrina
REWIND SOUTH LINE-UP:
Jimmy Somerville's Big Band-tastic Boogie
Sunday Main Stage headlined by Wet Wet Wet
Marc Almond
Bananarama
Billy Ocean
Hue & Cry
The Christians
Altered Images
Go West
Katrina
Rewind Festival Photo Gallery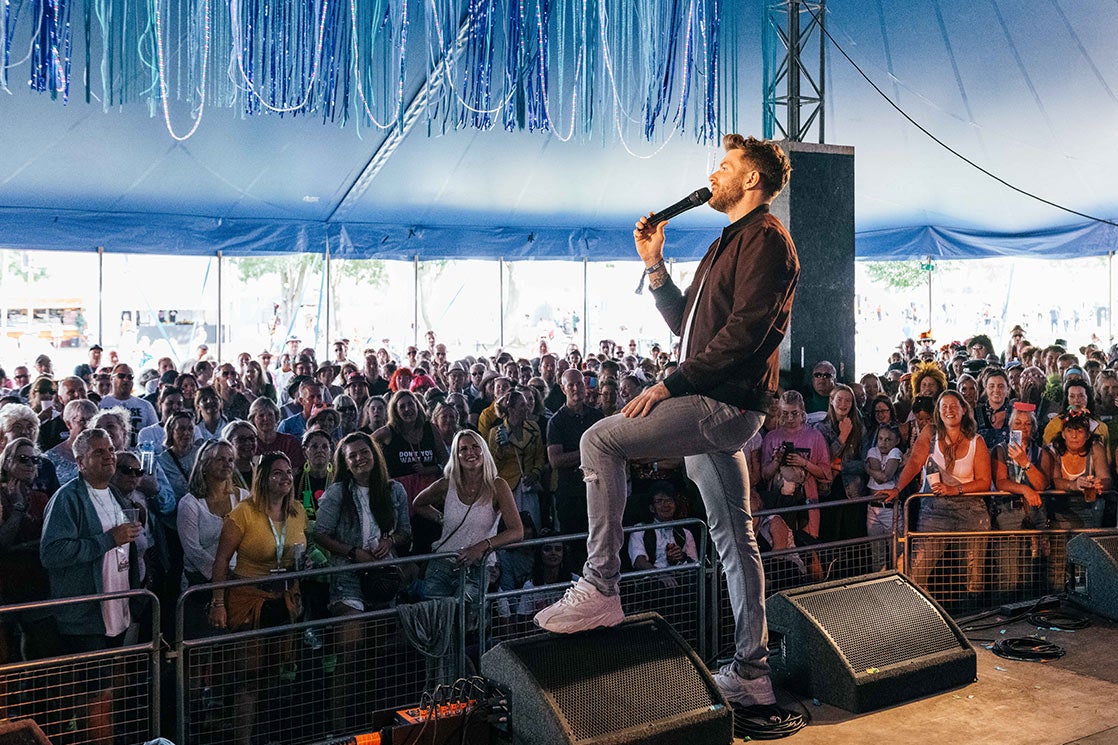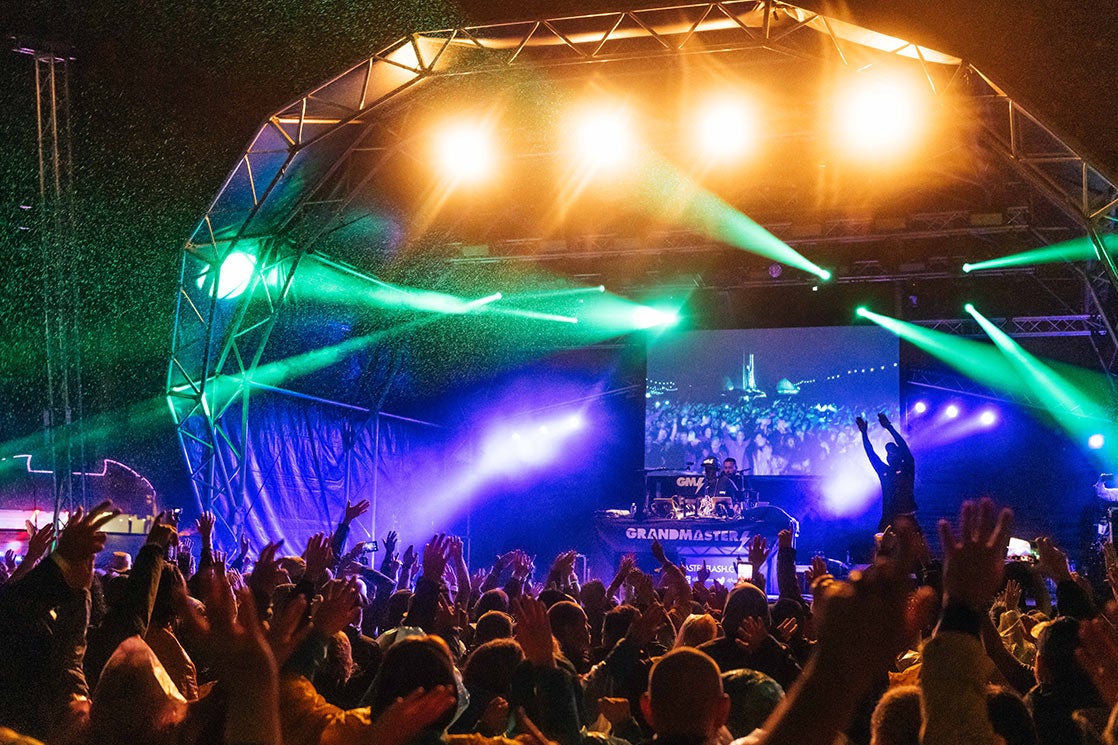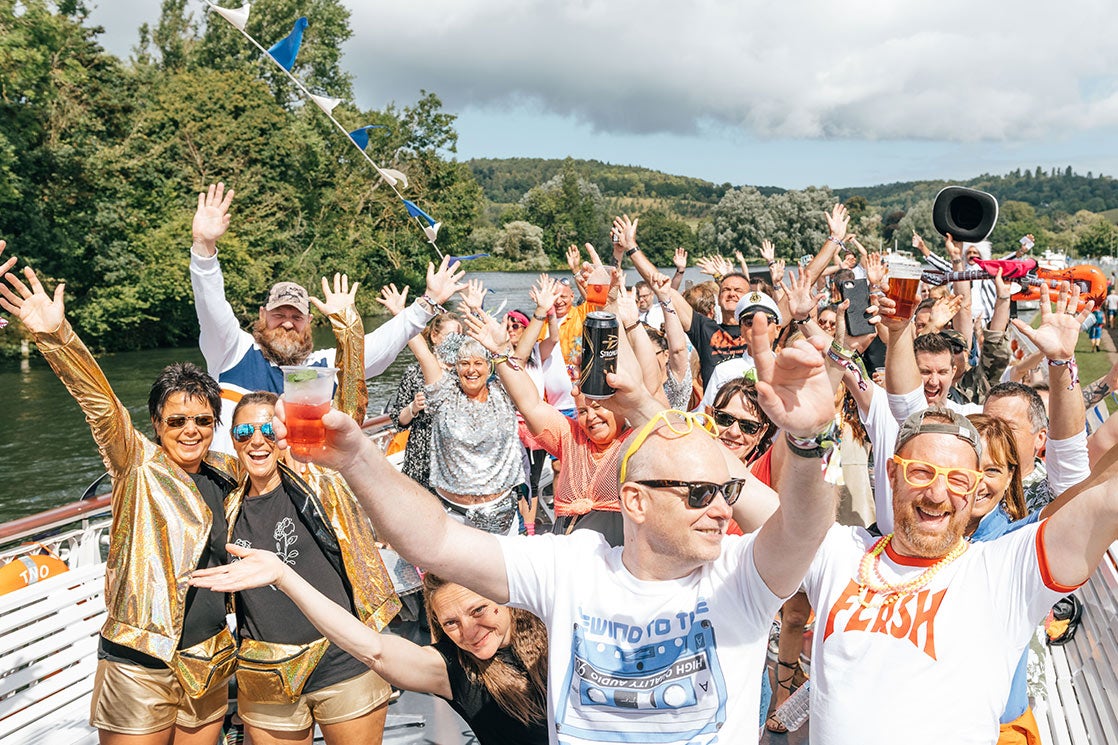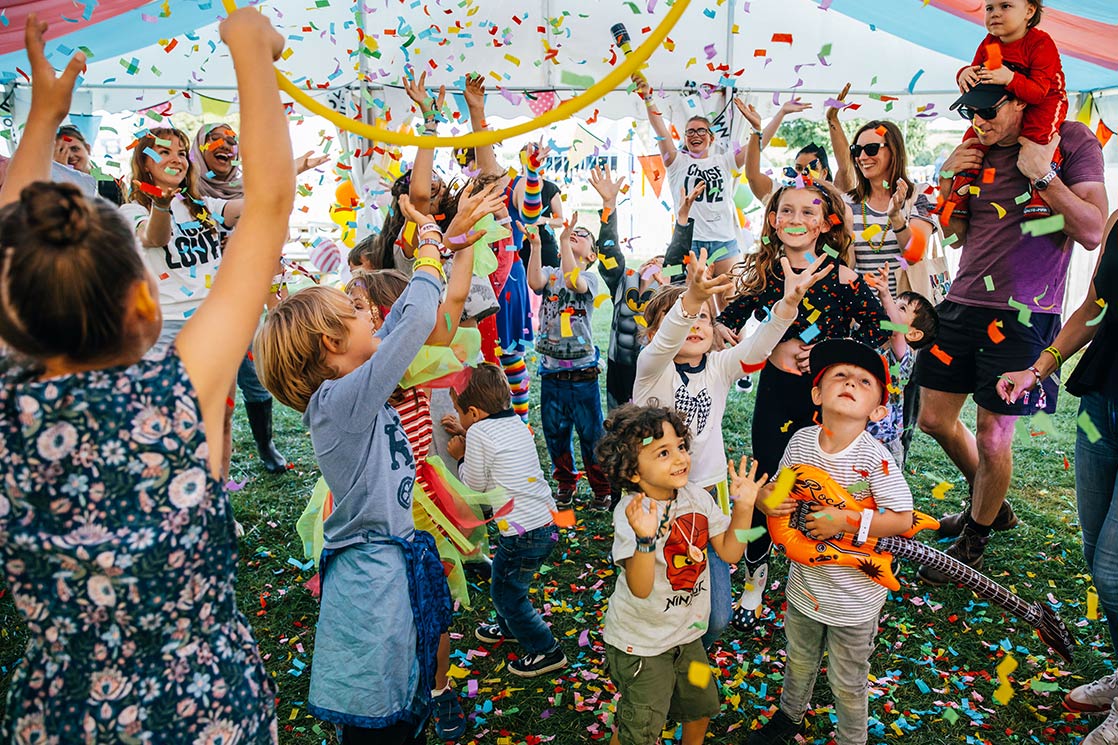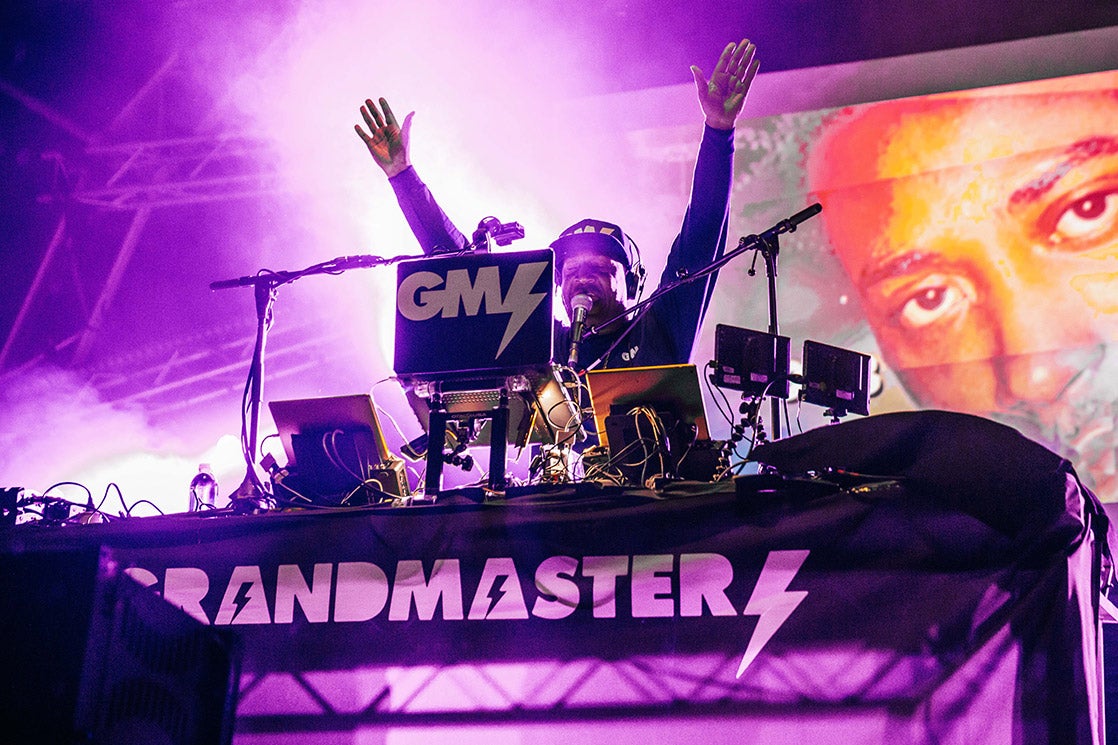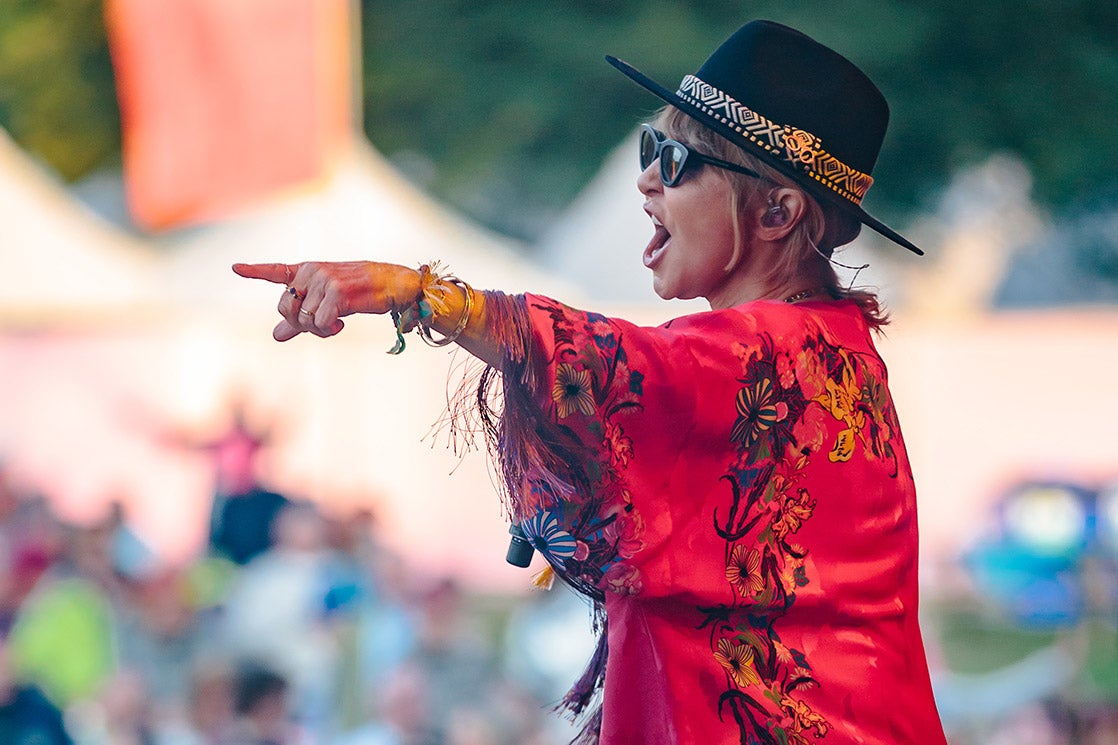 Rewind Festival Tickets
REWIND FESTIVAL NORTH TICKETS - CAPESTHORNE HALL, MACCLESFIELD (6-8 AUG 2021)
REWIND FESTIVAL SOUTH TICKETS -TEMPLE ISLAND MEADOWS, HENLEY-ON-THAMES (20-22 AUGUST 2021)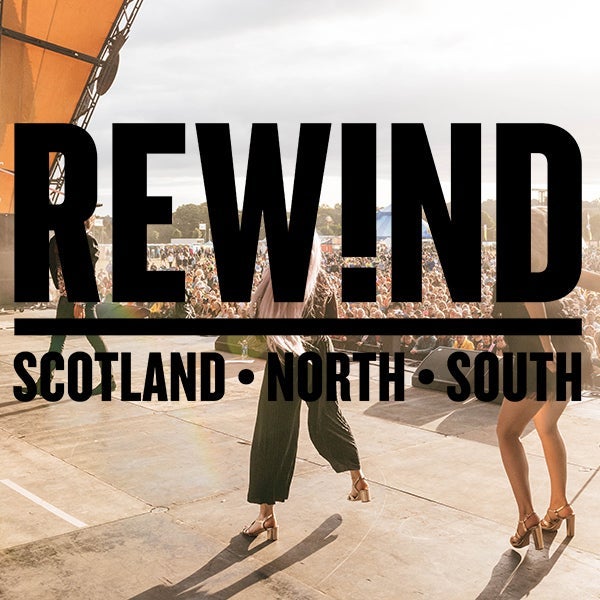 About Rewind 2021 Festival
Rewind 2021 tickets are available for Rewind North and South. There are a variety of ticket types to choose from for each venue, including weekend tickets, weekend camping tickets, Saturday and Sunday day tickets and child tickets. There are also Rewind Festival VIP ticket options and early bird options available. Get your Rewind tickets and secure your place at the festival in 2021!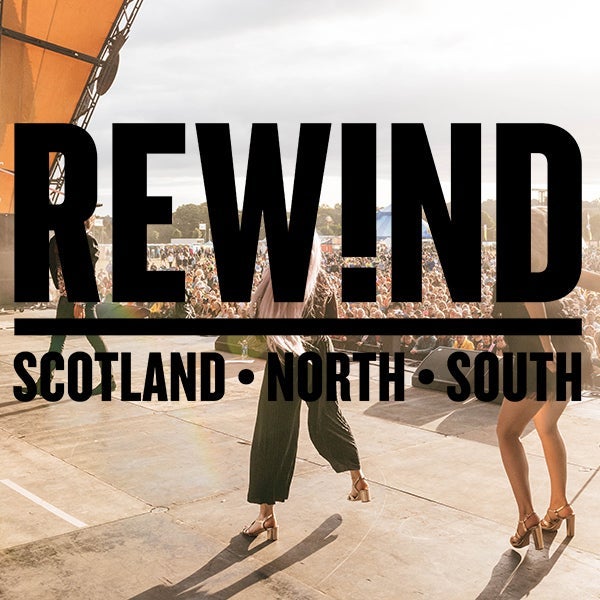 ACCESSIBILITY
Accessible tickets are available for Rewind 2021. These include:
Personal Assistant Tickets – If you need to bring an essential companion, a complementary second ticket can be provided. First you need to buy your ticket and then fill out the Accessibility Form.
Designated Accessibility Campsite - Accessible bathroom facilities, information point, fridge for medication storage, charging points and Live-In vehicle pitches.
Arena Facilities - Viewing platforms, seats and accessible toilets.
Accessible Parking – There are three car parks available. These include the Accessible Camping Carpark, Campervan and Live-In vehicles and Accessible Day Parking.
---
Request Free PA/Carer Ticket
Access applications for Rewind 2021 are not yet open. Stay tuned for more.
Contact Information
For all North enquiries: north.rewindfestival.com/accessible/
For all South enquiries: south.rewindfestival.com/accessible/
FAQS
Where is Rewind Festival 2021?
Rewind Festival takes place in two different locations in the UK across two weekends in August 2021.
The address for each Rewind Festival location is as follows:
Rewind North takes place at Capesthorne Hall, Congleton Road, Macclesfield, SK11 9JY.
Rewind South takes place in Temple Island Meadows, Remenham Lane, Henley-on-Thames, RG9 3DD.
When is Rewind Festival 2021 and what time does it start and finish?
Rewind Festival 2021 takes place in August 2021 across two separate weekends.
Rewind festival dates by location are as follows:
Rewind North takes place from Friday 6 August to Sunday 8 August 2021.
Rewind South takes place from Friday 20 to Sunday 22 August 2021.
Start and end times will be announced closer to the Rewind festival dates.
Is Rewind festival family friendly?
Rewind Festival is a family friendly festival, welcoming people of all ages. Family camping is also available as a designated area.
Are there age restrictions?
The festival is open to all ages, however those under 18 must be accompanied by an adult guardian over the age of 21, and you must also produce a guardianship form for each minor. Please bring Photo ID to prove you are over 18 if you arrive without a guardian. Guardianship forms will be emailed to fans ahead of the festival.
Is Rewind a camping festival?
Yes, Rewind is a camping festival with campsite options in the North and South festivals. Day tickets are also available along with weekend non-camping tickets for Friday, Saturday and Sunday for those who prefer not to camp.
Can I book accessible tickets for Rewind 2021?
Yes, Rewind offer accessible tickets, facilities and camping. There is a two-for-one tickets (free PA/carer ticket) policy for eligible guests. Read more about accessible tickets and how to book on our help page, or email Rewind Festival at access@rewindfestival.com.
When will I receive my tickets for Rewind Festival 2021?
You should receive your Rewind 2021 tickets five days before the event. If the tickets have yet to arrive five days before, please contact us. You can check ticket dispatch information here.
Can I sell my Rewind Festival tickets?
Yes, if you can no longer go to the festival, you can head to our verified fan to fan ticket exchange site to sell your Rewind Festival tickets safely and securely so another fan gets to enjoy the festival. See our Ticket Exchange site here to sell your tickets.
Please note that Ticketmaster can only deal with questions and issues regarding tickets. For all other enquiries regarding the festival, please visit the Rewind Festival website or contact them directly.
Ticketmaster published their State of Play Festivals report in 2019 which delves into all aspects of UK festivals. Check out the festival findings based on research from over 4000 fans.