Reading Festival 2020 Tickets | Leeds Festival 2020 Tickets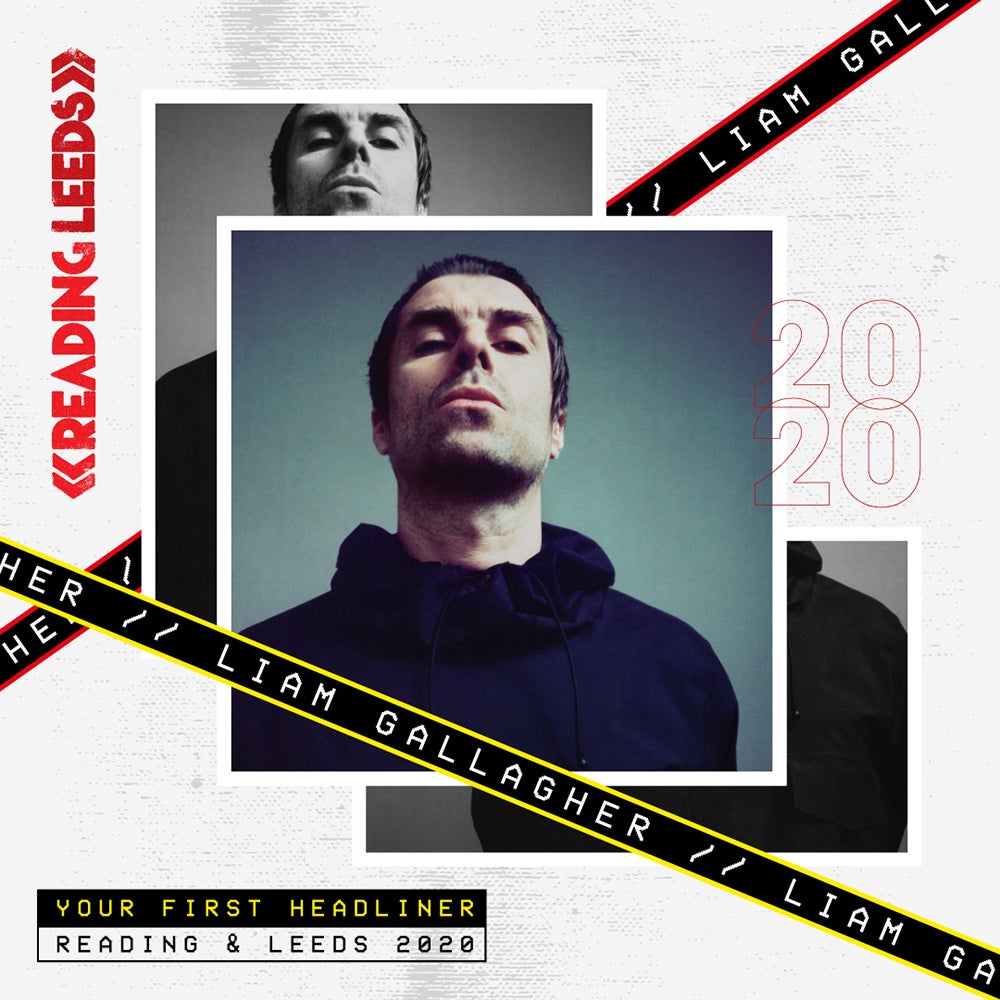 All Ticket Options 28-30 August 2020
About Reading Festival and Leeds Festival
Reading Festival 2020 is a famous UK music festival which takes place in Reading every summer. Leeds Festival 2020 takes place simultaneously in Leeds over the same weekend. The next edition of the event takes place next summer over the bank holiday weekend from 28 to 30 August 2020. Reading and Leeds have developed over time to include multiple music genres including hip hop, pop, house, techno, grime and indie in addition to traditional rock genres. Along with top music acts and bands, the festivals also include comedy, cinema, silent discos, funfairs, signing tents, food stalls and bars. With all of this and more, it's no wonder that Reading and Leeds topped the poll as most popular festival in the State of Play Report on festivals in 2019, which surveyed festival goers across the UK.
Reading tickets and Leeds tickets include a variety of options to choose from. These include weekend tickets which include camping, access, and instalment plans, along with day tickets for Friday, Saturday and Sunday. There are additional extras such as early entry passes, Camping Plus options, campervan passes, lockers, Seat of Luxury loo passes and more. Reading and Leeds 2020 are not to be missed with a history of amazing artists and top music talent to look forward to!
The 2020 festival line up is yet to be announced.
Reading and Leeds Line Up Info
Reading and Leeds Festival FAQs
When are Reading and Leeds Festivals?
Reading and Leeds Festivals will take place from Friday 28 August - Sunday 30 August 2020 over the UK bank holiday weekend with campsites opening on the Thursday for weekend ticket holders, and on Wednesday for Early Entry Pass holders. Start times will be announced closer to the festival.
Where is Reading 2020 and how do I get there?
Reading 2020 is based in Reading RG1. The festival site is based just outside Reading town centre and there are a number of ways to get there:
By Car - It is recommended to follow AA signage instead of Sat Nav and to follow the signs. There are two public car parks. These are the White and Green Car Parks for weekend ticket holders, and Green Day Car Parks for day ticket holders. Car parking passes are available to purchase in advance.
By Train - Reading Train Station serves many UK routes including London Paddington. The station is 15-20 minutes' walk from the site and there is also a festival shuttle bus to bring you to the site for a short 5 minute journey
By Bus - There is a shuttle bus from Reading town centre and station.
By Plane - The closest airport is Heathrow airport in London, however you can fly into any of the London airports and travel to central London. From there you can get trains from London Paddington station to Reading
Where is Leeds Festival and how do I get there?
The address for Leeds festival is Bramham Park, Leeds. There are a number of ways to get to the Leeds 2020 festival site.
By Car - Free car parking is included with all festival tickets. All routes to Leeds Festival begin with the A1(M). The route will be clearly signposted with directions to festival drop off points, festival campsite areas and carparks.
By Bus - There will be a shuttle bus service from Leeds train station.
By Train - The nearest train station is Leeds Station. There is a regular train service from major cities across the UK including Liverpool, Manchester, London, Newcastle, Bristol, Glasgow and Edinburgh. There will be a festival shuttle bus from the Leeds train station to Bramham Park.
By Plane - The nearest airport for international festival attendees is Leeds Bradford Airport. You can then take the 757 bus to Leeds city centre.
How does the early entry pass work?
An Early Entry pass gives you access to the campsites from 14:00 for Leeds Festival and 18:00 for Reading Festival on Wednesday 26th August to set up your campsite for the weekend. These are only valid with full weekend tickets.
Can I attend for the festival for the day?
Yes, if you're not able to join in the festival fun the whole weekend, there are day tickets for Friday, Saturday and Sunday. Day ticket holders have access to the arena from 11:00 on the stated day and can stay onsite until the arena closes.
Are Reading and Leeds Festivals the same?
Reading and Leeds are twin festivals which take place over the same UK August bank holiday weekend. The festivals share the same line up, and happen simultaneously, with the acts playing on different days over Friday, Saturday and Sunday for each event
Are there age restrictions?
No unaccompanied under 16's are allowed on site. Under 16's must be accompanied by a paying ticket holder aged 18+. Under 13's (12 years and under) are admitted free, but must be accompanied by a paying ticket-holder over 18 at all times. The event is not recommended for young children and there is no dedicated family campsite.
Can I book accessible tickets for Reading and Leeds Festivals 2020?
Yes, both Reading and Leeds offer accessible camping. Read more about accessible tickets and how to book on our help page.
When will I receive my tickets for Reading and Leeds Festival?
If the tickets have yet to arrive five days before the event, please contact us. You can check ticket dispatch information here.
Head to our help page for more ticket information.
Ticketmaster has published their State of Play Festivals report for 2019 which delves into all aspects of UK festivals. Check out the festival findings here based on research from over 4000 fans.
Top