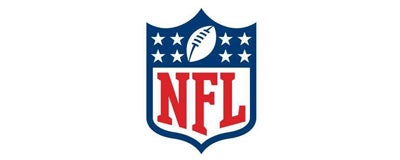 San Francisco 49ers v Denver Broncos
The NFL returns to Wembley for the fourth consecutive year for the 2010 NFL International Series game between the San Francisco 49ers and Denver Broncos. The game is scheduled for Sunday 31 October 2010, with kickoff set for 17:00.

Having combined for seven Super Bowl victories, the 49ers and Broncos are among the most successful franchises in NFL history, and met in Super Bowl XXIV, twenty years ago, with legendary quarterbacks Joe Montana of the San Francisco 49ers and John Elway of the Denver Broncos going head-to-head. San Francisco won that matchup, but face a young, reinvigorated Denver Broncos team at Wembley in October. The 49ers, one of the most popular NFL teams in the world, are five-time NFL champions, while the Broncos have won two Super Bowls and appeared in the season finale on four other occasions.

Over the past three NFL International Series games to be played at Wembley Stadium, two of the victorious teams have ended up in the Super Bowl shortly afterwards. The New York Giants beat the Miami Dolphins in 2007, and went on to be crowned Super Bowl champions later that season with a victory over the New England Patriots in Super Bowl XLII. In 2008 the New Orleans Saints defeated the San Diego Chargers in the second NFL International Series game, and are the NFC's representative in Super Bowl XLIV less than two years on.
| | |
| --- | --- |
| | Loading... |