Parklife Festival Tickets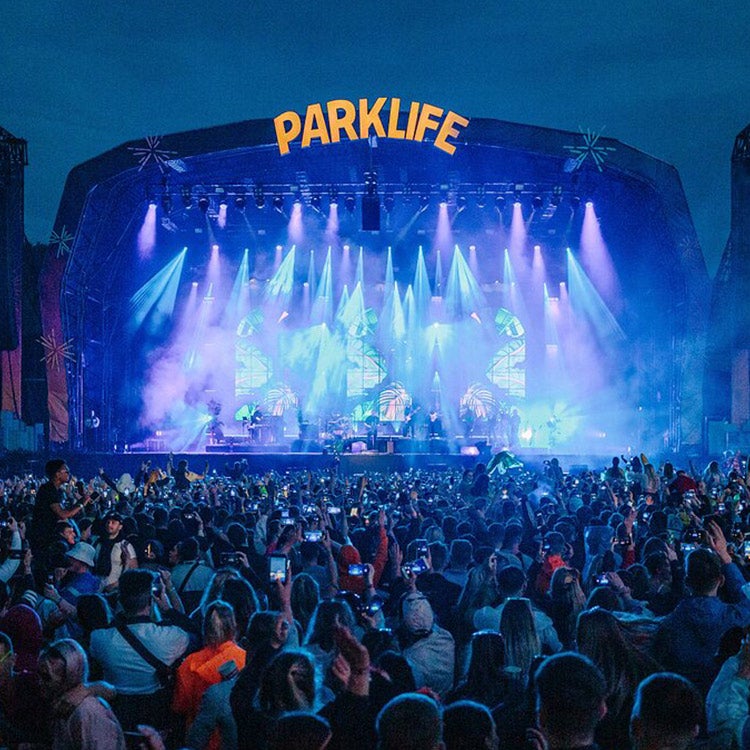 ABOUT Parklife Festival
The largest metropolitan music festival in the UK, Parklife is held at Manchester's Heaton Park. The annual event features beats from multiple music genres including hip hop, grime, pop, rock, club, house and dance.
Organised by the same people behind The Warehouse Project, the urban festival first began in 2010 at Platt Fields Park, Rusholme before moving to Heaton Park in 2012. Over its first decade, Parklife welcomed performances from music greats such as Mark Ronson, Wu Tang Clan, Disclosure, George Ezra, The Chemical Brothers, Snoop Dogg, The xx, Liam Gallagher, N.E.R.D, The 1975, Foals and many more.
The non-camping northern festival has developed a reputation for its wonderfully diverse and eclectic line-up, attracting some of the world's biggest names and hottest emerging talent to its multiple stages. Parklife also boasts chill out zones, street food, bars and art installations to enjoy.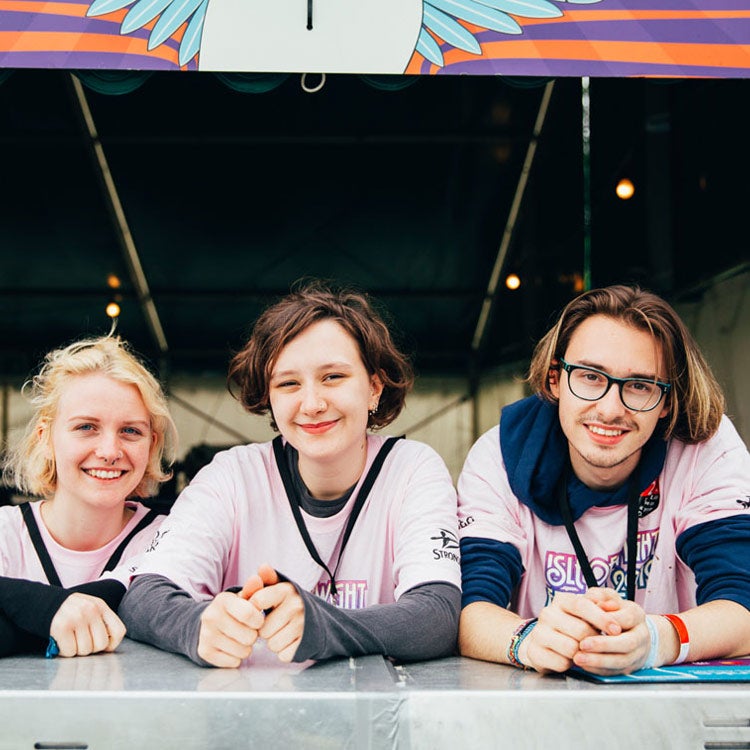 Maps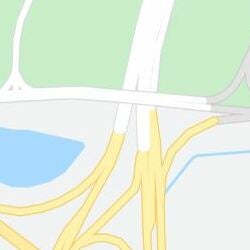 Parklife Festival
Heaton Park
Manchester
M25 2SW, UK
Get Directions
FAQs
Where is Parklife and how do I get there?
Parklife is based in Heaton Park, Manchester, M25 2SW, UK. The festival is based just five miles North from the city centre, just off Middleton Road, and there are a number of ways to get there:
By Car - You can reach Heaton Park from the M60 Ring Road. Public transport is recommended as there is limited car parking, which often sells out in advance of the event. There is a car and taxi drop off point at Sainsburys car park off Middleton road.
By Metro - You can get the Bury Metro link line from Manchester city to Heaton Park stop
By Train - There are national rail service links to Manchester Piccadilly. From the train station you can get the Metro to Heaton Park after a short walk to Market Street Metro Link.
By Bus - There is a Parklife Express shuttle bus from Aytoun Street in Manchester to the festival. There are additional bus routes across Greater Manchester you can take including the 135, 59, 64, 484, 495, 164 and 165.
What's included with VIP Parklife tickets and is it worth it?
It's well worth it! VIP tickets give you access to many different festival features, including a 2 designated VIP bars. You will also have a fast tracked VIP entrance, delicious street food selection & cocktails, exclusive access to the Parklife Club along with luxury private restrooms.
Are payment plans available for Parklife?
Yes, either via Klarna at check out or from 1st Oct we also have standard deposit scheme tickets, which are all available so you can spread the cost of your ticket over multiple smaller payments. View general admission and VIP payment plans in our tickets section.

See all payment plan terms and conditions here.
Is Parklife a camping festival?
No, it is a non camping festival so please do not bring camping equipment. However, as it is based in the city, there are plenty of alternate accommodation options to choose from.
Are there age restrictions?
Yes, there is an age limit and the event is strictly for over 17's. Under 18s must be accompanied by an adult over the age of 18. There is also a max of four 17 year olds per responsible adult. You may be asked to show ID so please bring Photo ID.
Can I book accessible tickets for the festival?
Accessible customers should buy a standard festival ticket. Parklife provides a 2:1 ticket scheme for individuals who would be unable to attend their events without bringing a personal assistant. Once you have bought a full price ticket, please email access@parklife.uk.com requesting the access form. This completed form alongside registered documentation will be required in order to receive your personal assistant ticket. This email can also be used for any other access enquires. Responses to enquires may take up to a week to be processed, so please be patient.
Can I sell my festival tickets?
Yes, if you can no longer go to the festival, you can head to our verified fan to fan ticket exchange site to sell your tickets safely and securely so another fan gets to enjoy the festival. See our Ticket Exchange site here.
Please note that Ticketmaster can only deal with questions and issues regarding tickets. For all other enquiries regarding the festival, please visit the Parklife website or contact them directly.