Timings
SATURDAY, MAY 23 2020
1:00pm - GA GATES OPEN
2:30pm - Skateboard Vert Semifinals
3:30pm - BMX Triple Hit Semifinals
4:15pm - Scooter Best Trick Semifinal
5:30pm - FMX Semifinal
7:15pm - BMX Best Trick Semifinal
8:30pm - Event Complete
SUNDAY, MAY 24 2020
1:00pm - GA GATES OPEN
2:30pm - Skateboard Vert FINAL
3:15pm - BMX Triple Hit FINAL
4:00pm - Scooter Best Trick FINAL
4:45pm - FMX FINAL
5:30pm - BMX Best Trick FINAL
6:15pm - Event Complete
Athletes Performing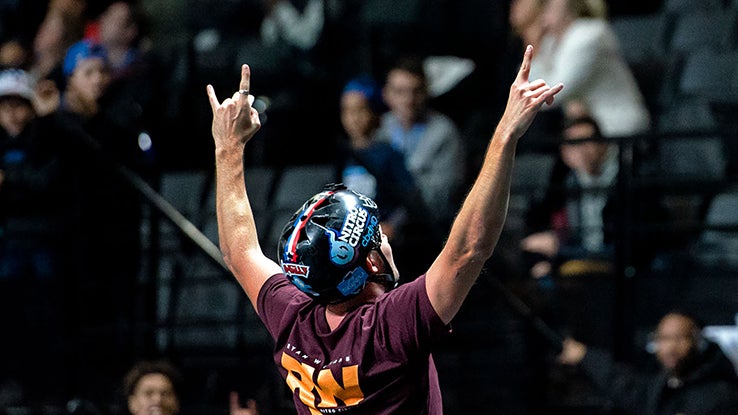 Ryan Williams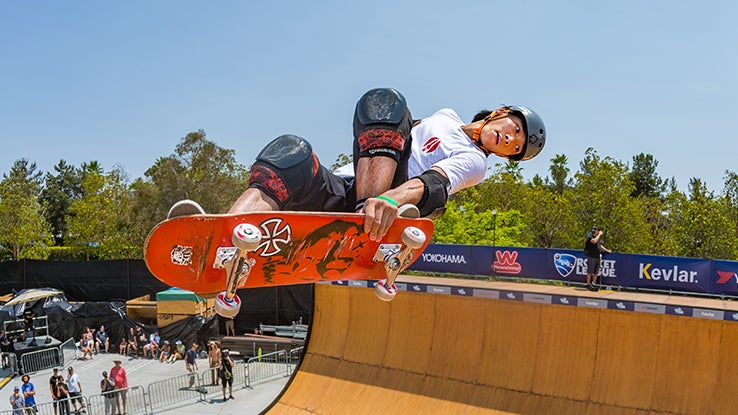 Moto Shibata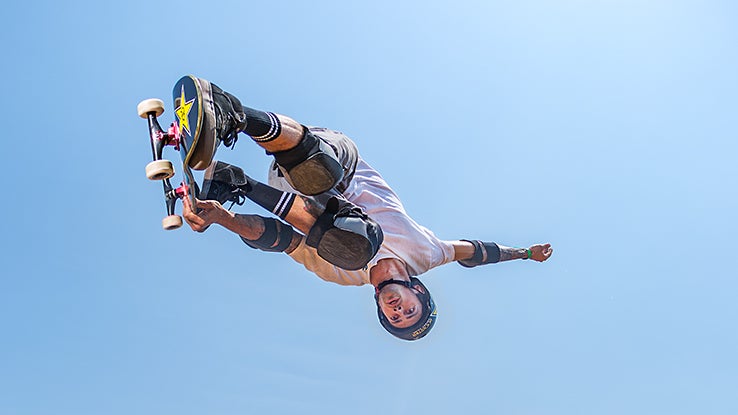 Elliot Sloan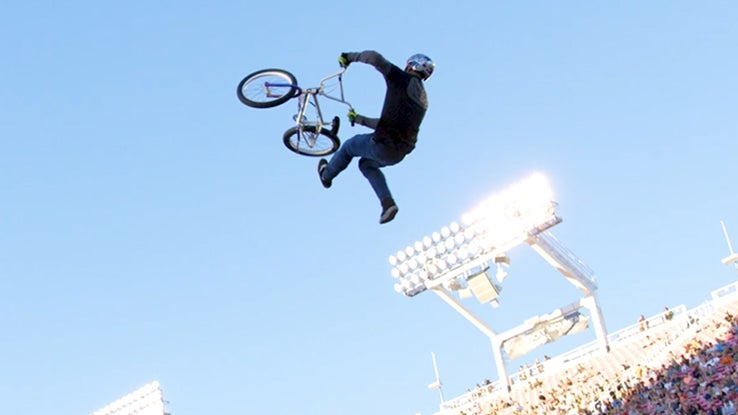 Jaie Toohey
More Info »
What To Expect
Created by Nitro Circus and action sports icon Travis Pastrana, Nitro World Games pushes the limits of action sports competition. Featuring new big air formats, breakthrough ramp technology, and innovative judging criteria, Nitro World Games shifted the landscape for both athletes and the industry alike in its 2016 debut.
Watch the incredible stadium flythrough video
Discover More
The first athletes have been confirmed for Nitro World Games in Cardiff on 23-24 May. Discover more below: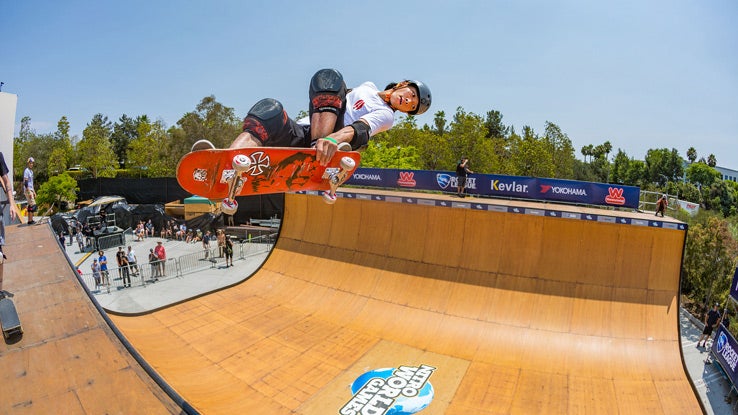 First athletes announced - All you need to know about Nitro World Games
Read Article »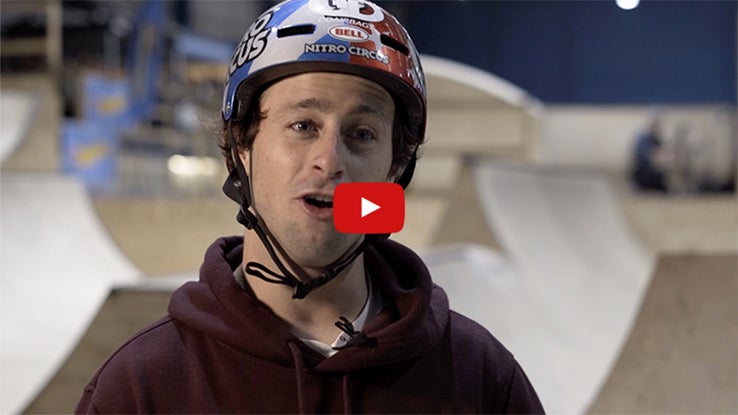 Where Is It?
Rail
Cardiff Central is the nearest station to the Stadium and operates mainline services from West Wales, the Midlands, the South Coast and London. Cardiff Queen Street Station is a 15 minute walk to the east of the Stadium and offers local rail services across Cardiff and from the South Wales Valleys.
A queuing system is generally in operation at Cardiff Central Station after each event so please check the Transport for Wales website before travelling for further information. When arriving from Cardiff Central station passengers should bear left along Wood Street for Gates 5, 6 and 7 or bear right along Wood Street to Westgate Street for Gates 4, 3, 2 continuing around to Gate 1 on Castle Street.
---
Road
Cardiff's location on the M4 corridor makes it easily accessible by car and is within two hours drive of London and the East Midlands. There is no dedicated spectator car parking at, or near, the stadium or matches days but there is plenty of parking available in the City Center itself.
We would advise spectators take advantage of the Park and Rides available on events days located at Leckwith.
---
Walking
If you live in or are staying in Cardiff then walking to the stadium may be your best option as local transport systems can be very busy on event days. If you are staying in Cardiff Bay you can also take a boat taxi to the City Centre.
---
Air
Principality Stadium is located within 30 minutes' drive of Cardiff Airport and 45 minutes' drive of Bristol Airport. An express bus service (T9) operates directly from the terminal to the City Centre.
A short shuttle bus journey connects the Airport to the train station at Rhoose, which is a 30-minute rail journey to Cardiff Central Station.
Cardiff & Wales
Find other amazing things to see and do in Wales
Hotel + Ticket Packages
Hotel + Ticket packages are available on all dates on this tour. Please click each event link for more info.
Top