28 - 30 May 2021 / Victoria Park, Warrington
Neighbourhood Weekender 2021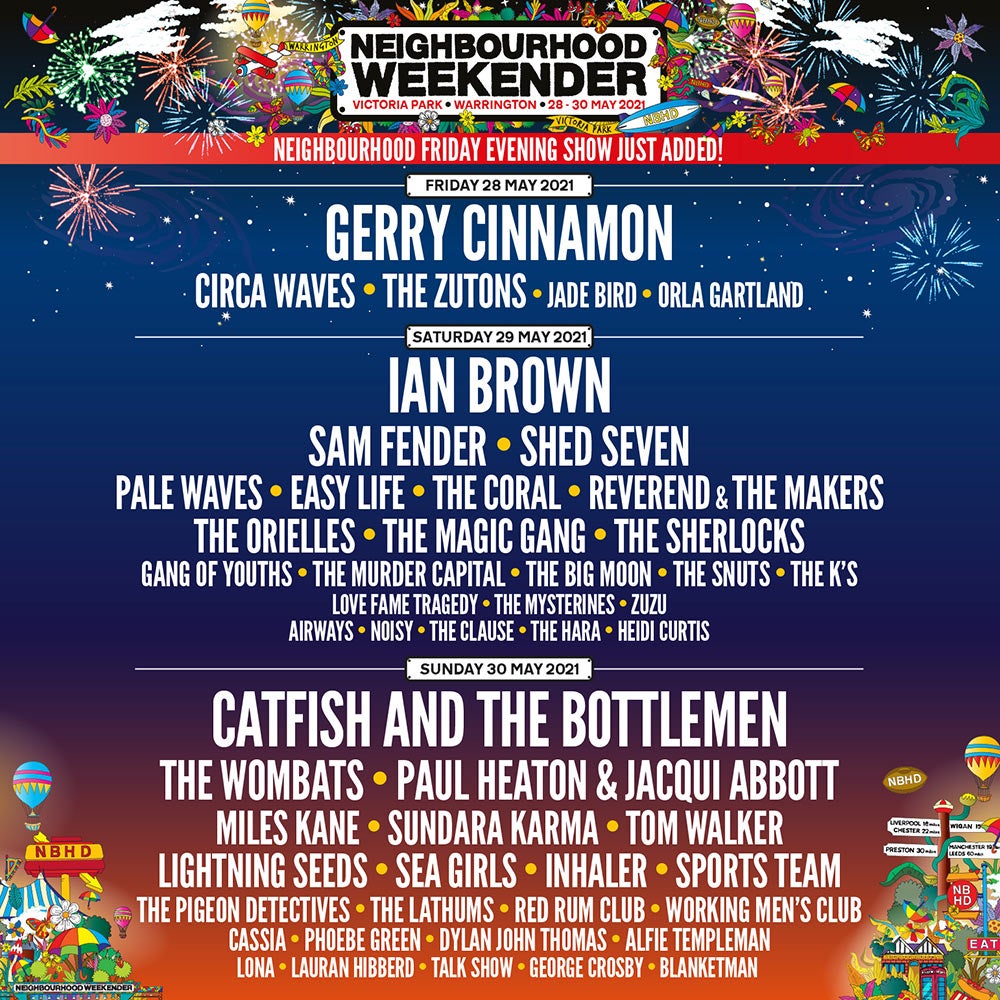 Neighbourhood Weekender Festival Photo Gallery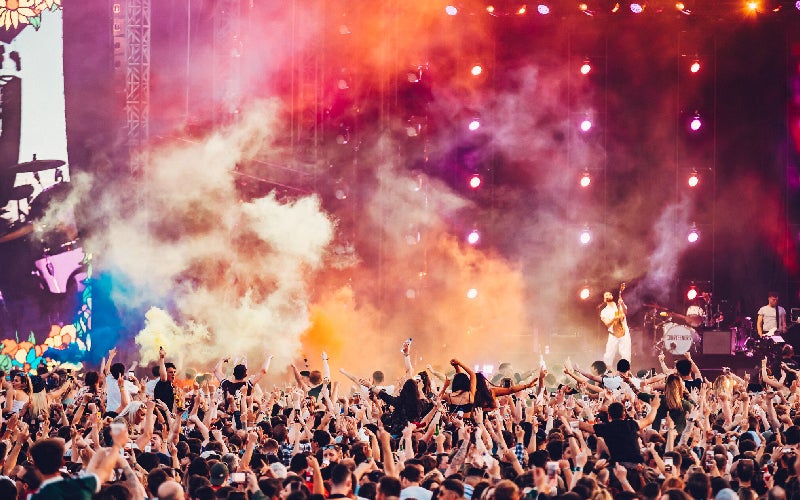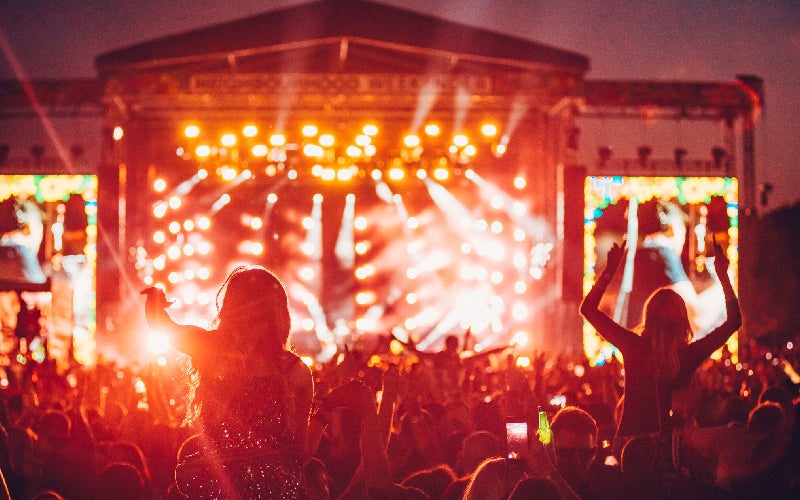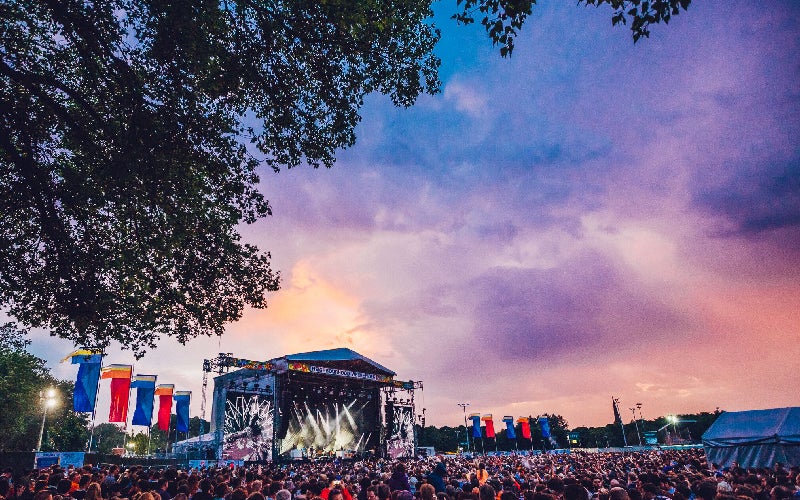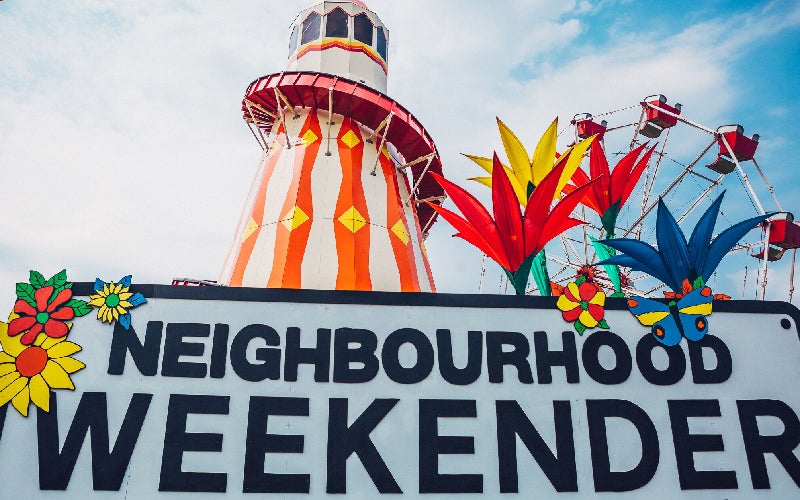 Neighbourhood Weekender Tickets
Tickets for Neighbourhood Weekender are available for the festival in Victoria Park, Warrington on 28 - 30 May 2021. Choose from day tickets for Saturday and Sunday, weekend tickets and VIP upgrades
Neighbourhood Weekender Upgrades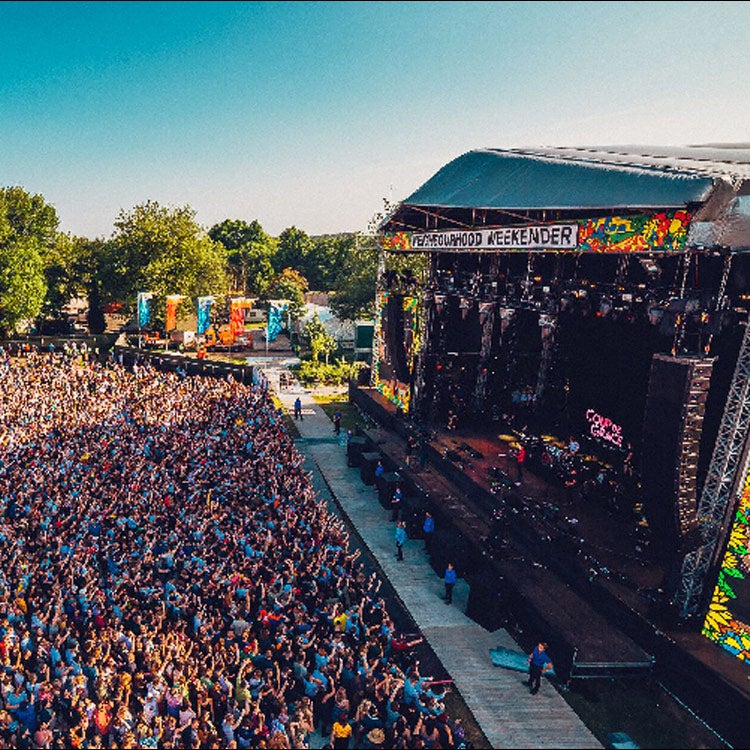 About Neighbourhood Weekender 2021
Neighbourhood Weekender is an indie and rock music festival taking place in Victoria Park, Warrington on Friday 28, Saturday 29 and Sunday 30 May 2021. With a unique community feel, Neighbourhood Weekender is the biggest indie festival in the North West, welcoming both big names and breakthrough new music acts and bands to its three stages.
The Neighbourhood Weekender line-up for 2021 includes former Stone Roses front-man Ian Brown, as he performs his first major solo performance in almost a decade at his Saturday night headline slot. Co-headliners Catfish And The Bottlemen take to the stage on Sunday following their sell-out UK arena tour.
The Warrington music festival is also set to welcome some of the hottest indie rock acts this summer, including Sam Fender, Miles Kane and The Wombats. Festival goers can also look forward to live music from the likes of Paul Heaton & Jacqui Abbot, Shed Seven, Pale Waves, Inhaler and amongst others. The event also features interactive art installations, theatre, street food and drinks to enjoy over the weekend.
Neighbourhood Weekender tickets are on sale now – head to our tickets section for day tickets, weekend and VIP ticket options.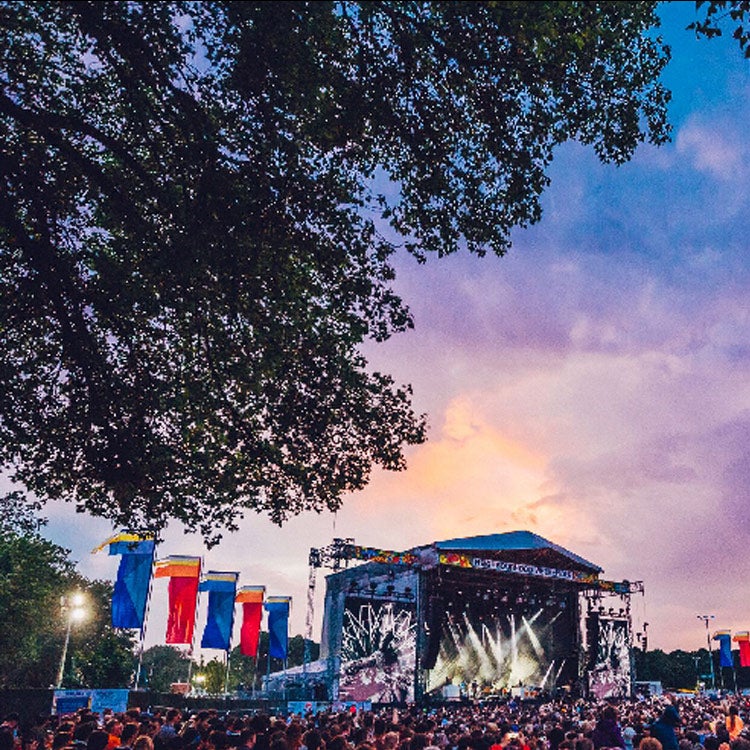 ACCESSIBILITY
Neighbourhood Weekender welcomes disabled guests and strives to make the festival accessible for everyone.
Neighbourhood Weekender Access Information:
Two-for-one ticket policy – an additional ticket is provided for an essential companion for eligible access customers
Accessible viewing platform
Accessible toilet facilities
Assistance dogs are permitted
Apply for Accessible Tickets here by completing the booking form.
Contact Information
Neighbourhood Weekender Festival Features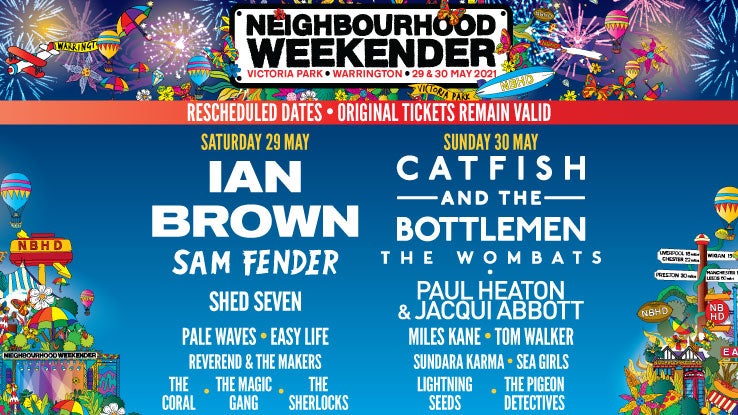 26 Mar 2020
More artists join Neighbourhood Weekender line-up
The festival returns to Warrington in May 2021
Read More
FAQs
Where is Neighbourhood Weekender based?
The festival takes place at Victoria Park with an address of Knutsford Road, Warrington, WA4 1DG.
How to get to Neighbourhood Weekender in Victoria Park:
By Train – there are two rail stations serving Warrington – Warrington Bank Quay and Warrington Central, which service train routes across the UK, including Manchester, Liverpool, Preston, Crewe, Chester, Lancaster, Stockport, St. Helens, Widnes, Leeds, London and more.
By Bus – the number 11 and 11a bus services stop at Knutsford Road, Victoria Park and it takes five minutes from Warrington Bus Interchange located at Warrington Central train station.
By Car – there is a festival car park located ten-minutes walk from the site. Public transport is encouraged as car parking is limited.
By Foot – the park is located a short walk from Warrington town centre. It is 20-minute walk from Warrington Bank Quay, Warrington Central and Golden Square Shopping Centre.
When is Neighbourhood Weekender 2021?
Neighbourhood Weekender takes place next summer on Friday 28, Saturday 29 and 30 May 2021.
What are the opening and closing times for Neighbourhood Weekender?
The festival opens each day at 12:30 and closes at 22:30 each night.
How many stages are at Neighbourhood Weekender?
Neighbourhood Weekender has three stages to enjoy - the main outdoor stage, a tent stage and a smaller stage.
Is Neighbourhood Weekender a camping festival?
No, Neighbourhood Weekender is a non-camping festival so you will need to leave and re-enter the site each day.
Are there age restrictions for Neighbourhood Weekender?
Yes, no children aged under five are permitted entry to the festival. All under 16's need to be accompanied by an adult aged 18 or over. Please bring photo ID with you as age checks will be in place.
Are there bag restrictions?
Yes, no backpacks are permitted and bags must be smaller than an A4 piece of paper. Bringing a bag may slow down your entry to the festival as security checks will be in place.
When will I receive my tickets for Neighbourhood Weekender Festival?
If your Neighbourhood Weekender tickets have yet to arrive five days before the event, please contact us. You can check ticket dispatch information here.
Head to our Neighbourhood Weekender Help Page for further details and general booking information.
Please note that Ticketmaster can only deal with questions and issues regarding tickets. For all other enquiries regarding the festival, please visit the Neighbourhood Weekender website or contact them directly.