What Are Mobile Tickets?

Mobile tickets are available via the Ticketmaster app on your phone. No need to print or scour your emails for a PDF.

Download the app here: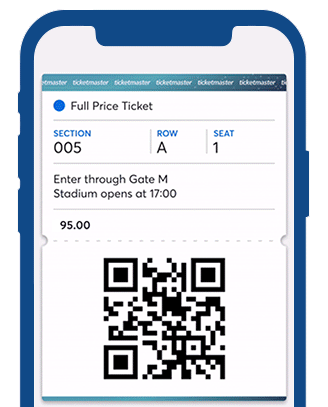 How Do I Use Them?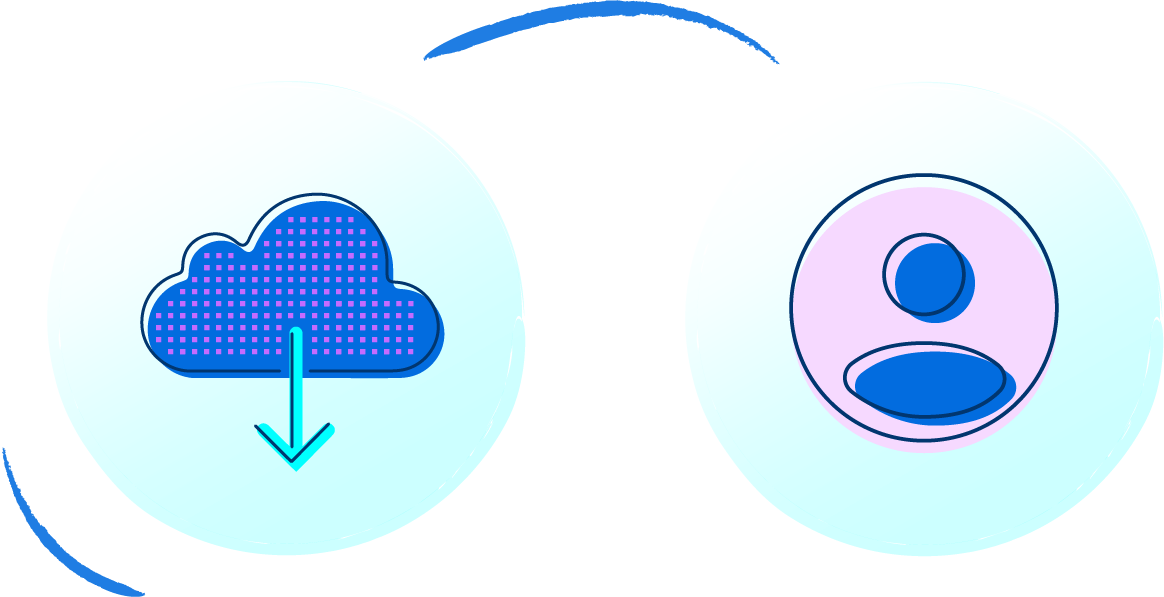 2. Your ticket will be in My Account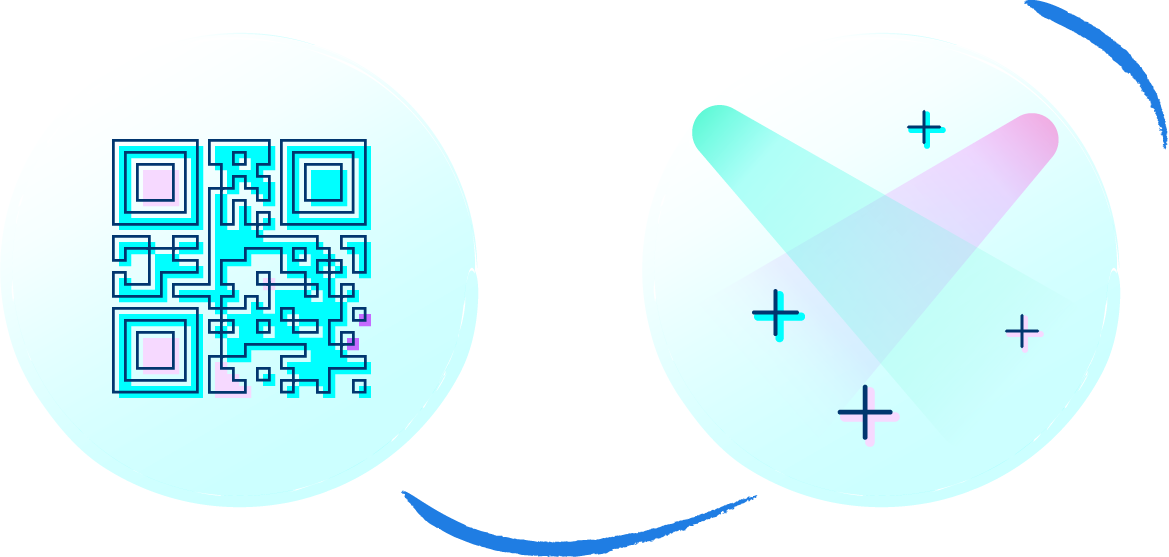 What is eTicket delivery?
If eTicket delivery is available on your event, you will have the choice of either mobile ticket or print at home ticket options, or sometimes both.
Mobile Tickets
Your tickets are only available on your phone through the Ticketmaster app or on our website.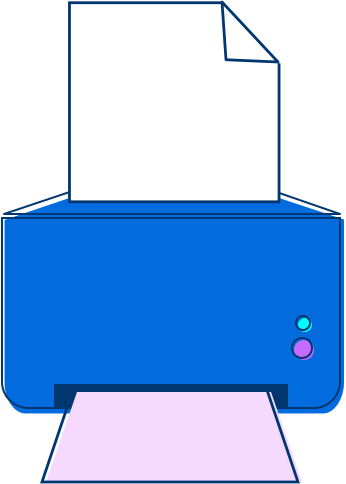 Print-At-Home
Print-At-Home tickets are an option at checkout to print out your tickets. You'll need them when turning up at the venue to gain entry.
What's So Good About Mobile Tickets?
The Tickets Are In The App
You no longer need to wait for tickets in the post.
Your tickets appear in the app as soon as they are available.
Your Tickets Are Secure
With our mobile tickets, your ticket is unique to you. They can't be copied or stolen, so your tickets are safe and secure wherever you are.
Ticket Transfers
Are you the organised one who buys tickets for everyone else? You can transfer mobile tickets directly to them, so you can relax and head in to the venue completely stress-free. Find out more.
The Trees Will Thank You
With mobile tickets, another tree sighs relief.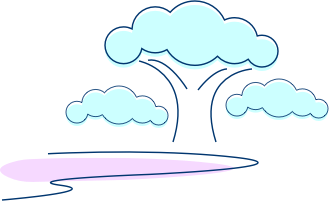 Helpful Information and Additional FAQs
Mobile tickets are easier, safer and better than print-outs or paper tickets. Here are some answers to frequently asked questions that are often asked.
Can I use a screenshot of my ticket to enter an event?
No. Your mobile ticket includes leading-edge technology with fraud protection, so you won't be able to use screenshots or print-outs. You just show it on entry.
What happens if I've lost my phone?
Contact customer services as soon as you can and they'll be able to help.
How do I transfer my tickets?
Just follow these instructions for transferring your tickets.
Customer service
Wondering about the Fan-to-Fan Ticket Exchange? Accessibility? Any other questions? The Ticketmaster customer service team is on hand to help you to make your journey as quick, fast and easy as possible.