Manchester Pride Festival Line-up 2021 to be announced soon
Manchester Pride Festival Photo Gallery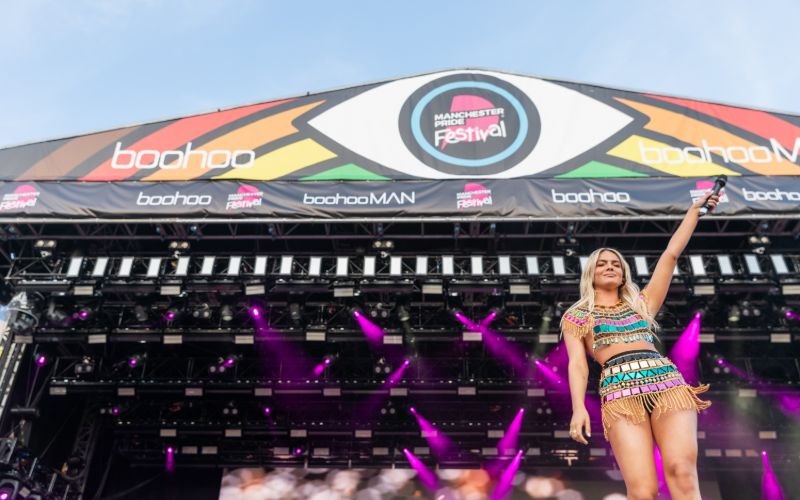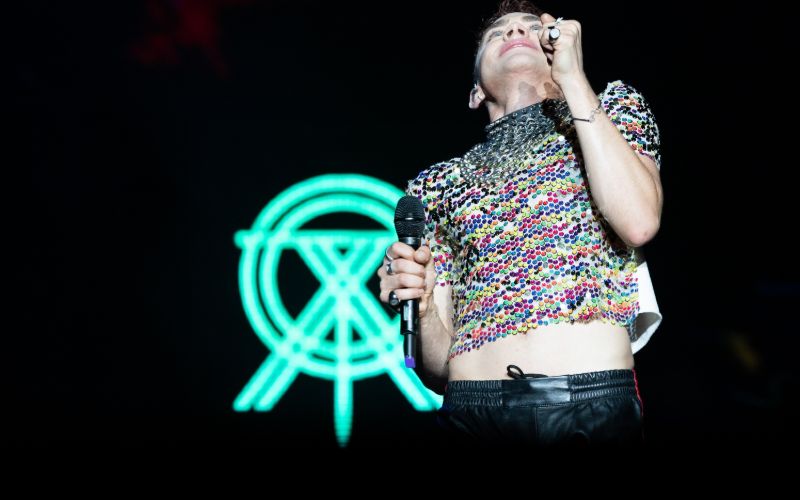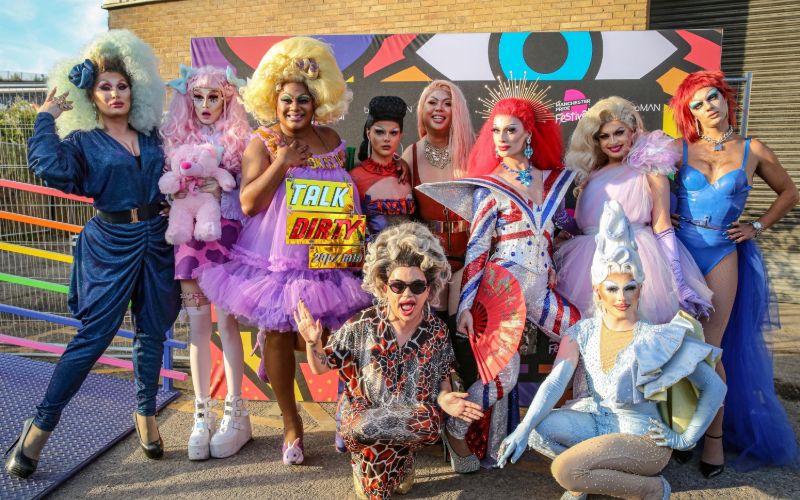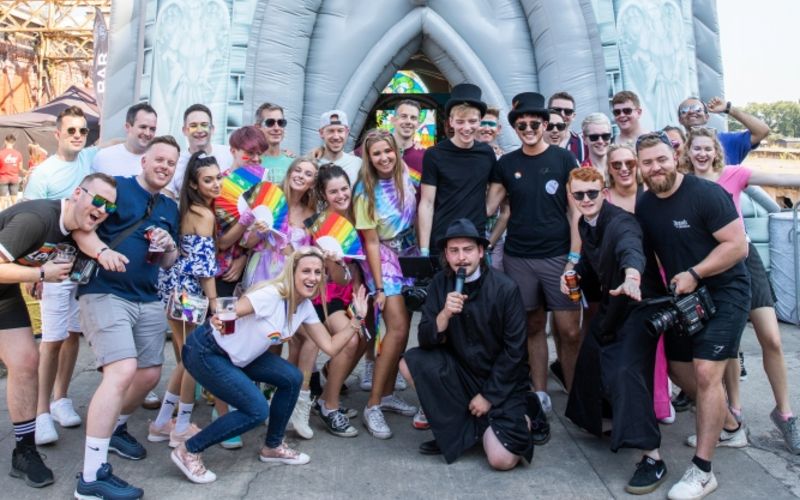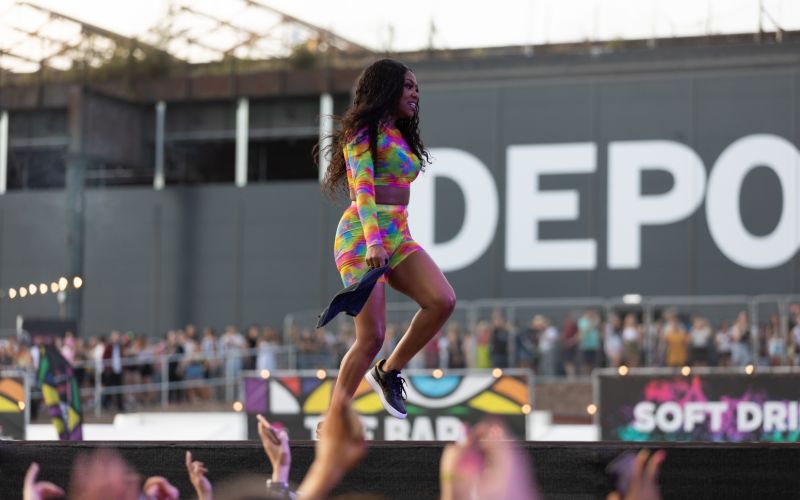 Manchester Pride Festival Tickets
Manchester Pride Rainbow Passes
Gay Village Party Tickets
Looking to spread the cost of your ticket? Check the Buy Now Pay Later option at Checkout*
*For Tickets with a face value over £35 only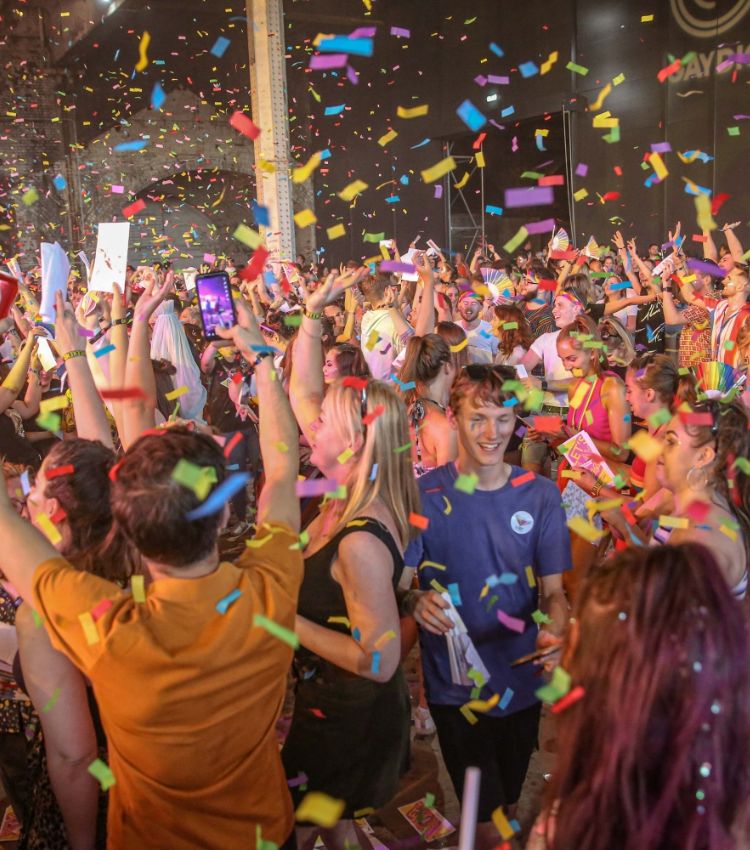 About Manchester Pride 2021
Manchester Pride is an annual pride festival, parade and event held in Manchester city centre over the bank holiday weekend on 27 – 30 August 2021. Featuring Manchester Pride Live, the Superbia Weekend, the Gay Village Party, Manchester Pride Parade, Youth Pride MCR and the Candlelit Vigil, an unforgettable weekend awaits.
At the heart of the four-day extravaganza is the annual Manchester Pride Parade, celebrating LGBTQ+ members of the community as they march through the Mancunian streets to the cheers of tens of thousands of supporters. The Gay Village Party is also a world-famous staple of the Manchester Pride weekend. Taking over both the streets and various venues across the city, the party stretches from Mayfield, Sackville Gardens all the way to Deansgate.
The Superbia Weekend provides an alcohol-free retreat into a rich hub of arts and culture, while the Candlelit Vigil closes the weekend with a poignant moment to reflect and remember together. Last year's event saw the debut of Manchester Pride Live in Mayfield's Depot. Pop superstar and honorary citizen of Manchester Ariana Grande headlined 2019's festival, along with the synth-pop band Years and Years, fronted by LGBT advocate Olly Alexander.
With love, inclusiveness and acceptance at its core, make it to Manchester Pride this August - a city to be proud in.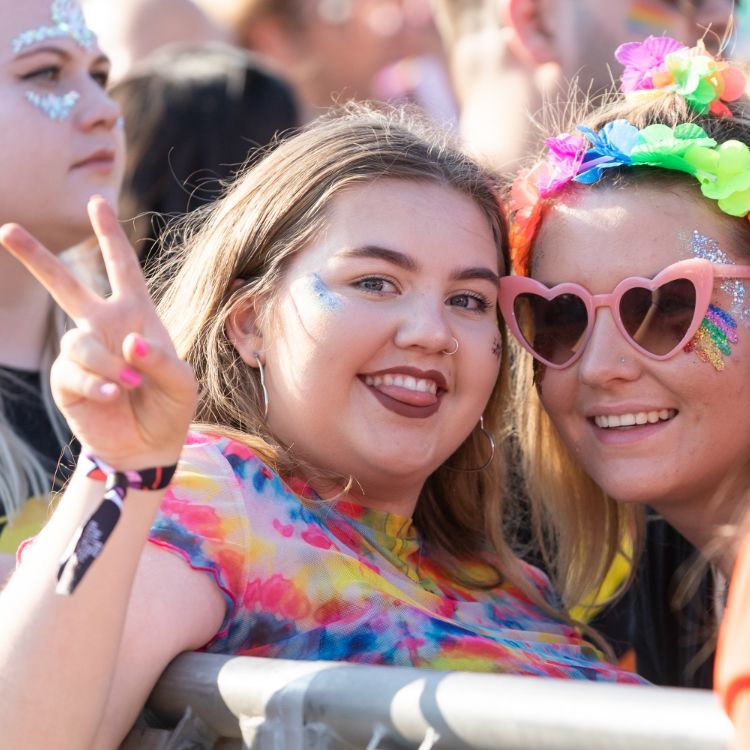 ACCESSIBILITY
Manchester Pride Festival welcomes disabled guests and those with special access needs and strives to make the show as accessible for everyone.
There is a 2-for-1 ticket policy for eligible guests who require an essential companion - just fill out the booking form below to apply.
British Sign Language interpreters are present on the stages at Manchester Pride Live and the Sackville Gardens Stage at the Gay Village Party throughout the event. They are usually located on the left of the stages.
---
Manchester Pride Access Information:
---
Head to Ticketmaster Access for general queries about accessibility and events.
Manchester Pride Festival Features
FAQS
Where is Manchester Pride Festival?
Manchester Pride Festival takes place in several locations across the city. Manchester Pride Live, which hosts live music acts, takes place at Mayfield Depot with an address of Temperance Street, Manchester, M12 6HR, UK. The Gay Village Party takes place in various venues along Sackville Street and Sackville Square – get directions here.
How to get to Manchester Pride Festival:
By Train – the closest train stations to the event are Manchester Piccadilly and Oxford Road.
By Tram – the easiest way to get to the event is by Metrolink. For Manchester Pride Live, the nearest stop is Piccadilly, and for the Gay Village Party the nearest stop is Piccadilly Gardens. For the Parade, the nearest stops are Deansgate Castlefield and St. Peters Square.
By Bus - Take a bus to Manchester Piccadilly Gardens. From there, the Gay Village Party event site is a two-minute walk, just across the road. Manchester Pride Live at Mayfield is approximately a 10-minute walk from Piccadilly Gardens bus station.
When does Manchester Pride Festival 2021 take place?
The dates for Manchester Pride Festival are Friday 27 August - Monday 30 August 2021, over the late August bank holiday weekend in the UK. The parade starts from 12:00 on Saturday 29 August, usually beginning at Liverpool Road and ending on Fairfield Street.
Can I camp at Manchester Pride Festival?
No, Manchester Pride Festival takes place across streets and venues across the city so there are no camping facilities. However, there are plenty of accommodation options nearby to choose from.
Is Manchester Pride a family friendly festival?
Yes, Manchester Pride makes a great day out for the whole family to enjoy. The event also includes Youth Pride MCR, an event especially curated for the younger members of our LGBTQ+ family. Children below the age of two do not require a ticket to Manchester Pride Festival.
What is the Manchester Pride Parade theme for 2021?
Manchester Pride's vision of peace is to live in a world where all LGBTQ+ people are free to live & love without prejudice. This year we are inviting you to join us in a March for Peace as the overall theme for 2021.
Can I book accessible tickets for the festival?
Yes, accessible tickets and facilities are available for the event along with a 2-for-1 ticket policy for eligible guests who require an essential companion. Visit our access section for more.
When will I receive my tickets?
You should receive your tickets five days before the event. If the tickets have yet to arrive five days before, please contact us. You can check ticket dispatch information here.
Can I sell my tickets for Manchester Pride?
If you can no longer go to the festival, you can head to our verified fan to fan ticket exchange site to sell your tickets safely and securely so another fan gets to enjoy the festival. See our Ticket Exchange site here.