Lytham Festival 2020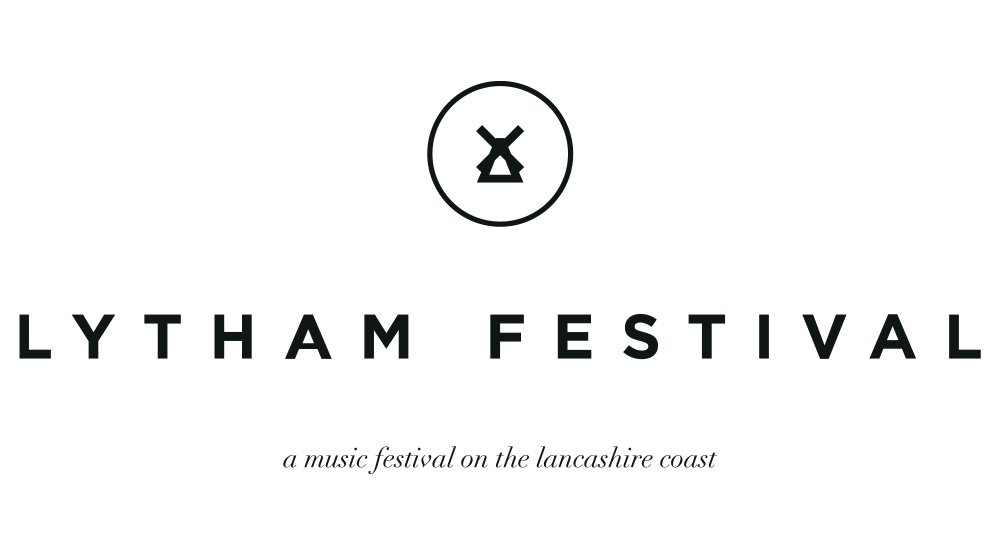 LYTHAM FESTIVAL TICKETS 2020
Lytham tickets include five-day ticket options for the festival from Wednesday 1 to Sunday 5 July. Day tickets are also available for each night of the festival. Lytham Festival tickets are on sale now.
Day Events
For more information about the ticket options below please click here
For more information about accessible tickets please click here
---
---
---
---
---
---
5 Day Pass
This is the ultimate Lytham Festival Ticket and permits entry for all 5 concerts (1,2,3,4,5 JULY 2020)
5 Day Pass - this permits entry to the General Admission area.
5 Day Garden Pass - this permits entry to The Garden area.
5 Day Lounge Pass - this permits entry to an exclusive private booth in The Lounge for 12 people.
5 Day Premium Car Parking Pass - this permits entry to the premium car park next to the festival arena.

For more ticket option information please click here

For more information about accessible tickets please click here
---
---
---
---
Car Parking
For more information about car parking and accessible tickets please click here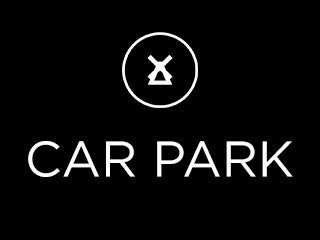 Premium Car Parking
at The Proms Arena
ON SALE NOW
---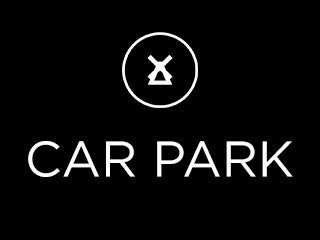 Park and Stride Car Park
ON SALE NOW
---
VIP Tickets
VIP tickets are also available for Lytham festival, with two VIP Package options. There is the VIP Lounge package and VIP Garden package to choose from to upgrade your Lytham experience to the next level!
VIP Garden
The Garden package allows you to get right up at the heart of the action as you are given exclusive access to the front of the stage - don't miss a thing and see your favourites up close!
The Garden Package includes the following:
General Admission Ticket
Premium view at the front of the stage
Early entry
Private Bar
Premium food options
Premium toilet facilities
Souvenir Lytham Festival wristband
Tickets for The Garden can be purchased for single nights 'The Garden Package' or for the whole festival 'The Garden Pass'.
VIP LOUNGE
The VIP Lounge package is the most exclusive experience of Lytham festival, with your own private area with the best view of the stage for you and your guests.
The VIP Lounge Package includes the following:
12 x General admission tickets for the selected concert date
Private area for up to 12 people on a raised, covered viewing platform
6 x Complimentary premium car park tickets
Dedicated event staff
Private Bar and table service
Premium toilet facilities
Access to The Garden at the front of the stage and access to premium food options
1 x glass of Champagne per person on arrival
Early entry
Souvenir laminate and lanyard
Souvenir Lytham Festival wristband
The Lounge can be purchased as a full pod of 12 as above or individual spaces within a pod. You can also purchased a pod for the whole festival (The Lounge Pass).
About Lytham Festival 2020
Lytham Festival is a UK music festival based in Lytham by the Lancashire coastline near Blackpool. Taking place from Wednesday 1 – Sunday 5 July 2020, the festival showcases top rock, pop and classical music acts across the five-day event. The Lytham 2020 line-up includes headliners Westlife, Lewis Capaldi, Snow Patrol, Lionel Richie and Little Mix in the festival's biggest line-up yet that will have you dancing all night long, with many more still to be announced.
Formerly known as Lytham Proms, Lytham Festival has fast become Lancashire's largest and best loved live music festival, attracting thousands of festivalgoers for a week of live music, arts and entertainment by the sea. The majority of the festival action is centred around the Main Proms Arena on Lytham Green.
The festival showcases global superstars along with some of the hottest up-and-coming music talent. The Lytham Festival 2019 line-up featured legendary headliners, including rock star Rod Stewart and pop sensation Kylie Minogue. The Human League entertained the crowds with their 80s synth pop sound getting the party started early from Wednesday night, while Stereophonics had audiences rocking with their alternative indie-rock riffs. Sheridan Smith and Michael Ball shone on Sunday, closing last year's event in a spectacular festival finale.
Lytham Festival tickets for 2020 are on sale from 08:00 Thursday 28 November 2019.
Lytham Festival History
Lytham festival first began in 2009 as a one-day event and was founded by friends and business partners Peter Taylor and Daniel Cuffe, with the debut event featuring Lesley Garett and Alfie Boe. In its now decade-long history of events, Lytham has grown from a humble one-day show to a five-night long festival epic, with entertainment spanning multiple music genres along with arts, food and drink to enjoy each day.
In its 10-year history, Lytham Festival has seen all-star headliners and performances from global superstars such as Tom Jones, Bryan Adams, Michael Ball, Noel Gallagher's High Flying Birds, Faithless and many more. Lytham Festival was formerly known as Lytham Proms, and has since evolved from its classical roots to become a multi-genre affair. The festival centres around Proms Arena on leafy Lytham Green within a stone's throw of England's north-western coast, with a rich programme of music and entertainment to revel in during the week. The festival has also announced the brand-new Lytham Proms concert taking place on Saturday 29 August 2020, taking over from the traditional Hollywood Proms event which formed part of the original Lytham Festival program.
Lytham Festival Line-Up 2020
Lytham Festival FAQs
Where is Lytham Festival?
Lytham Festival is held in Lytham along the Lancashire coastline. The festival address is The Proms Arena, East Beach, Lytham, FY8 5LD, UK. The main area, The Proms Arena, is located on the promenade next to the famous Lytham Windmill. The festival is within easy reach of Blackpool which is 15-minutes away.
How to get to Lytham Festival:
Lytham Festival is based at Seaclose Park in Newport, Lytham PO30 1UD, UK. You can enjoy a peaceful sail over to the island by boat.
By Train - Blackpool North is the nearest train station. From here you walk five minutes to Market Street, where you can get the 11 or 17 bus services which stop nearby the festival.
By Bus - The 11 and 17 bus routes stop nearby, and Blackpool Transport will run extra buses from the festival site to Blackpool town centre each evening.
By Car - There are several car parks available, including general car parking, VIP parking and disabled access parking. These will be clearly signposted. There is also a taxi rank and drop off point outside the front entrance of the event.
When is Lytham Festival?
Lytham Festival 2020 takes place from Wednesday 01 July - Sunday 05 July 2020.
What time does Lytham Festival start and finish?
The gates will open at 17:00
Is Lytham a family friendly festival? Are there age restrictions?
Lytham Festival is family friendly and children aged two and under can attend for free without a ticket. All other children must have a full-price ticket to enter the concert and all festivalgoers under the age of 16 must be accompanied by an adult over 18.
What can you bring to Lytham Festival?
You need to bring your ticket, photo ID and ideally no bag or a bag smaller than an A4 size (W21cm x H30cm x D8cm).You cannot bring in any food or drink and bag searches will be in place. Banned Items and items which can be used as a weapon will be confiscated-this includes umbrellas.
Can I camp at Lytham Festival?
Lytham is a non-camping festival and you must leave and re-enter the site each day. As the event is within easy reach of wider Lytham and Blackpool, there are plenty of accommodation and public transport options nearby.
Are accessible tickets available?
Accessible tickets can be booked for Lytham Festival, including a two for one ticket policy for access customers plus one essential companion. The access booking period is not yet open but will be taking bookings shortly. For more access information, see Lytham Festival Access.
Read more about access tickets on our Accessibility Help Page for general information about access and events.
Please note that Ticketmaster can only deal with questions and issues regarding tickets. For all other enquiries regarding the festival, please visit the Lytham Festival Website or contact them directly.
Top