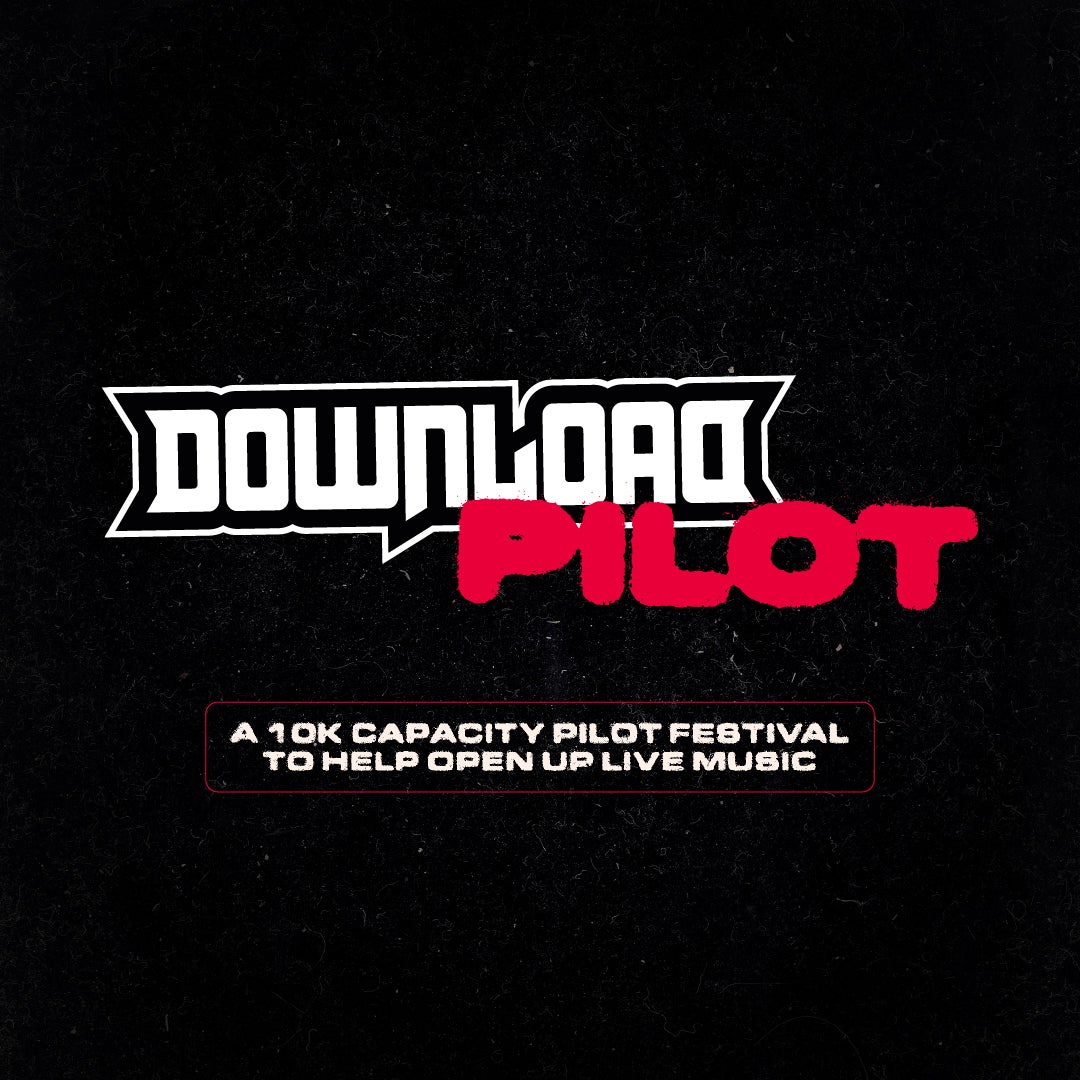 Download Pilot – RIP packages
We have a very limited number of RIP upgrades available.
The experience will be as close to a normal RIP experience as we can make it, but due to the unique nature of this event some facilities and opportunities won't be available and others will remain subject to change.
`
Please pay special attention to the package descriptions, where we try to outline what's included as best we can:
RIP Classic Bell for 2 or 4 in Park Farm
The RIP upgrades do not include a festival ticket, you must already have a festival ticket in order to purchase this package.
For Campervan/Caravan plot - everyone staying in your campervan must also buy an RIP Pilot Camping ticket separately.
---