CINCH PRESENTS THE ISLE OF WIGHT FESTIVAL LINE-UP 2021
Friday Line-up:
Liam Gallagher
Tom Jones
James
Becky Hill
You Me At Six
Primal Scream
Shed Seven
+ more
Saturday Line-up:
Snow Patrol
David Guetta
Sam Fender
James Arthur
All Saints
Lightning Seeds
Kaiser Chiefs
Example
+ more
Sunday Line-up:
Duran Duran
The Script
Supergrass
James Vincent McMorrow
Seasick Steve
Megan Mckenna
Razorlight
Maisie Peters
+ more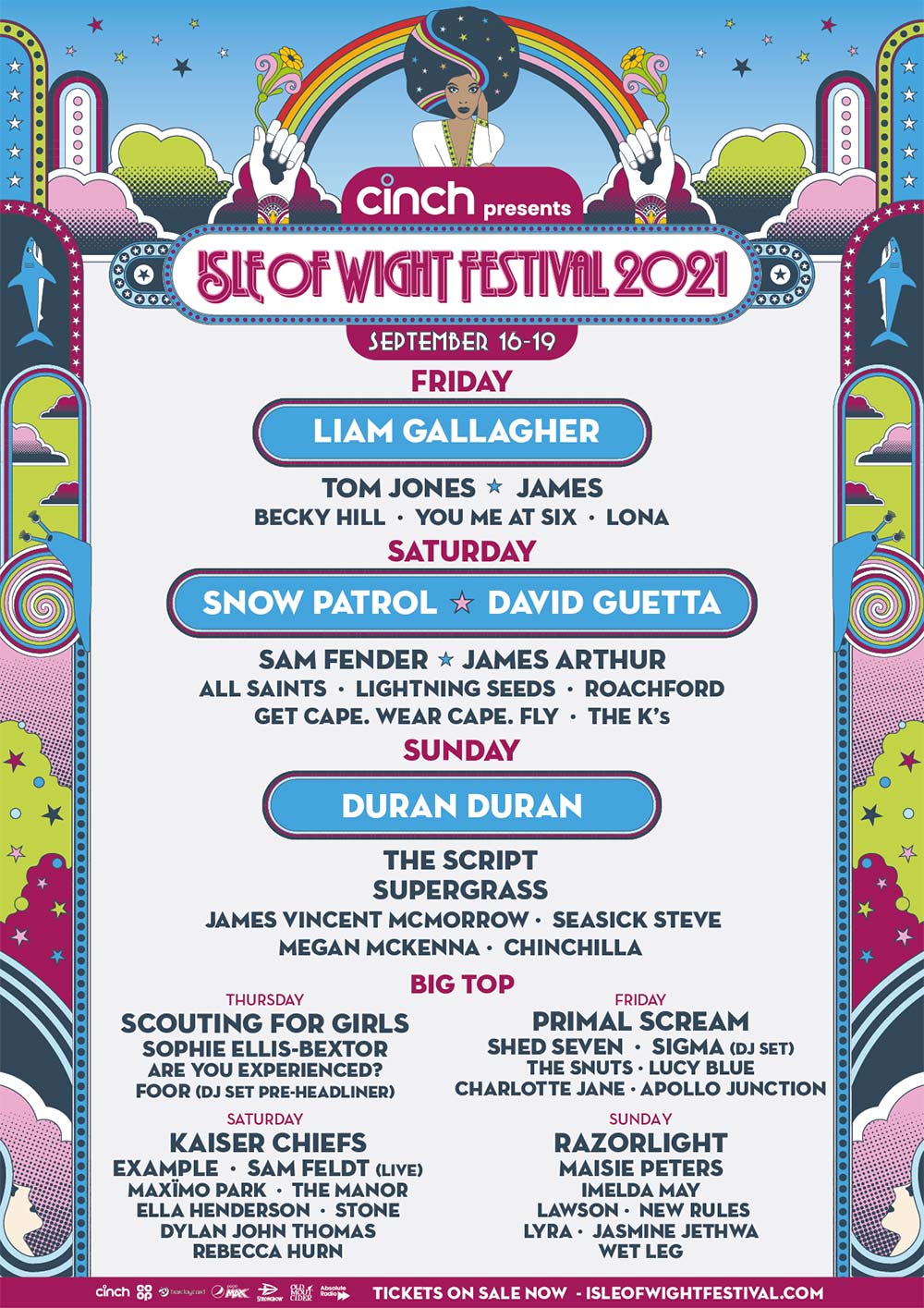 ABOUT THE ISLE OF WIGHT FESTIVAL
cinch Presents The Isle of Wight Festival is a summer staple and two years without being together on the island is too long. That's why we're so excited to announce that we're moving the festival to 16 – 19 September 2021.
We're thrilled to be able to welcome everyone to the island in September. We're aiming to bring back as many of the artists as we can but whatever happens, rest assured, you'll enjoy a stellar line-up over the festival weekend. It will be the perfect place to see out the summer in spectacular fashion.
The Isle of Wight Festival is always guaranteed to provide unforgettable moments. It's standing arm in arm with fellow festivalgoers in Seaclose Park. It's watching the sun go down over the Main Stage, cheering as the fireworks light up the sky. It's revelling in over 50 years of musical history and discovering incredible new artists. It's experiencing the inherently magical island atmosphere. It's making friends for life and memories to last a lifetime.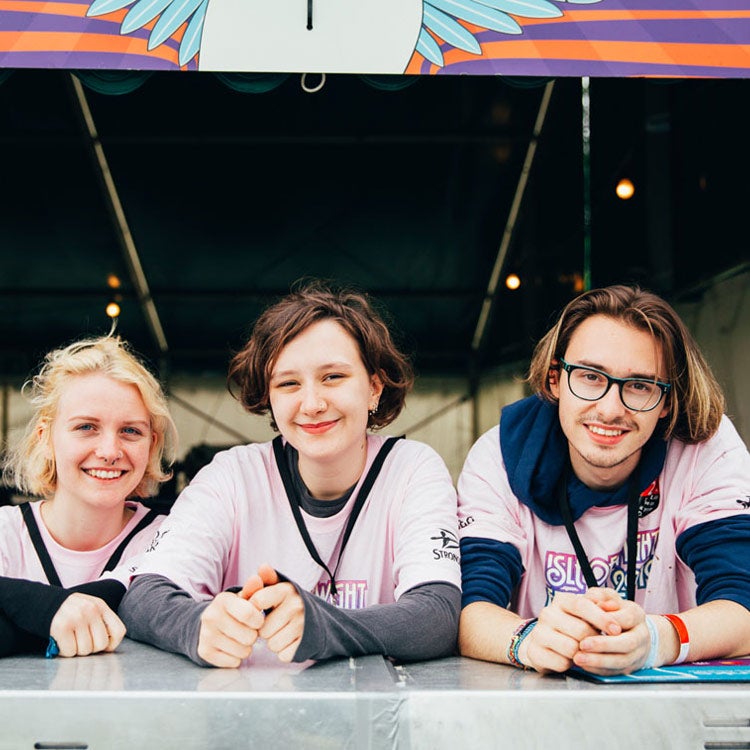 ACCESSIBILITY
Disabled customers are welcome at cinch Presents The Isle Of Wight Festival and staff will be on hand to assist you during the weekend. Please be aware that the festival is on a green field site and some areas will be hard to negotiate particularly in poor weather conditions.
Once you've booked your accessible tickets (Islander, Weekend, Teen, Friday, Saturday, Sunday, Child, Infant) you will need to complete the booking form found here and apply for your free carer ticket if you require one. Please email the booking form with your proof of disability, to IOWDisabled@solo.uk.com. Proof of disability can be any of the following: a DLA/PIP award letter (not a Christmas bonus letter), a letter from a medical professional, D/deaf or blind registration, The Access Card (or equivalent). Free carer tickets are given at the discretion of the promoter and are not a given regardless of whether the booker receives DLA/PIP.
The viewing platforms, accessible campsite and accessible parking near the main stage at Gate A6 are now fully booked but customers can still book an accessible ticket and apply for a free carer ticket and non-campers will be able access the festival via Gate A6. The carer must be at least 18 years. The role of the carer is to accompany and assist the disabled customer. Should it be apparent that this role is not being carried out festival staff have the right to eject you from the festival. Carers should familiarise themselves with the site and facilities so they can assist the disabled customer fully during their time at the festival.
Please do not buy a ticket for your carer as this will NOT be refunded.
Please note that our disabled access facilities cannot cater to people with temporary impairments such a broken bones or recent injuries and pregnant women. The facilities are for the specific use of access customers and we kindly ask that you respect this. Smoke machines, strobe lights, fireworks and other effects may be in use at this event.
Maps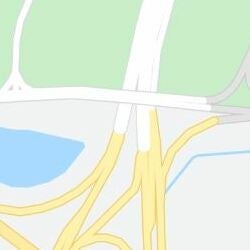 The Isle Of Wight Festival
Seaclose Park in Newport
Isle of Wight
PO30 1UD, UK
Get Directions
FAQs
When is Isle of Wight Festival taking place?
cinch Presents The Isle of Wight Festival has been rescheduled to take place from 16 - 19 September 2021. If you purchased a ticket for The Isle of Wight Festival 2020, you can retain your ticket and use it for 2021's festival. Read the full statement from the festival about 2020's cancelled event here.
Where is the Isle Of Wight Festival and how can I get there?
The Isle Of Wight Festival is based at Seaclose Park in Newport, Isle of Wight PO30 1UD, UK. You can enjoy a peaceful sail over to the island by boat.
By Ferry - You can get the ferry to the Isle of Wight from four main ports. These are Southampton, Portsmouth, Lymington and Southsea. Each ferry port has good rail and road links. There are shuttle buses to bring you to the festival once you arrive on the island.
By Bus - There will be a shuttle bus service from the ports directly to the festival site. There are also buses which will bring you to Newport, which leaves you a short walk to the main festival site.
By Coach - You can get the Big Green Coach service from various locations in the UK. These are Birmingham, Bournemouth, Brighton, Bristol, Cardiff, Leeds, Liverpool, London Croydon, London Victoria, London Richmond, Manchester, Nottingham, Oxford, Reading and Sheffield. The coach will also board the ferry to the island, with the coach then bringing you directly to the festival site upon arrival.
By Train - Portsmouth and Southampton Train stations are closest to the Isle of Wight, and from there you can get the ferry.
Is the Isle Of Wight Festival family friendly?
Yes, Isle Of Wight is a very family friendly festival with activities to enjoy for all ages. The festival has tickets for the whole family, including:
Teen Tickets - There are teenager tickets for those aged between 13 - 17 years old which also includes camping.
Child Tickets - There are child tickets for children aged between 6 - 12 years old.
Infant Tickets - Infants and young children under 5 years of age have free access to the festival.
There is a max of four children and/or infants per booking. Teenagers and younger children must be accompanied by a responsible adult aged 18 years or older. Please bring proof of age as ID may be checked upon entering the festival
Can I camp at the Isle Of Wight Festival?
Yes, the Isle Of Wight is a camping festival and there are weekend camping tickets for the festival which allow you to stay on the island all weekend. You can also exit and re-enter the festival throughout the weekend with a camping ticket. You can also get day tickets and stay in local accommodation if camping is not for you.
Can I book accessible tickets for the festival?
Yes, the Isle Of Wight Festival offers accessible tickets that also operate a 2-for-1 (free PA/carer ticket) policy for eligible guests. Read more about accessible tickets and how to book on our help page here by clicking the "Accessible Tickets" section.
When will I receive my tickets?
You should receive your tickets five days before the event. If the tickets have yet to arrive five days before, please contact us. You can check ticket dispatch information here.
Can I sell my Isle of Wight festival tickets?
Yes, if you can no longer go to the festival, you can head to our verified fan to fan ticket exchange site to sell your tickets safely and securely so another fan gets to enjoy the festival. See our Ticket Exchange site here.
Please note that Ticketmaster can only deal with questions and issues regarding tickets. For all other enquiries regarding the festival, please visit the Isle of Wight website or contact them directly.
Ticketmaster has published their State Of Play Festivals report for 2019 which delves into all aspects of UK festivals. Check out the festival findings here based on research from over 4,000 fans.