CINCH PRESENTS THE ISLE OF WIGHT FESTIVAL LINE-UP 2022
Your 2022 cinch presents The Isle Of Wight Festival line-up is here.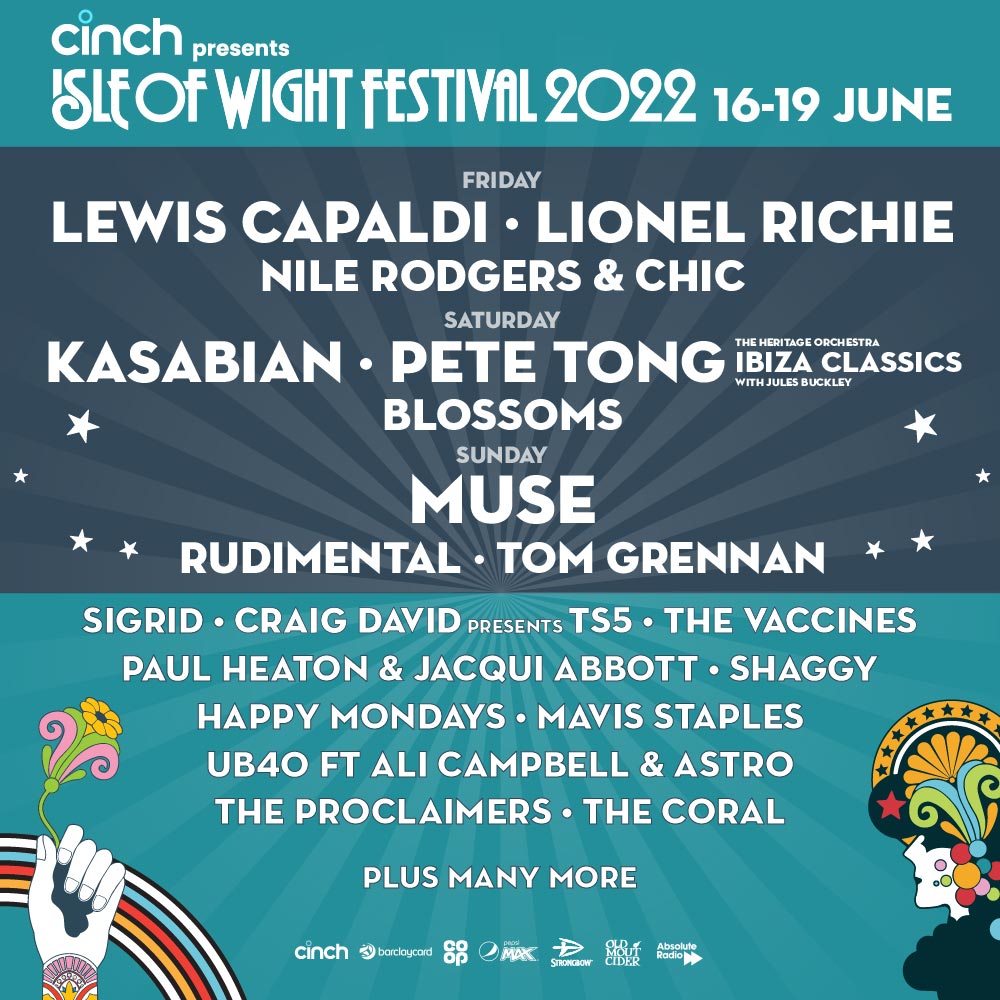 cinch presents Isle of Wight Festival Barclaycard Tickets
10% off with Barclaycard presale (21.9% APR variable)
*Barclaycard customers can get 10% off every ticket they buy until 07:59 on Thursday 30 September 2021 or until sold out.
The approval of your application depends on your financial circumstances and borrowing history, so do the terms you may be offered. The purchase offer period, balance transfer period and interest rates, may differ from those shown.