DOWNLOAD LINE-UP 2022
Headliners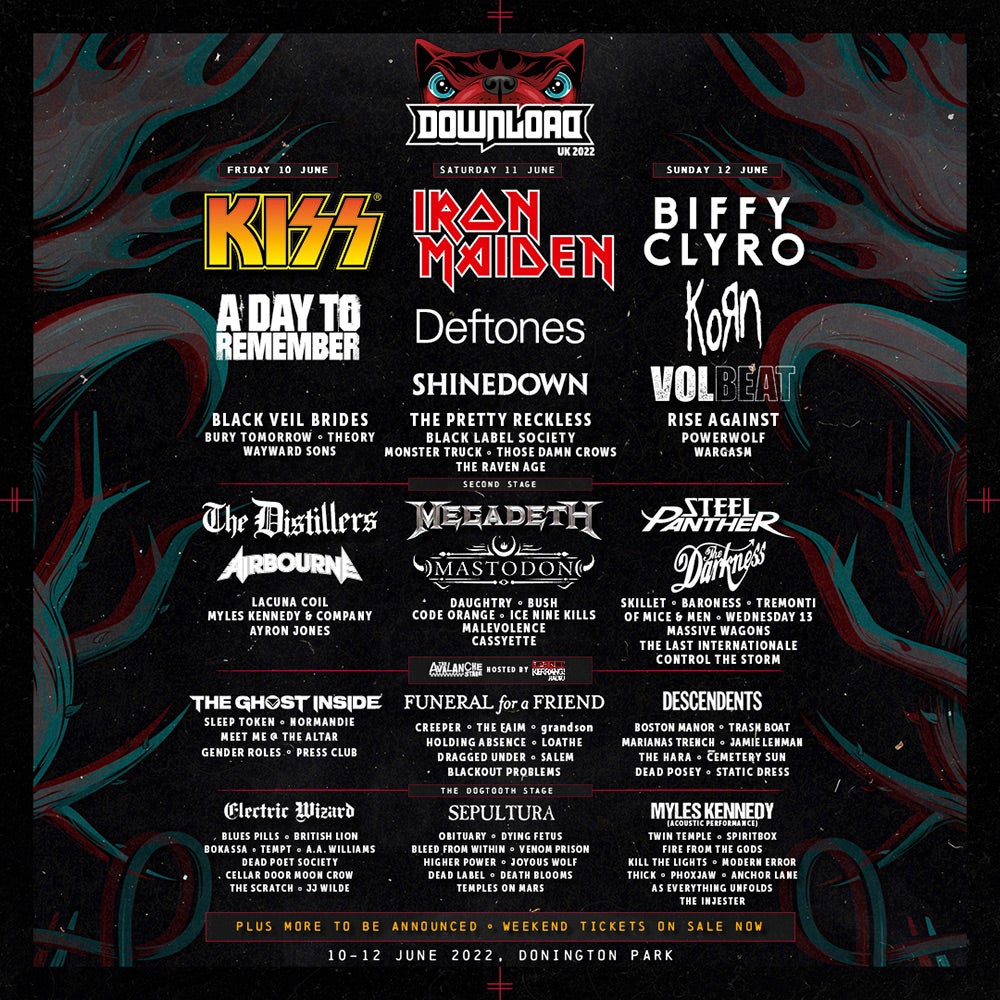 Download Festival Photo Gallery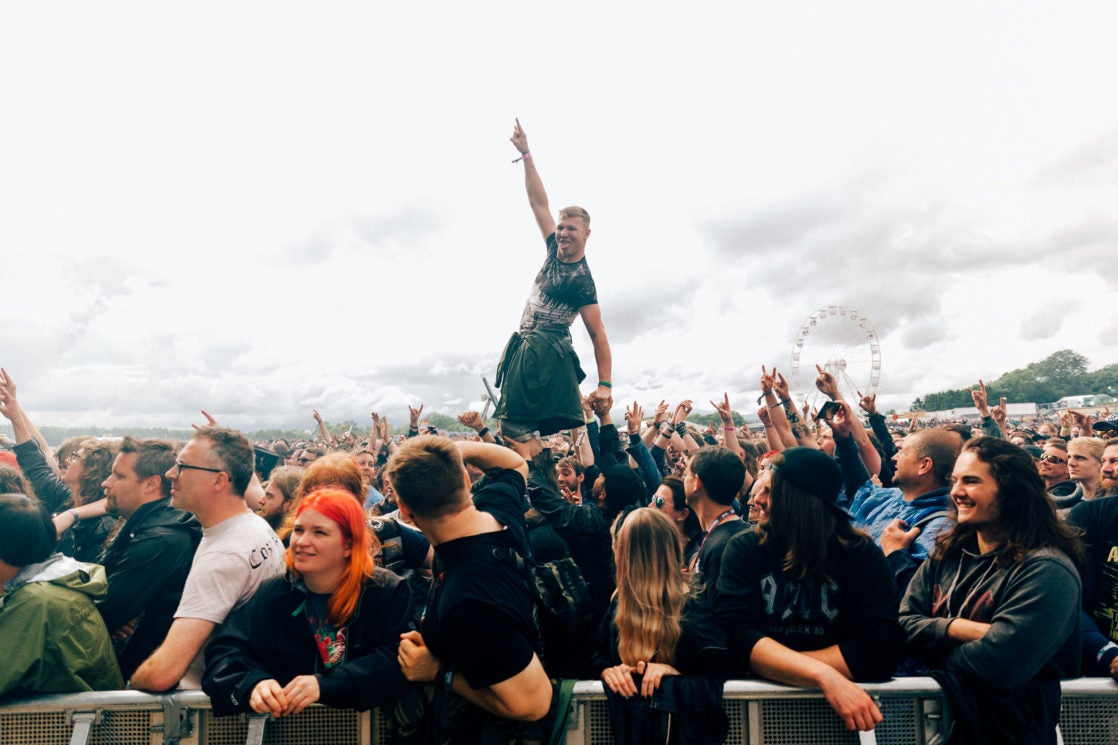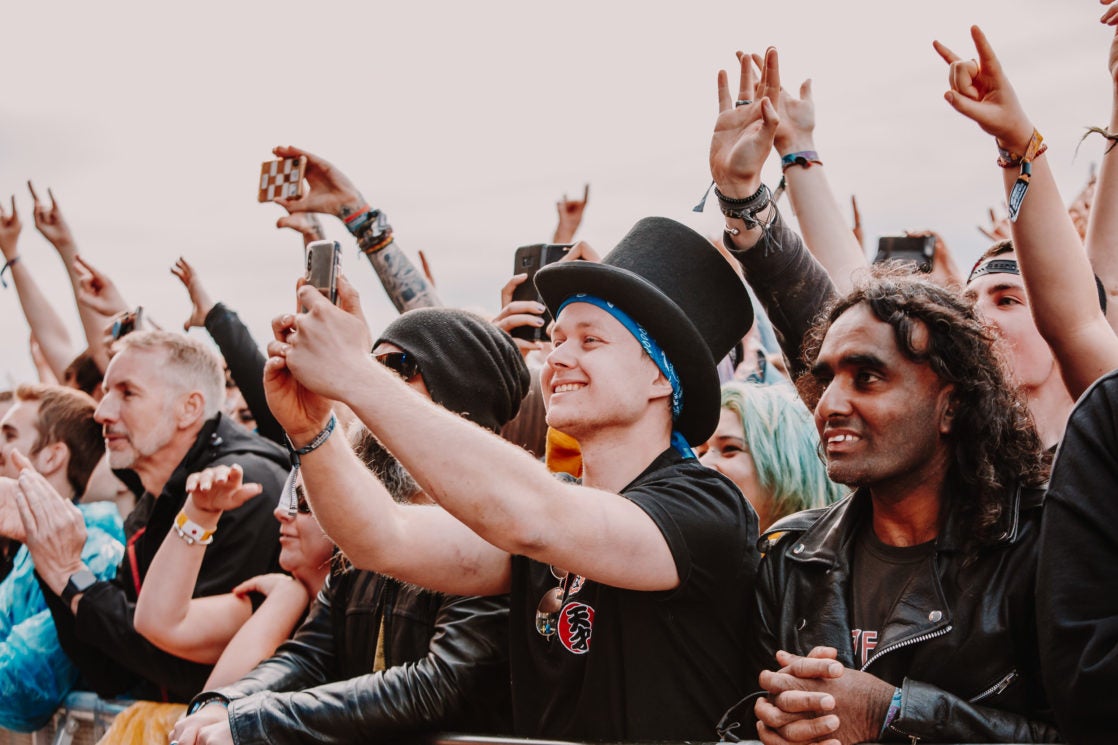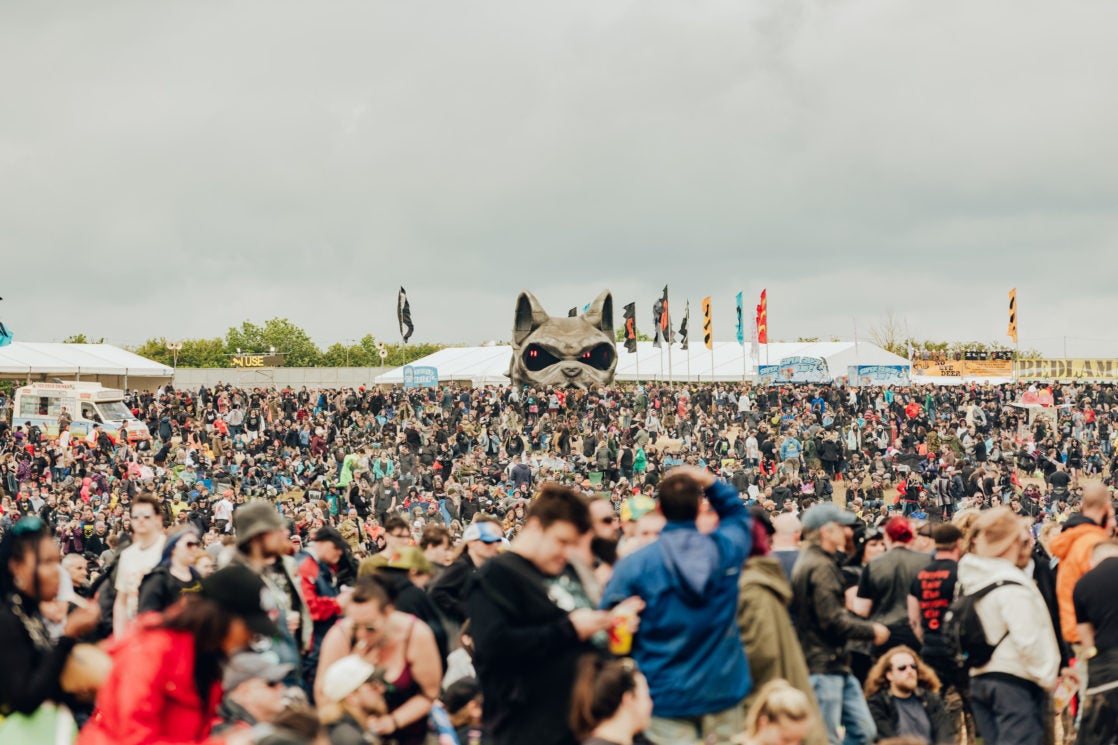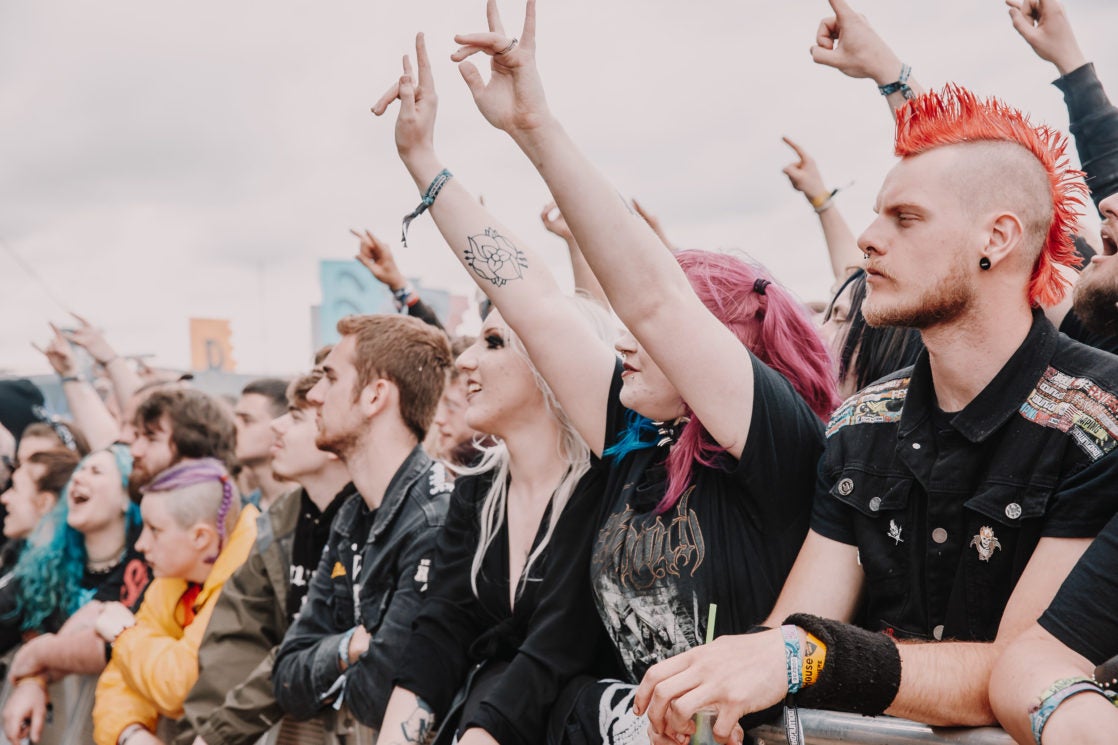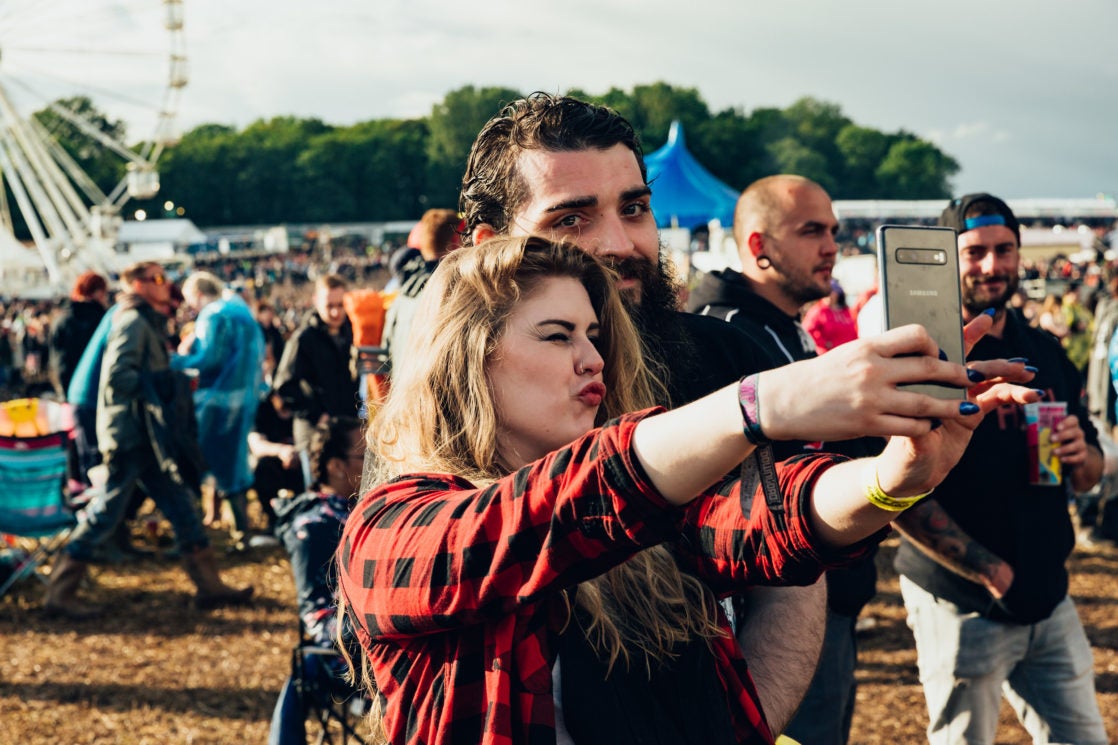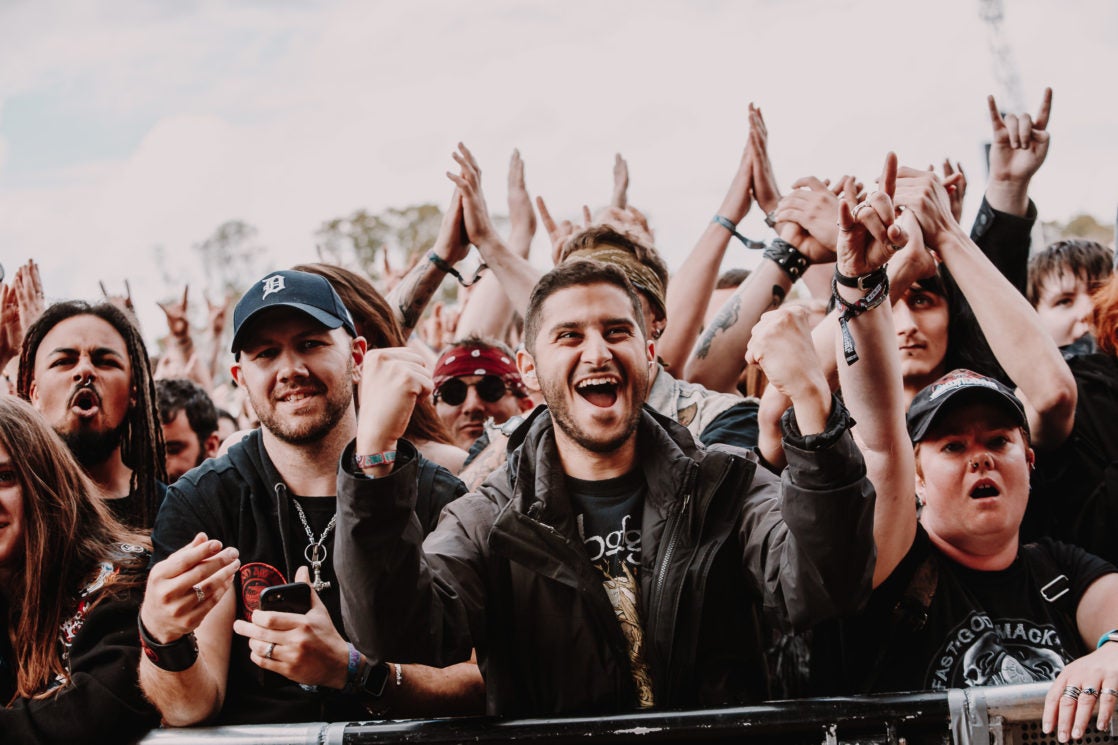 Download Festival Tickets
Download 2022 RIP Packages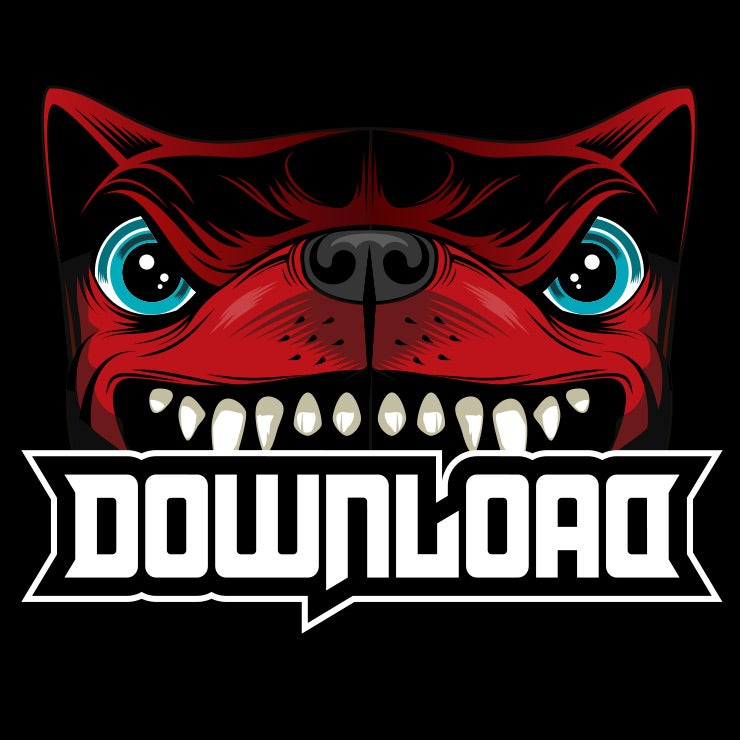 About Download Festival
Download is the UK's leading rock and metal music festival and takes place at its Donington Park home in Derby each year. Download Festival 2021 has been rescheduled to take place from 10 – 12 June 2022
From hard hitting rock music line-ups to heavy metal clangers, Download has much more than just music to keep the crowd entertained. Switch from thrashing to laughing at the Side Splitter Stage hosting a rich line-up of comedy, or explore the Circus of Horrors including everything from sword swallowers, acrobatics and circus acts.
Download festival was first founded in 2003 and it has hosted such acclaimed music legends and bands such as Iron Maiden, Marilyn Manson, Audio Slave, Linkin Park, Metallica, Feeder, Black Sabbath. System of a Down, AC DC, Rage Against The Machine, KISS, Slipknot and The Prodigy. Avenged Sevenfold, Black Sabbath, Ozzy Osbourne, Aerosmith and Guns N' Roses have also performed at the Donington event's history. It has since grown to establish itself the UK's top and internationally acclaimed rock and heavy metal music festivals.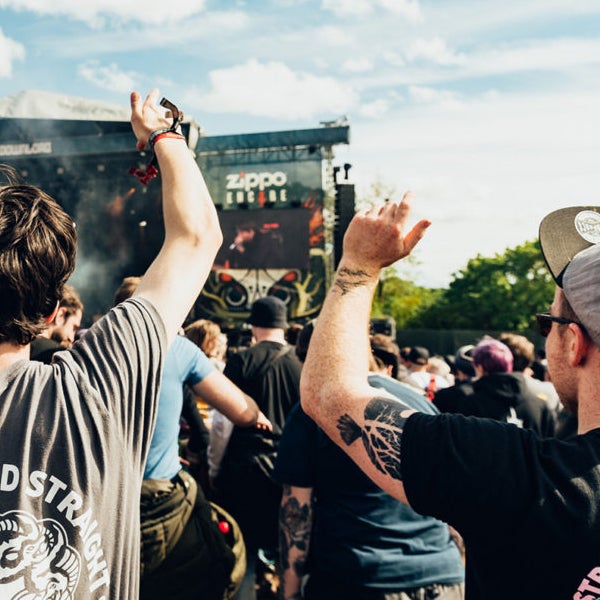 ACCESSIBILITY
Please sign up to our mailing list here. The Access Requirements application form will be available later this year.
---
Download Access Info:
---
Download Festival Features
FAQs
Where is Download and how do I get there?
Download is based in Donington Park which lies between counties Leicestershire, Nottinghamshire and Derbyshire.
You can get there by:
By Car – There is car parking available and you will need to purchase a car park pass. Those driving by motorcycle will also need to purchase a motorcycle pass.The festival is located around 3 miles from the main routes of the M1/M42 and A50.
By Bus – There will be a bus service from Derby and Notts to and from East Midlands Parkway and Derby Station to the site. There are also Skylink and MY15 bus services which connect Nottingham, Derby, Leicester and Loughborough city centres along with the East Midlands Airport.
By Train – The nearest rail stations are East Midlands Parkway along with Derby train station. There will be shuttle buses from each rail station.
By Plane - The festival is located by East Midlands Airport which is only a short distance from the festival. You can walk to the site or get a taxi to one of the drop off points.
Does Download festival do day tickets?
Yes, there will be day tickets available for the festival. At the moment weekend ticket options are available on early-bird and day tickets will become available at a later date.
What is the Download festival mascot?
The Download Dog is the official mascot for the event and has become an iconic symbol of the festival appearing on stage design, tickets and merchandise. See Download Dog take on NXT UK ahead of the festival in our blog.
Can I camp at Download? Is it a camping festival?
Yes Download is a camping festival but also includes non camping tickets. There are five and three night camping options along with three day non-camping day tickets available. There are different campsites to choose from including the main campsite, quiet campsite and eco campsite.
Can I book accessible tickets for the festival?
Yes, the festival offer accessible tickets and there is access ticket information for various ticket types. Find out more about access tickets for Download here. You can also read more about accessible tickets and how to book on our help page
When will I receive my tickets?
You should receive your tickets five days before the event. If the tickets have yet to arrive five days before, please contact us. You can check ticket dispatch information here.
Can I sell my Download tickets?
Yes, if you can no longer go to the festival, you can head to our verified fan to fan ticket exchange site to sell your tickets safely and securely so another fan gets to enjoy the festival. See our Ticket Exchange site here.
Please note that Ticketmaster can only deal with questions and issues regarding tickets. For all other enquiries regarding the festival, please visit the Download website or contact them directly.