29th - 30th MAY 2021 / West Park Wolverhampton
Creation Day 2021
Creation Day Festival Line-up 2021
Saturday, 29 May 2021
Sunday, 30 May 2021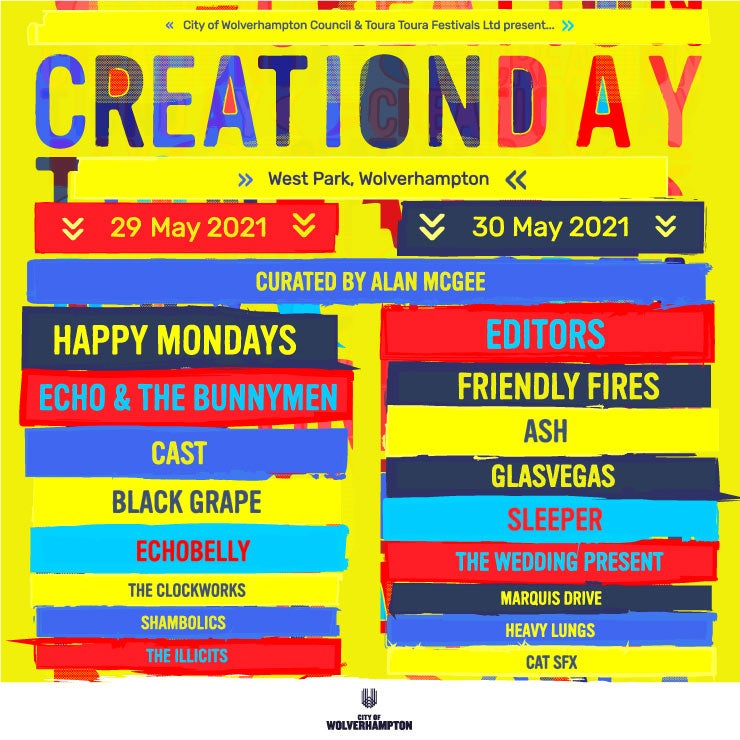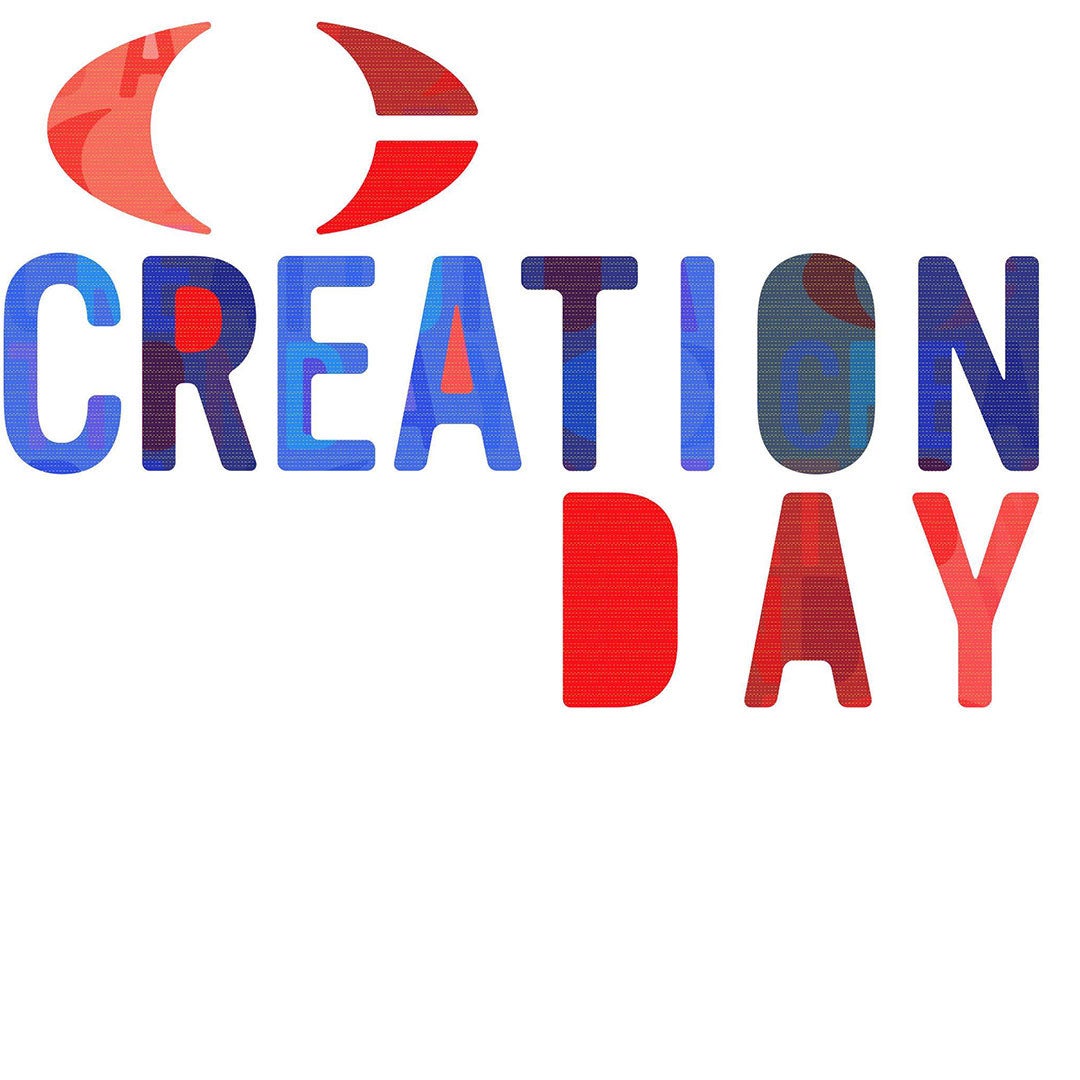 Creation Day 2021
A celebration of the legendary Creation Records label and the legacy of its visionary founder: Alan McGee, Creation Day will bring two days of exceptional live music to Wolverhampton West Park next year (29-30 May 2020).
Presented in a joint collaboration between The City of Wolverhampton Council, Creation Management and Toura Toura Festivals, the first Creation Day festival will be exclusively curated by Alan McGee himself.
A bonafide music mogul who has been at the epicentre of the music industry for the last four decades, in 2021 McGee is opening up his enviable address book to conjure a formidable line-up of acts who have worked with throughout his career.
Maps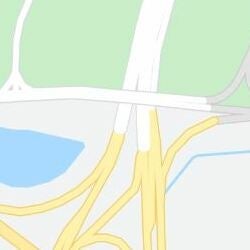 Creation Day
West Park
76 Park Rd W
Wolverhampton
WV1 4PH Get Directions
FAQ
Are tickets available on the door?
No, tickets are only available for purchase online.
What does a VIP ticket include?
Fastrack entry, exclusive VIP bar and food stalls, seating, dedicated VIP toilets and a VIP festival lanyard
What happens if it rains?
In the case of extreme weather, the event may be cancelled. Ticketmaster will notify all ticket holders directly. Please prepare appropriately for all weather conditions.
What time is the festival?
Gates open at 12 noon. The festival will finish at 11pm with last entry permitted at 8.45pm.
Can I leave and come back into the event?
No, there will not be any re-entry permitted at the event.
Will there be bag searches?
For everyone's safety, we will be conducting bag searches. Bags larger than A4 size (8.27"x11.69") and rucksacks will not be permitted inside the event.
Is there a cloakroom or lockers?
No, please only bring what you can carry.
Will there be Wi-Fi available on site?
No. There will be no dedicated event Wi-Fi but the Wi-Fi signal in the area around the park has been boosted to allow for the increased volume of internet traffic.
Can I bring a chair or picnic blanket?
No, chairs and picnic blankets won't be permitted on site.
Can I bring an umbrella?
Umbrellas won't be permitted into the event. Attendees are encouraged to wear suitable clothing and footwear for all weather conditions.
Can I bring my own food and drink?
You will be permitted to bring a sealed soft drink under 500ml in a plastic bottle, as well as an empty reusable plastic bottle under 500ml. Water stations will be available on site for you to refill water bottles free of charge. You will not be permitted to bring food into the event site but there will be a wide range of food stalls open throughout the duration of the event catering for all tastes and requirements.
Can I smoke or vape?
Yes. Please bring what you need for personal use as cigarettes and vapes will not be available to purchase during the event and re-entry is not permitted if you leave the site.
Please dispose of your cigarette butts responsibly, there will be ashtrays situated around the site.
Will there be gluten free, vegan and allergy-free food outlets?
Yes. There will be a wide variety of food and drinks on offer catering for food intolerances and allergies. Check with individual vendors at the point of purchase if you have dietary requirements.
Can I buy Creation Day Festival merchandise?
Yes, Creation Day merchandise will be available to purchase.
Can I pay with card while at Creation Day?
Yes, card payment facilities will be available but please ensure you have some cash with you before you arrive as there are no cash machines within the festival site.
Can I bring medication to the event?
Please bring any medication with you that you would normally take and make the rest of your party aware of any medical conditions or allergies you have. If your medication needs to be refrigerated or stored contact creationday@wolverhampton.gov.uk in advance to discuss your requirements. All medication must be self-administered. Creation Day Festival accept no responsibility for administering medicine brought to the event. If you need medical assistance alert an event steward.
Can I bring a flag?
No, flags are not permitted.
What items are banned from the event?
Aerosols over 250ml
Air horns and megaphones
Alcohol
Animals (other than assistance dogs)
Any goods for unauthorised trading/with unauthorised Creation Day Festival logos
Any items which may reasonably be considered for use as a weapon - includes any item which may cause danger, offence or disruption to any other person
Audio recorders
Bags larger than A4 size (8.27"x11.69") - no backpacks allowed
Bicycles, skateboards, scooters, roller blades, personal motorised vehicles with the exception of Motability scooters
Buggies and pushchairs
Cameras, film or video equipment with lenses exceeding 6 inches
Camping equipment
Chairs - including stools and shooting sticks,
Disposable BBQs and cooking stoves
Drones
Drugs - including psychoactive substances (formerly known as 'legal highs')
Firewood
Fireworks or flares
Food
Gas canisters of any size (including nitrous oxide)
Gazebos
Glass
Hi-Viz clothing
Kites of any form
Laser equipment or pens
Metal bottles
Paper lanterns
Picnic blankets
Umbrellas
Will there be a lost property point?
Yes. The location of the lost property point will be updated closer to the event. We will hold lost property for 30 days before donating items to charity (where appropriate)
Can I camp at the festival?
This is a non-camping event. Creation Day Festival is not affiliated with any local hotels however there's a huge range of hotels in Wolverhampton and the surrounding area.
Can I take photos / videos at the event?
Yes. Photos and videos will be permitted for personal use only. You will not be allowed to bring camera, film or video equipment with lenses over 6 inches. If you require a press pass, please email creationday@wolverhampton.gov.uk