Access and Benefits
for American Express® Customers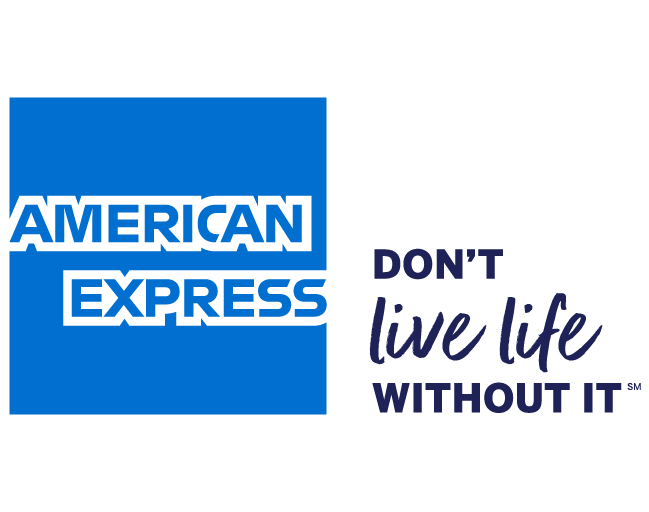 Membership Rewards®
You can redeem or pay with points on any purchase on Ticketmaster, including American Express® Presale tickets and Reserved tickets.
Important Information
You cannot redeem Points if you have a credit balance on your Account, if a credit will cause your Account to have a credit balance, or if you have missed a payment on your Account.
A minimum redemption threshold may apply for each purchase.
If the Points redeemed do not cover the entire purchase amount then the rest of the purchase amount will remain on your Account.
The credit will usually be added to your account within 3 days after the date of purchase. The credit may not appear on the same Account statement as the purchase.
You must not withhold any payment due on your Account based upon your expectation of receiving a credit on your Account.
Any refund for a purchase made using Pay with Points will be subject to Ticketmaster's refund policy.
Goods are provided by Ticketmaster and not by American Express, our affiliates or our subsidiaries. You should read any Terms and Conditions provided to you by Ticketmaster before you purchase the goods.
If you miss a payment on your Account then Points that you've earned in the previous month will be forfeited and deducted from your Points Account.