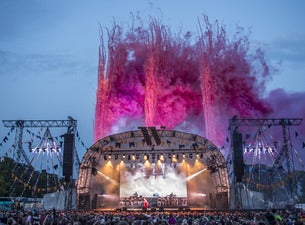 Rock/Pop
Wilderness Festival Tickets
Wilderness Festival Tickets and Concert Dates
Biography
The unofficial saying of Wilderness Festival is "come and meet the world". That's because this multi-award-winning four-day event offers a world of creativity and culture, of festival and flora, of ideas and identity. 
More specifically, Wilderness combines live music spanning every genre, contemporary arts, an array of theatre, craftsmanship and some unbelievably delicious dining experiences. Only about 90 minutes from London, the festival is held annually in the beautiful grounds of Cornbury Park set in Oxfordshire.
Mark your calendars because the next Wilderness Festival takes place on 3 - 6 August 2017.
Last updated: October, 2016