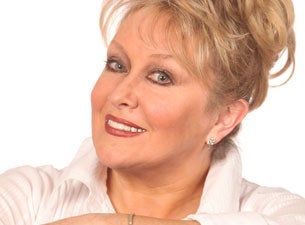 Comedy
Trading Faces or Who Gives a Tuck? Tickets
Trading Faces or Who Gives a Tuck? Tickets and Event Dates
Show Details
Robert C Kelly Presents... Adèle King In "Trading Faces Or... Who Gives A Tuck?"

Fifty-something dowdy Dublin dreamer Eve has decided that the answer to a new and exciting life is cosmetic surgery - but will a new face, a tight tummy and a "trout pout" really make her dreams come true?

Laugh (if your Botox will allow) and celebrate with Eve as she goes on this hilarious and often touching journey to realise her new look and discover "Who Gives A Tuck?..."


"You'll be in stitches - and so will she!"