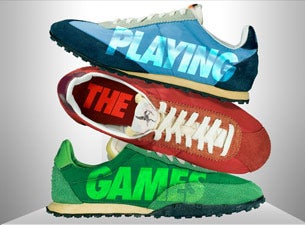 Drama
Sporting Stories Before Bedtime Tickets
Sporting Stories Before Bedtime Tickets and Event Dates
Show Details
Part of the Criterion Theatre's Playing The Games, a programme of work which will celebrate both artistic and sporting talent featuring emerging and established actors, leading comedians, musicians, playwrights and Olympians. 

Sporting stories before bedtime..

A late night collection of literature's funniest and most iconic sporting tales. Featuring actor Brian Blessed reading an extract from WE Bowman's mountaineering exploits in The Ascent of Rum Doodle.