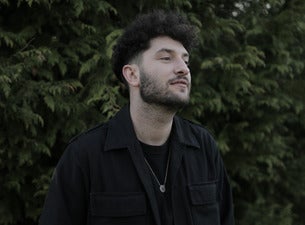 Rock/Pop
Billy Lockett Tickets
Billy Lockett Tickets and Concert Dates
Biography
Raised in Northampton, Billy Lockett learned to play piano in his basement when he was only 8 years old.
Known for his folksy storytelling music, he released his first EP Old Man in 2014. With three headline tours and a string of festivals (including T in the Park, Isle of Wight, The Great Escape and Splendour) under his belt, the leather jacket-wearing, travelling troubadour has established himself as one of music's best-kept secrets.
In 2016, Lockett released the EP Burn It Down with striking singles Wide Eyed and Alone.
Last updated: May, 2017