Give the gift of entertainment
Choose one of the these convenient ways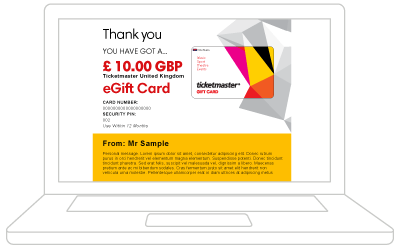 E-cards make great instant gifts.

Send directly to your family or friends email inbox.
Find out more!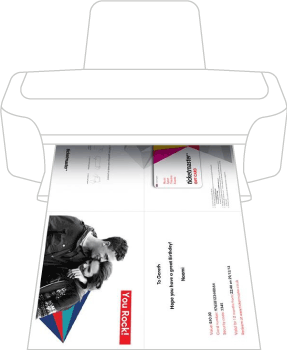 Print at home and choose from a selection of designs that can be folded and presented in person.
Find out more!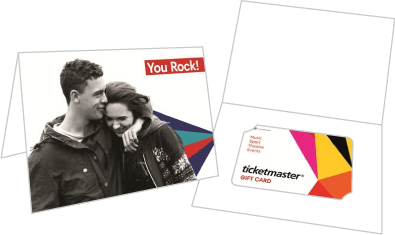 You can make your gift personal & special by adding a message, greeting card or put it in a gift box.
Find out more!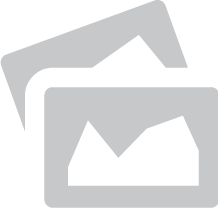 Share memories by personalising your Gift Card with a photo. Coming soon