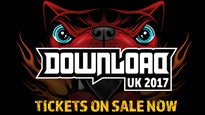 Fri 9 Jun 2017 - Sun 11 Jun 2017
Please Note: Event age restriction is 5+. Under 16s to be accompanied by an adult 18+ Child Tickets can only be purchased with at least 1 adult ticket.
*All prices exclude a per transaction
delivery fee, which will be added to the total amount due.