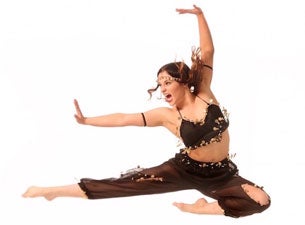 Jazz/Blues
Jazz Dance Company presents Dynasties: The Sands of Time Tickets
Jazz Dance Company presents Dynasties: The Sands of Time Tickets and Concert Dates
Biography
Through the passage of time, powerful families and ancient civilisations have shaped history with their insatiable lust for power, wealth and complete control.  
London Studio Centre's Jazz Dance Company invite you to watch as they breathe new life into the past with their inspirational and talented dancers, who tell these stories through many genres of theatre dance, including commercial, hip hop, jazz and musical theatre, with choreography from leading figures of stage and screen.
Come and enjoy a night of dance excellence for all the family, a fun, upbeat and exhilarating show!
Last updated: May, 2017